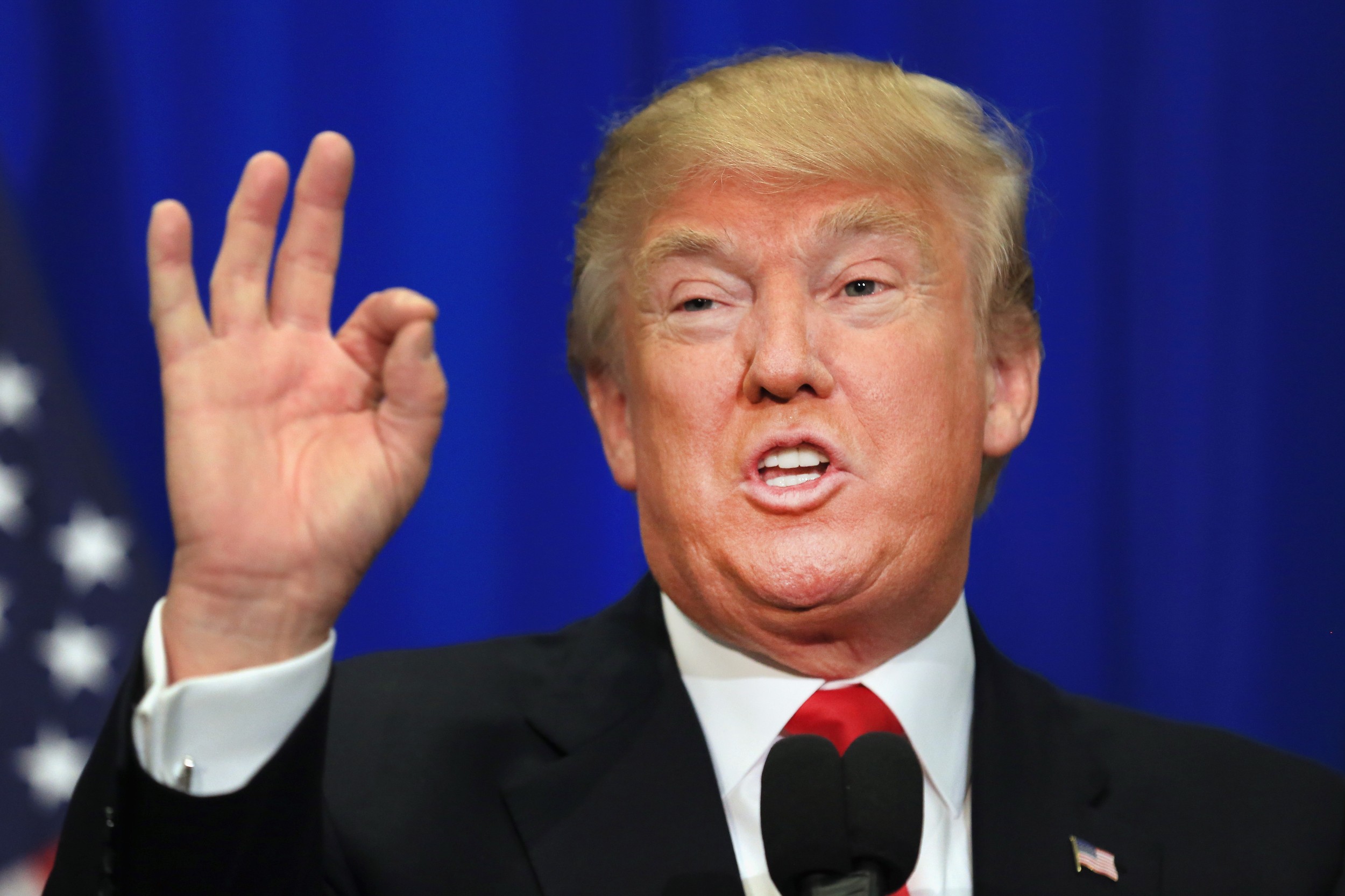 Stories you shouldn't miss for Nov. 5, 2018:
1. President Trump
has ratcheted up his lying spree as Election Day approaches
, "unleashing a torrent of falsehoods and portraying his political opponents as desiring crime, squalor, and poverty," reports Phillip Rucker of the
Washington Post
$. Trump, who has lied daily throughout his presidency on nearly every issue, has become completely unmoored from reality, "promising a 10 percent tax cut for the middle class, though no such legislation exists. And he has sounded alarms over an imminent 'invasion' of dangerous 'illegal aliens,' referring to a caravan of Central American migrants that includes many women and children, is traveling by foot and is not expected to reach the U.S.-Mexico border for several weeks, if at all." Even Trump-friendly Fox News
announced that it would stop playing the president's racist TV ad
about Latino immigrants.
2. Oakland Mayor Libby Schaaf says that the Oakland Raiders, during the past few years,
showed zero interest in trying to hammer out a deal to stay in Oakland
and that team owner Mark Davis was "dead set" on moving the team, reports Scott Ostler of the
San Francisco Chronicle
$. Ostler reported that Davis refused any proposal at the Coliseum that would have resulted in fewer parking spots, even though his Las Vegas project will have fewer than half the number of spots as the Coliseum.
3. A federal judge has ruled that
California cannot block the Trump administration from selling federally owned public lands
in the state to oil, gas, and mineral interests, reports Dale Kasler of the
Sacramento Bee
$. "U.S. District Judge William Shubb threw out SB 50, a year-old state law that gave the State Lands Commission first right of refusal of the sale of federal lands in California," ruling that it "'trespasses on the federal government's ability to convey land to whomever it wants.'"
4. Striking Marriott employees in Oakland
reached a tentative deal with management that will bring them back to work
, although Marriott workers in San Francisco and San Jose remain on the picket line, the
San Francisco Chronicle
reports.
5. The Village homeless encampment
burned again on Friday
, when a blaze tore through about half of the camp, Oakland North reports. The encampment has burned several times, most recently in September.
6. And the East Bay Regional Park District has begun work on a one-mile section of the Bay Trail "that will close one of the remaining gaps in the East Bay — between Berkeley and Albany. The $7.5 million project
will connect McLaughlin Eastshore State Park with the Albany Bulb
, from Buchanan Street to Gilman Street, making it possible for someone to walk all the way from Oakland to Richmond along the trail," reports Max Brimelow of Berkeleyside.
$ = stories that may require payment to read.