Stories you shouldn't miss:
1. The East Bay is home to
a statistically significant cluster of unvaccinated children
, raising concerns about more disease outbreaks, the
Chron
reports, citing a new Kaiser study published in the journal
Pediatrics
. Areas of Marin, Napa, Sonoma, and San Francisco counties also show substantial numbers of unvaccinated children, which experts attribute to the anti-vaccination movement. Anti-vaccination has been linked to the measles outbreak connected to Disneyland.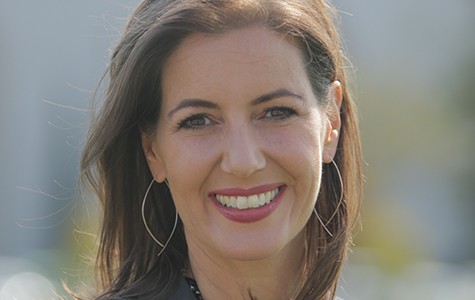 2. Anti-police violence demonstrators held a series of protests over the Martin Luther King Jr. weekend in the East Bay, including
a peaceful demonstration this morning outside the home of Oakland Mayor Libby Schaaf
, the
Chron
reports. Protesters criticized Schaaf for spending her first day as mayor with the Oakland Police Department.
[jump] 3. Schaaf, meanwhile, is calling on the owners of the Oakland A's and Raiders
to submit proposals for developing Coliseum City with new facilities for the teams
, the
Trib
$ reports. The mayor's plan represents a shift in city strategy — Oakland had been pushing for a private developer not associated with the teams to build Coliseum City.
4. The pay of UC sports coaches is going to be
tied for the first time to the academic performance of athletes
under a new policy that will begin later this week, the
Chron
reports. The new policy comes on the heels of reports that UC Berkeley men's football and basketball teams had among the worst graduation rates in the nation.
5. Kaiser reached
a tentative agreement with nurses
over the weekend, thereby averting a strike and bringing an end to a long labor dispute, the
Chron
reports.
6. Blue Shield of California is warning its customers that it
may end its relationship with the Sutter Health Network
, which includes Alta Bates Summit Medical Centers in Oakland and Berkeley, the
Chron
reports. The move would force 280,000 Blue Shield customers to either find new healthcare providers or new health insurance.
7. And experts are mystified
by unidentified grey gunk found on about seventy birds
on the East Bay shoreline that is inhibiting the birds' ability to remain waterproof and regulate their temperature, the
Chron
reports.