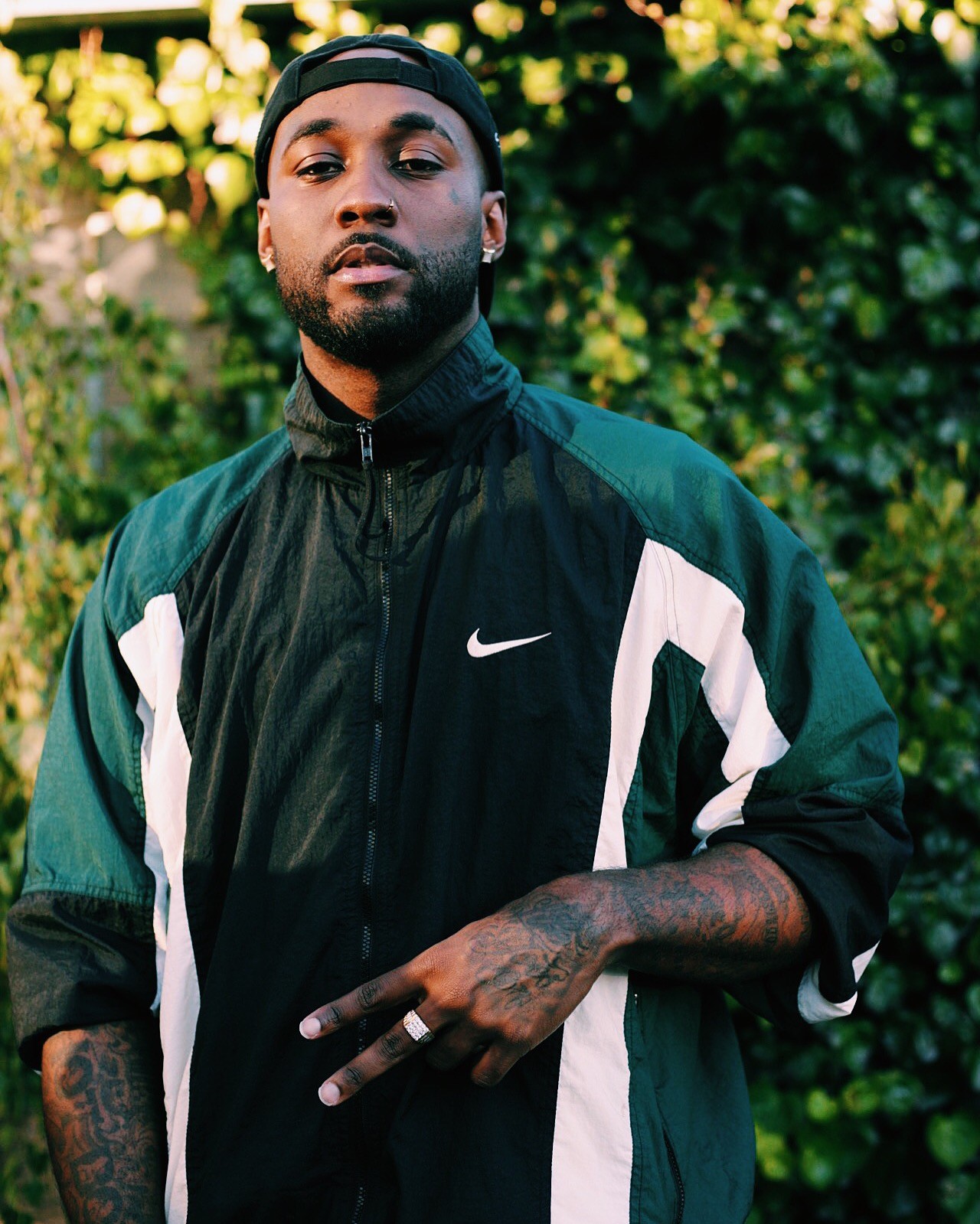 You know when there's a really fun-sounding party on a week night, and you decide to go against your better judgment? You might promise yourself you'll attend without drinking or only stay until midnight, but you end up dancing until last call. FOMO can drive us to do all sorts of things, and East Bay rapper
T. Carriér
gets it on "Still," his brand-new track about making time to have fun despite the responsibilities waiting for us in the morning. 
See more:
Bay Area Rapper T. Carriér Reinvents Himself
[jump]
[embed-1]
He dropped the Sofasound-produced song today along with "Selfish," with Oakland's Bakary Burner on the beat. On "Selfish," Carriér warns listeners about how, sometimes, friends and lovers just shouldn't mix.
Let us know which track you like more in the comments.  
[embed-2]