Oakland's effort to block the federal government from seizing Harborside Health Center appears to have helped Berkeley's efforts to do the same for Berkeley Patients Group.
On Friday, Judge Jon S. Tigar denied government efforts to immediately seize BPG, citing the City of Berkeley's potential for legal standing in the forfeiture trial of the major dispensary. Judge Tigar granted Berkeley's motion to stay the forfeiture until the question of Berkeley's legal standing can be worked out in a federal appeals court.
Judge Tigar explicitly referred to Oakland's efforts to save Harborside, noting that Oakland had already prevailed in a similar motion to stay the forfeiture of Harborside, pending the outcome of its efforts to appeal its legal standing in the Harborside case.
Both historic cases that raise "novel" legal questions, Tigar wrote, as both cities are appealing for their rights to defend their licensed dispensaries. 
[jump]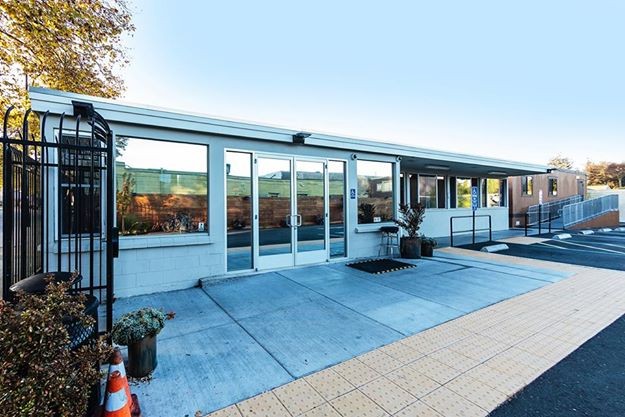 Judge Tigar quoted the Oakland case's reasoning that: "The court [in city of Oakland] does not see any appreciable harm to the Government if the forfeiture is stayed during Oakland's appeal," and wrote that "this court reaches the same conclusion."
"The Court also finds that there is some public interest in resolving the novel legal issue of whether a city has standing in these circumstances, and if so, what a city's role might be in a forfeiture action," Judge Tigar wrote. "The fact that multiple states and localities have enacted medical marijuana laws suggests the existence of this public interest."
Judge Tigar wrote all key factors support a stay and "Berkeley's Motion to Stay is granted."
The small victory comes after highly watched oral arguments last week in the US Ninth Circuit Court of Appeals over Oakland's standing in the Harborside forfeiture. The three-judge panel seemed irritated to even be hearing the case, given that the White House and Congress have ordered federal prosecutors to focus on armed interstate drug traffickers, drug cartels, and illegal trespass grows — not state-legal canna-businesses.
"Why have you picked this fight [with the Oakland-licensed dispensary Harborside Health Center]? "What's the end game here?" judge Stephen Murphy III asked the prosecution, according to reports from the
San Jose Mercury News
,
San Francisco Chronicle,
and other sources. "In light of the (recent policy changes) it's a little curious we're here in this case," Judge Johnnie Rawlinson added.
US Attorney Melinda Haag is trying to seize Harborside because it is very large, she has stated in the past. Harborside ranks as the number two sales taxpayer in Oakland.
Haag is trying to seize Berkeley Patients Group because it is too close to a pre-school, she has stated. Mayor Tom Bates disputes that claim. 
Both cities claim public health and safety will be severely impacted by seizing the dispensaries.