Stories you shouldn't miss: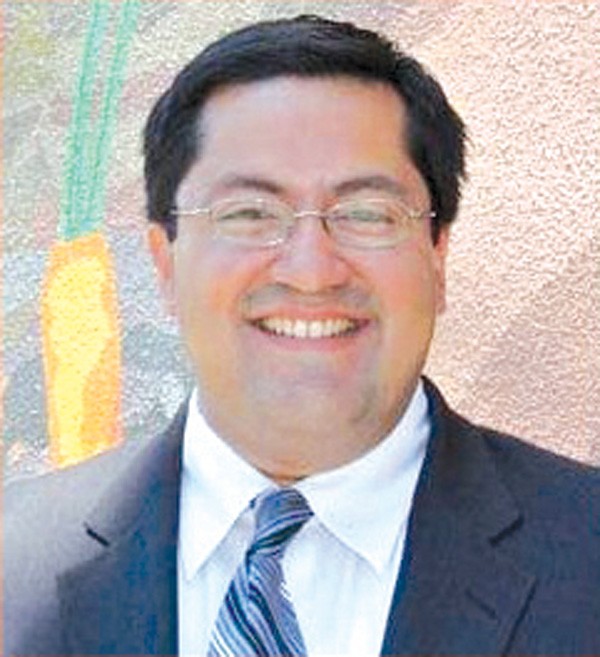 1. The Berkeley City Council is scheduled tonight to consider a proposal that would require
police officers to wear chest-mounted body cameras
 that record their interactions with the public, the
Trib
$ reports. The proposal, sponsored by Councilmembers Darryl Moore, Linda Maio, and Jesse Arreguin, stems from BPD's heavy-handed response to anti-police-violence protesters last fall. Arreguin is also proposing a temporary ban on the use of tear gas and over-the-head baton strikes by police.
2. The Brown administration has ordered oil companies in California
to stop injecting toxic wastewater by October 15
into underground aquifers that supply water for farms and residents, the
Chron
$ reports. Oil companies have been injecting wastewater for years, and the US Environmental Protection Agency had threatened to take over wastewater regulation in the state if the Brown administration had failed to act. Environmentalists, however, say wastewater injections should be halted immediately — not eight months from now.
[jump] 3. Some environmental groups are urging the state to consider
a tax on vehicle miles
— rather than an increase to the gas tax or the creation of a flat fee — to finance much-needed highway and road repairs in the state, the
Chron
$ reports. Environmentalists say a vehicle miles tax will prompt commuters to walk, bike, or take mass transit to work.
4. The rainstorms that hit Northern California over the weekend have helped alleviate drought conditions in the northern half the state —
but not in Southern California
, which continues to experience extremely dry conditions, the
Mercury News
$ reports.
5. A federal judge ruled that medical cannabis dispensary Berkeley Patients Group (BPG)
can remain open
 while the City of Berkeley appeals the US Attorney's forfeiture action. The city contends that attempts by US Attorney Melinda Haag to seize BPG's property will harm Berkeley taxpayers.
6. And the US Supreme Court signaled that it might
legalize gay marriage throughout the nation this June
, when it refused yesterday to block gay weddings in Alabama, the
Chron
$ reports.