Four days remain to register to vote in the November 4 election, and as we wrote in our
last column
, every progressive vote counts in an off-year election in which conservatives usually dominate.
As mail-in ballots hit mailboxes, California's celebrities are standing up for a key issue: prison sentencing reform. Proposition 47 changes the way we sentence people for nonviolent, low-level crimes, such as drug possession and petty theft. Today, possessing a little hash can carry felony charges, but Prop 47 will change it to a misdemeanor.
"
Artists for 47
" include Brad Pitt, Shawn Jay-Z Carter, Cameron Diaz, John Legend, Olivia Wilde, Edward Norton, Kerry Washington — the list goes on and on.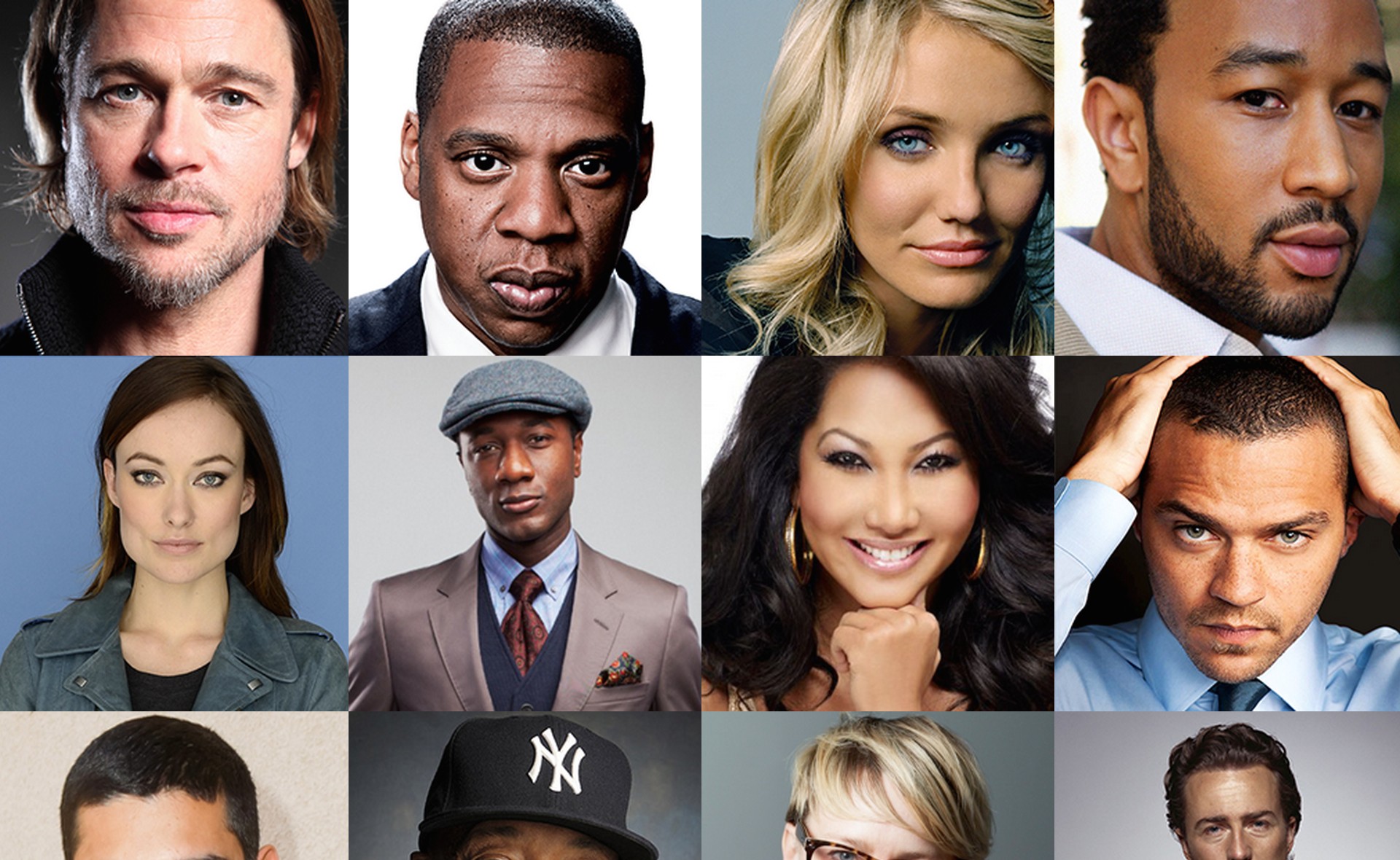 Artists for 47 support sentencing reform because, "Today, over-incarceration continues to devastate families and communities all across America. In California, taxpayers now spend $9,100 per K-12 student while spending $62,300 per prisoner each year. As a result, California has built 22 prisons and only one UC university in the last 30 years."
And Sacramento's quasi-celebrity Lieutenant Governor Gavin Newsom is also doing some heavy lifting for the Prop 47.
"Sure, it's controversial," he wrote in a letter for
Californians for Safe Neighborhoods and Schools
. "But it's the right thing to do. Time and again, we've seen hot-button issues ultimately become widely accepted as simple common sense.
"That's happening on marriage equality, it's happening on paid sick leave, and it's even starting to happen with issues like universal health care and the regulation and legalization of marijuana for adults.  Prop 47 is both radical and common sense, and it won't be long before states across the country are looking to California, once again, as the leader."
Interestingly, we saw self-professed, anti-voting, anarchist actor Russell Brand on "Artists for 47".
The Sex Pistol's Johnny Rotten
 responded to that notion
, "If you're not voting, not contributing, you're demanding to be ignored. Not very smart at all. You don't get nothing because you've done nothing. Stand up and be counted, make your voice heard or else you're just going to fade into insignificance."