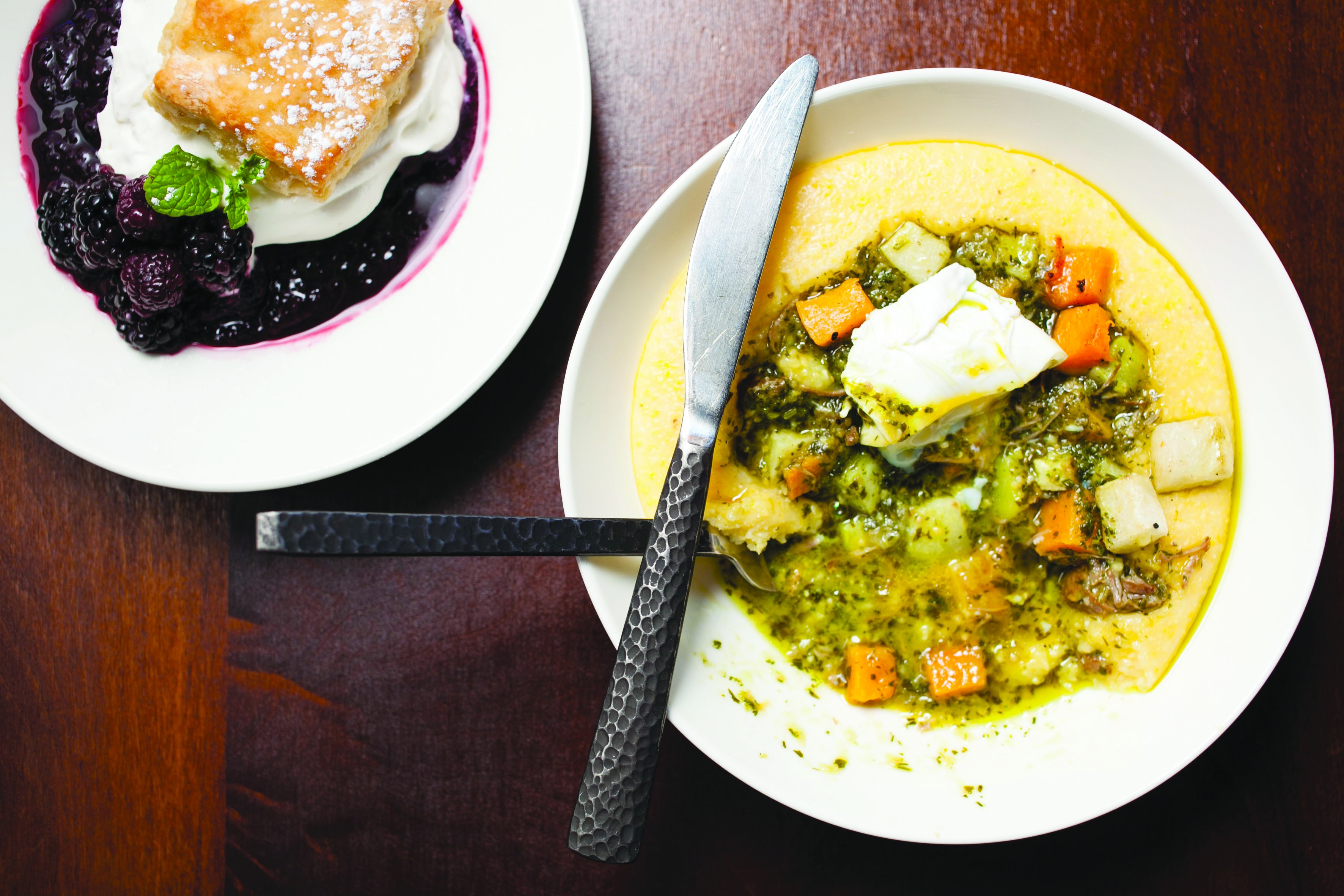 Changes are coming to Albany's Solano Avenue with Cafe Eugene set to close at the end of the year.


The Pacific Northwest-inspired restaurant lasted about two years. It's owned by 1100 Group, the same Albany-based restaurant group that runs The Star and Little Star pizza restaurants as well as Boss Burger.


"I can say that we all truly gave our best to make Eugene a successful long term neighborhood restaurant," Michael Petrilli, 1100 Group's director of operations, wrote to the Express by email. "We simply were not receiving enough customers to make it sustainable."


The restaurant group is holding onto the 1175 Solano Ave. space, though, and already developing its next concept. It'll become Cantina Del Sol, a full-service spot with a full bar serving traditional Mexican comfort food. The executive chef will be Luis Rodriguez, formerly of Berkeley's Picante, who will collaborate with 1100 Group culinary director Chris Laramie and owner Jon Guhl on the menu. It's expected to open in January.


"Our goal is to have a warm and welcoming environment, with the best Mexican food and margaritas," Petrilli wrote.


It's been a rough patch for East Bay restaurants, with several eateries abruptly closing this month, including Sacred Wheel in Temescal, Diamond Dogs near Jack London Square, DESCO in Old Oakland, and Izzy's Steak & Chop House in Uptown.


Stay tuned for more details on Cantina Del Sol.