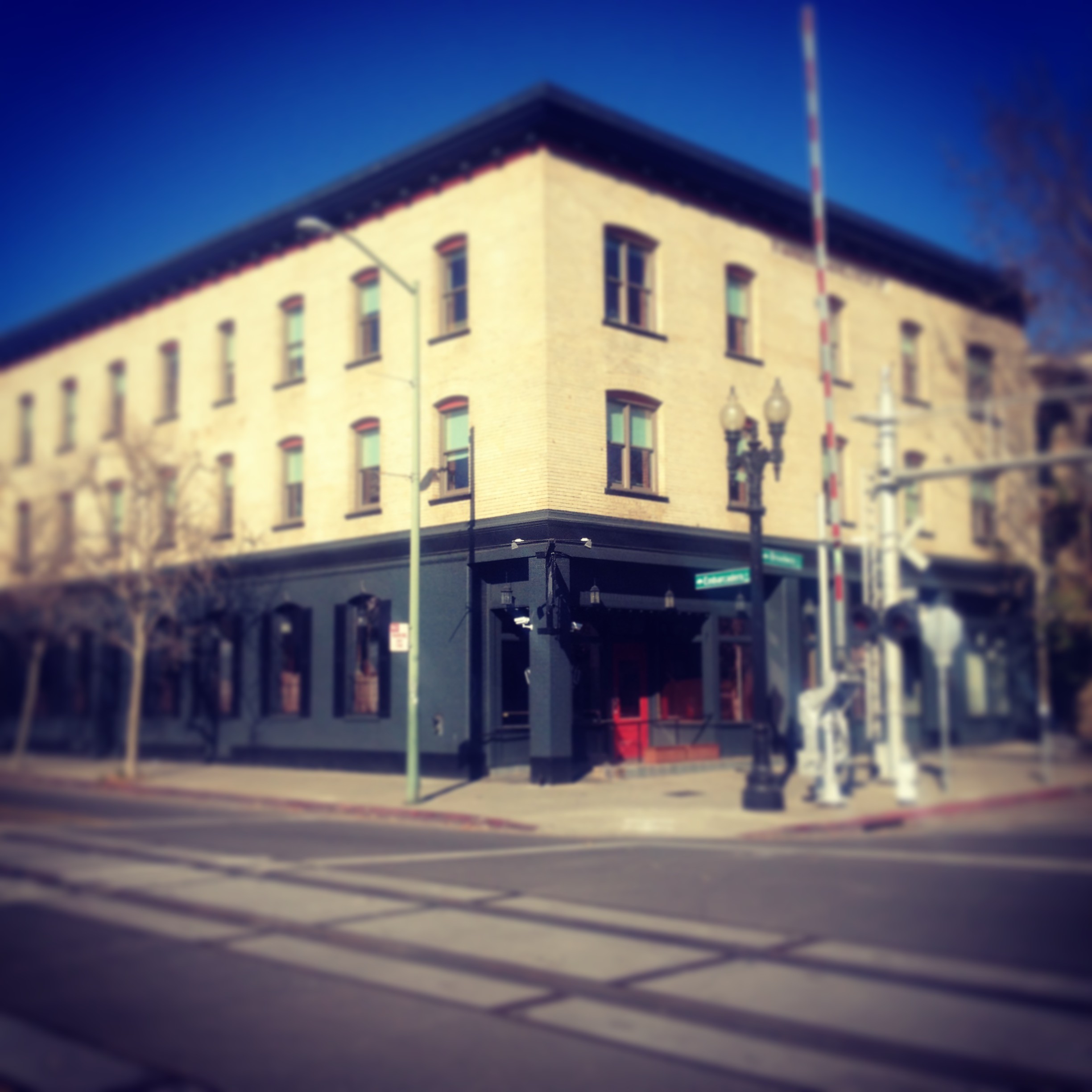 A new restaurant and bar in Oakland's Jack London district is aiming to become the new home for the Bay Area's country music fans — and to serve a lot of massive stuffed burgers in the process.
Overland
(101 Broadway), a 4,000-square-foot restaurant located in the space formerly occupied by Centouno, will feature live music three or four nights a week, no cover charges, and regular country line dancing lessons.
[jump] Owner Paul Hayward, a self-described "country boy" from rural Pennsylvania who grew up listening to bluegrass and country music, is no newcomer to this kind of thing. For the past four years, he's organized
Twang Honky Tonk
, a weekly country music and line dancing event, most recently held at McTeague's Saloon in San Francisco. When he decided to turn the pop-up into a full-time endeavor, he looked to Oakland and quickly fell in love with the historic building at 101 Broadway, which had been a saloon called the
Overland House
— one of Jack London's favorite hangouts — during the late 19th century. The space just looked like a country bar, Hayward said.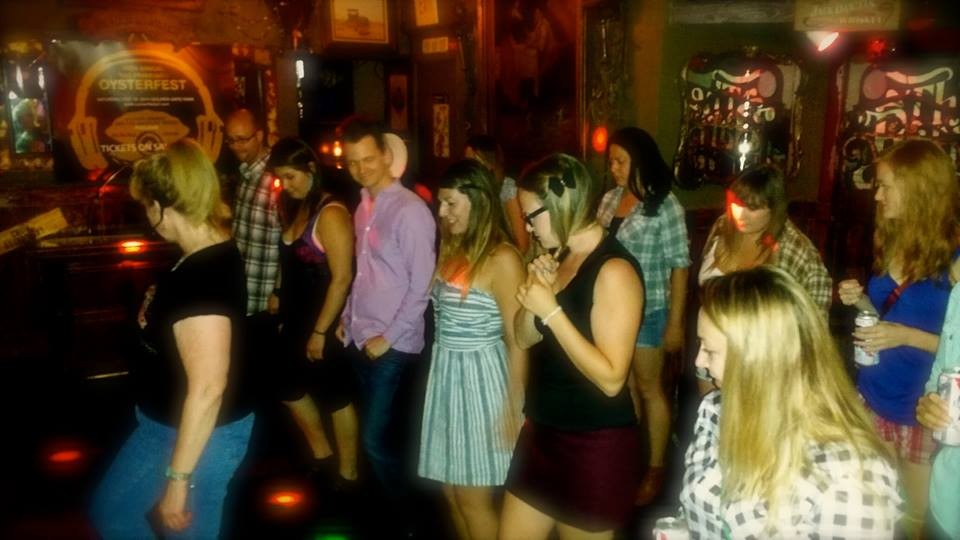 What Hayward stresses is his desire to create an authentic country bar, not a prettified, watered-down Bay Area take on country music. "This is not some Coyote Ugly thing," he said.
According to Hayward, there's a real demand for something like that in the Bay Area, where there might not be an established country music "scene," per se, but where there are a tremendous number of country music fans.
"They're waiting for the scene," Hayward said.
As far as the
food
is concerned, Overland will specialize in three things. First, and most prominently, there will be outlandish "stuffed" burgers — the patties made from beef ground in-house daily and filled, variously, with mashed potatoes, spinach artichoke dip, and mac 'n' cheese.
Other menu items point to Overland's Southern orientation. The restaurant will serve St. Louis-style pizza, which Hayward describes as having a very crispy, cracker-thin crust. Like any good bar pizza, each pie will be sliced up into little squares for ease of sharing. And Overland will also dabble in barbecue — pulled pork, mainly, in part because that particular item isn't on the menu at Everett & Jones around the corner.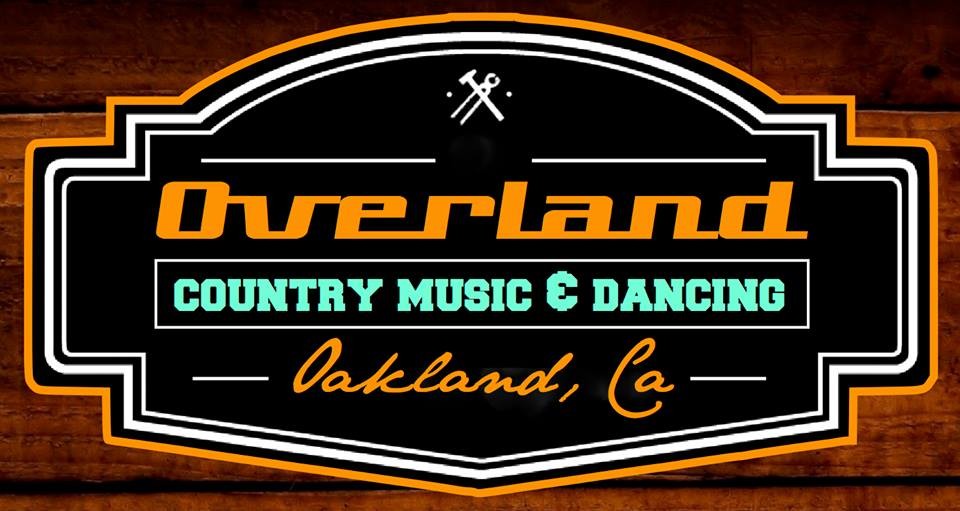 On weekends, there will be Tex-Mex style brunch — breakfast tacos, migas, and such. On Saturdays, the soundtrack for brunch will be live bluegrass music. On Sundays, whatever big sports game is on will likely take center stage.
The restaurant will have a full bar and an emphasis on Bay Area craft beers, with about 24 brews on tap. According to Hayward, the idea is to offer a lot of craft beer without being a craft beer bar, to make great
cocktails
without being a cocktail bar, and to show a lot of sports without necessarily being seen as a sports bar.
"We're a country bar," Hayward said. "And that's about hospitality and having fun."
Overland is tentatively slated to open in April.