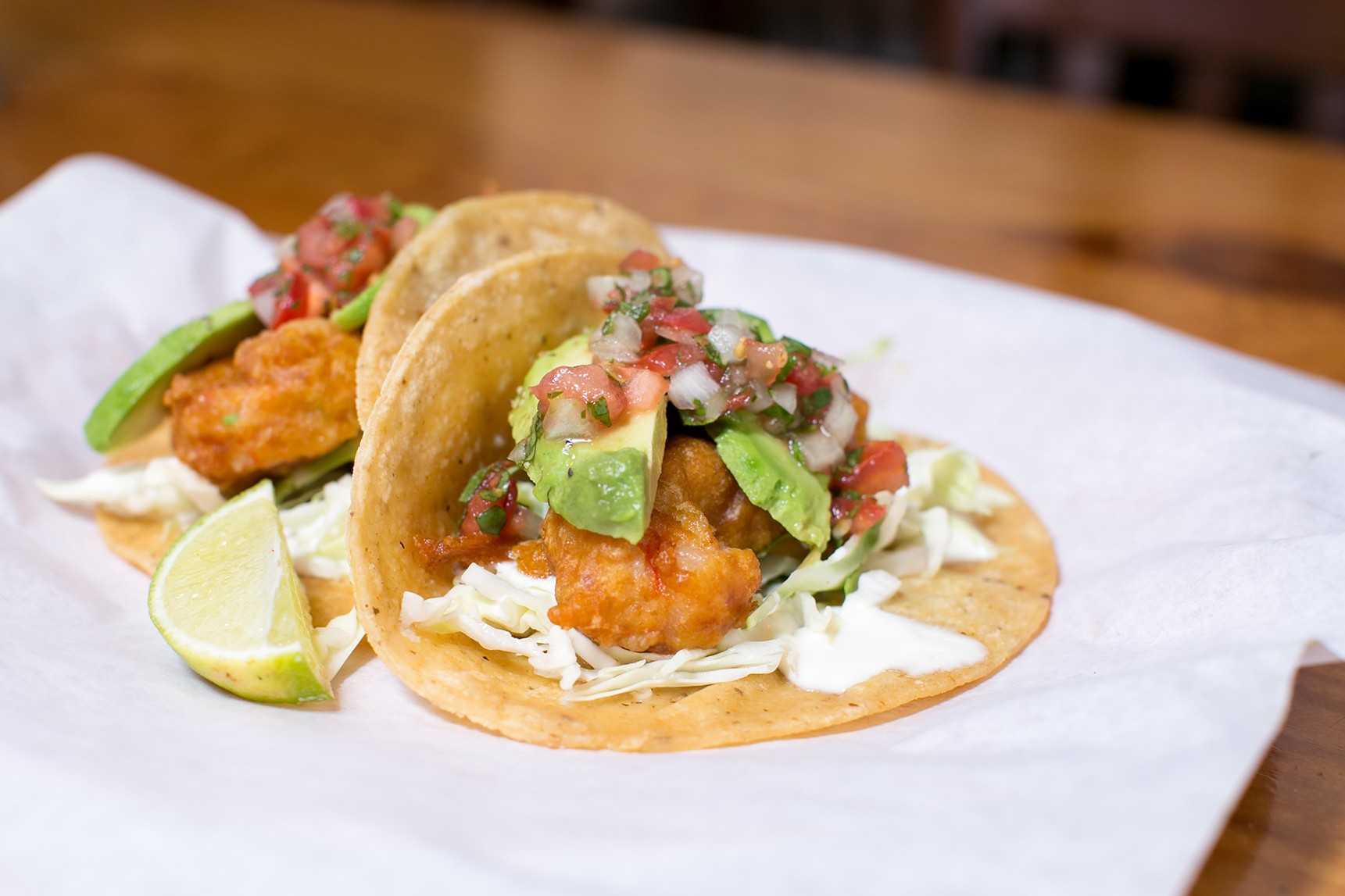 The fifth annual
Oakland Restaurant Week
kicks off Thursday, with more than eighty participating restaurants offering special menus from January 15 to 25. For the budget-minded prix-fixe menu aficionado, it's the happiest time of the year — especially because Oakland's annual promotion tends to feature more reasonable prices than its counterparts in larger cities such as New York and San Francisco.
[jump] The nature of events like this is that each year's edition gets touted as the biggest and best one ever, and it's true that this year's list of participating restaurants far outstrips last year's total of fifty-plus eateries. That said, the structure of the event remains essentially the same, with restaurants offering a $20, $30, or $40 prix-fixe menu — or, in some cases, one price point for lunch and another for dinner.
With more restaurants to choose from than ever, I thought it would be helpful to offer recommendations for some of the best (and tastiest) deals, at least among restaurants that have posted their Restaurant Week menus online.
Berkeley's Restaurant Week
will start a week later, on January 22, with at least 27 restaurants signed up to participate so far.
A16 Rockridge (5356 College Ave.)
While A16's
three-course dinner prix-fixe menu
— which features a roasted squash and farro salad, a pasta dish of your choice, and almond panna cotta — isn't as extravagant as what some of the other restaurants are offering, it isn't every day that you can enjoy dinner at one of the priciest Italian restaurants in town for just $20. The pasta alone will typically cost you nearly that much.
Hawker Fare (2300 Webster St.)
For those looking for an authentic dining experience, chef James Syhabout doesn't pull any punches with his
$20 dinner prix-fixe
:
Som Tum Lao
(a pungent Laotian-style green papaya salad), crispy pork riblets with sticky rice, and condensed milk soft-serve ice cream for dessert.
Hog's Apothecary (375 40th St.)
At Oakland's
most gourmet beer hall
, the
$20 lunch prix-fixe
looks just plain fun: three house-made miniature sausages, each of them paired with a West Coast beer. It's hard to run the numbers not knowing which specific brews are on tap, but it seems to me that the beer alone might be worth the price of admission. (The Restaurant Week promotion also marks the launch of lunch service at Hog's, which will be open on weekdays from 11:30 a.m. to 2:30 p.m. starting this Thursday.)
Miliki (3725 MacArthur Blvd.)
Here's another option for the adventurous diner. Looking for an excuse to taste Nigerian food for the first time? With dishes like
moin-moin
(a kind of steamed bean cake) on the menu, this is a
good choice for someone who wants to try something new
. Plus, given that the
$20 dinner prix-fixe
comes with a glass of wine or champagne, the value seems hard to top.
The Half Orange (3340 E. 12th St.)
This Fruitvale newcomer is a good value any day, but the
$20 three-course lunch or dinner prix-fixe
seems like a particular deal — once you add up the appetizer option (most around $8) and, say, the Shrimp "Fenix" (chef Jay Porter's take on fried shrimp tacos, normally $11.95), you've already gotten your money's worth. To top it all off, pay just $2.98 to replace your complimentary iced tea or lemonade with any draft beer.