David Lynch fans won this week. To everyone else: better luck next time! Whichever camp you live in, you've likely heard that the '90s cult classic TV series
Twin Peaks
will be returning
for a third season in 2016. If you haven't already,
catch up with the cast
and
all of the sweaters
that they wear. Then, if you're not staying in this weekend to re-watch the whole series, take your mind off BOB and go to some of these awesome events: 


The Dance SF Benefit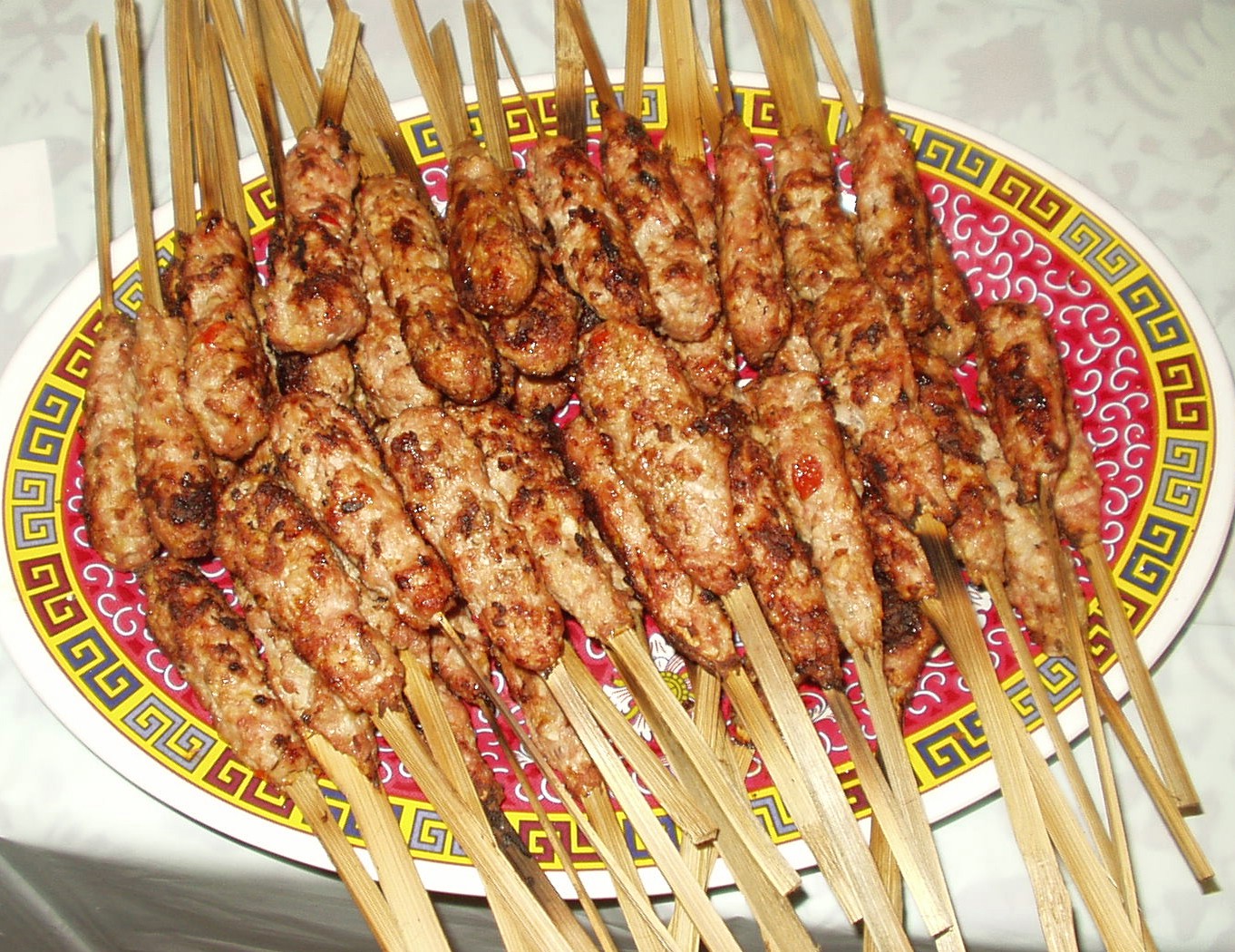 On Christmas day last year, San Francisco's Homeless Youth Alliance Center on Haight Street shut its doors following a lease termination. The sad reality of what hopeful property owners call "resurgence" is often that the fruits of development pass over the neediest. There are other resources for the Bay Area's homeless, notably Larkin St. Youth Services in the Tenderloin and At the Crossroads in the Mission. The latter has partnered with Project Amplifi — whose stated mission is to empower nonprofits through musical events — to present a daylong party at the SOMA dance club
Mighty
. The event, which runs from 9 a.m. to 5 p.m. this Saturday, features DJs from a host of popular parties, such as Non Stop Bhangra and Motown on Mondays. Furthermore Dylan Germick of Planet Booty, DJ Pleasuremaker of Afrolicious, and most impressively, hip-hop luminary Grandmaster Flash are slated to perform. All proceeds benefit At the Crossroads and Project Amplifi. 
— Sam Lefebvre
Saturday, Oct. 11, 9 a.m. $25-50 Mighty119.com
[jump]
Life Is Living Festival
Inclusivity is the intention of Life Is Living, an annual, daylong community festival taking over
DeFremery Park
this Saturday. For its seventh year, organizers are bringing back its usual triad of themes: hip-hop, environmentalism, and intergenerational health. Community health — both individual and collective physical wellness — is the focus of this year's event, which includes a free breakfast, a "Naked Beauty Zone" to promote self-love and self-care, free health clinic booths featuring massage therapy, and festival organizer Brett Cook's interactive portrait project, "Reflections of Healing." Performances from DJ Rashida, Shock G from the Digital Underground, and other musicians will mix with spoken word and poetry readings from the festival's parent organization Youth Speaks. Other happenings include drone camera workshops at the STEMposium Makers Fair, DJ workshops for kids, dancehall and reggae performances, and film screenings. Though the festival isn't new to West Oakland, each year its organizers encourage everyone to come and learn a little, no matter which neighborhood they call home.
 — AJ Kiyoizumi
Saturday, Oct. 11, 10 a.m.-8 p.m. Free. LifeIsLiving.org

Bali by the Bay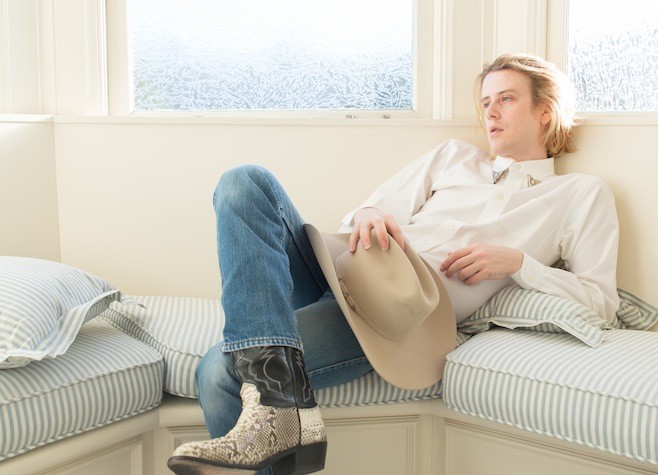 This week's glimpse into a food culture you'd be hard-pressed to find in any Bay Area restaurant comes courtesy of Gadung Kasturi, a Richmond-based nonprofit organization dedicated to the promotion of Balinese music and dance. This Saturday, in order to help pay for the upkeep of its traditional gamelan (Balinese ensemble music) instruments, which are due for tuning, the organization will host a fundraising dinner at El Cerrito's
Hillside Community Church
. The event will feature live dance performances, a cash bar, and a lavish Balinese feast cooked by Gadung Kasturi director Kampung Metri Davies. If you aren't familiar with Balinese food, think of it as a distant cousin of Thai cuisine, featuring dishes that tend not to be sweet and that utilize many different parts of the coconut. Highlights will include Balinese-style chicken and shrimp satay skewers,
jukut ares
(a banana stem soup normally served only at festivals), and
pesan les
(minced roast pork steamed inside a banana leaf). Vegan alternatives will also be available. 
— Luke Tsai
Saturday, Oct. 11, 7-9:30 p.m. $45. GadungKasturi.org
Christopher Owens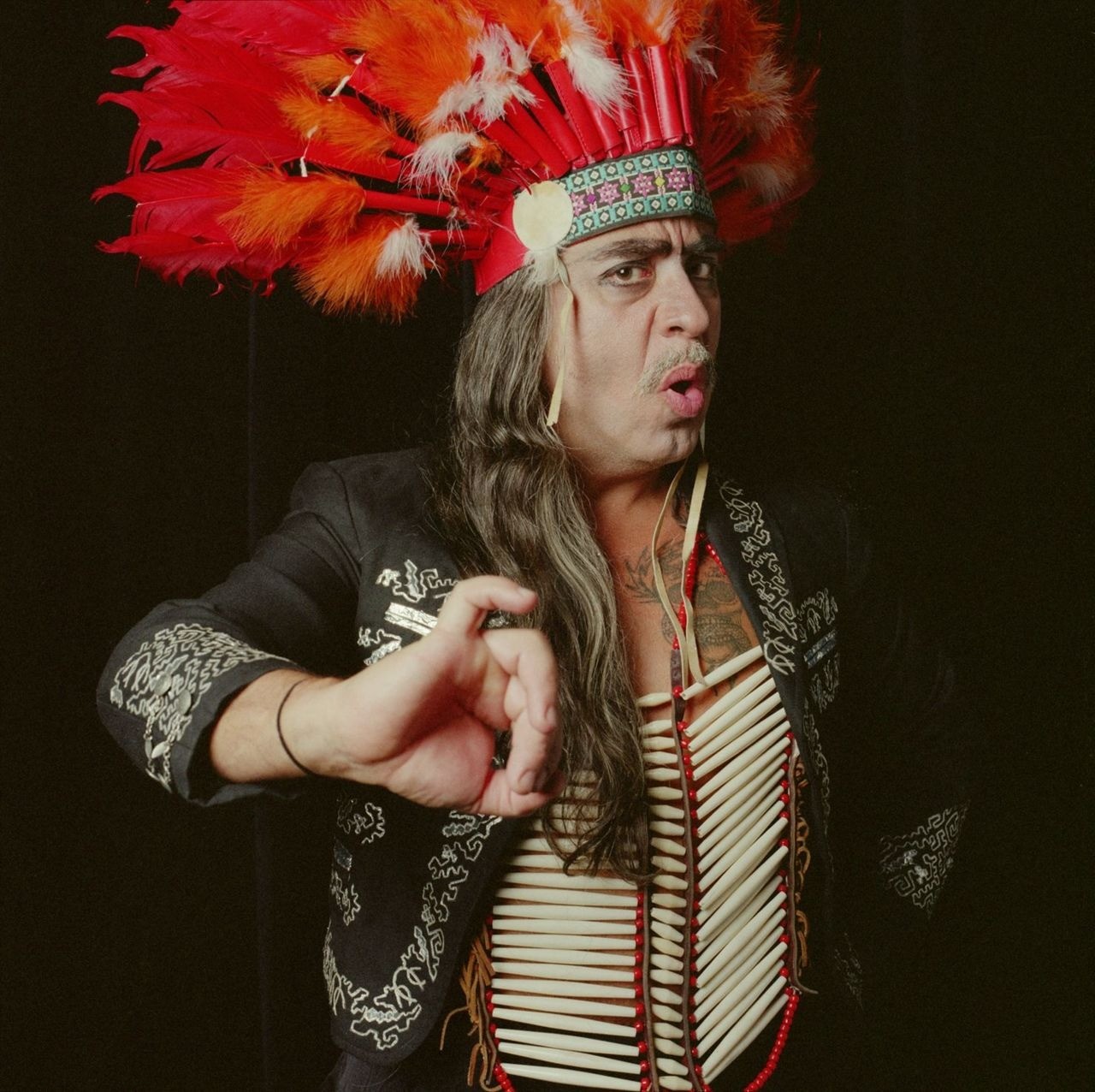 Christopher Owens' performance at Outside Lands this year featured both a pedal-steel guitarist and Hammond organist, but it was his new songs that left the longest-lasting impression. With tremendous balladry and roots-indebted rock 'n' roll, Owens' compositions were immaculately balanced and emotive within traditional constraints. They showcased early tastes from
A New Testament
, Owens' second solo album since disbanding the local band Girls.
A New Testament
, which Owens will perform in support of this Saturday at the
Great American Music Hall
, is laden with clichés, but the romantic tropes and transparent influences work to his advantage: The album feels honest (regardless of how true anything is), as if it was released before Owens could censor himself. Good pop works like that. It disarms us, flaunts universal feelings, and remains vague enough for everyone to relate to.
A New Testament
is an apt title because it asks for a little faith. 
— S. L. 
Saturday, Oct. 11, 8 p.m. $21–$23. SlimsPresents.com
Litquake 2014

 It's the fifteenth birthday of Litquake, San Francisco's annual literary festival. For those who haven't been, it's similar to Noise Pop, except the musicians are replaced with authors and guitars with books. (Another example is the East Bay's fabulous Beast Crawl, which happened in July.) Otherwise, the setup is largely the same: a variety of literary events held in cozy venues throughout the city over three days. This year, Litquake continues to present a broad spectrum of talent, featuring leading local thinkers such as Rebecca Solnit and nationally acclaimed talents such as comedian Marc Maron. Other readings will pay tribute to seminal Latin-American authors Gabriel García Márquez and Octavio Paz. McSweeneys is also getting a tribute, at which The Coup's Boots Riley will do the first reading of his screenplay
Sorry to Bother You
, which will be published in McSweeney's Issue 48 in November. The hard-hitting performance art and activist duo James Luna and Guillermo Gomez-Peña will be bursting into Z Space with a powerful two-part piece titled Identity Theft. Luna will perform "Native Stories: For Fun, Profit & Guilt," followed by a spoken word monologue by Gomez-Peña. Visit
Litquake.org
for times, locations, and prices. 
— Sarah Burke
October 10-18.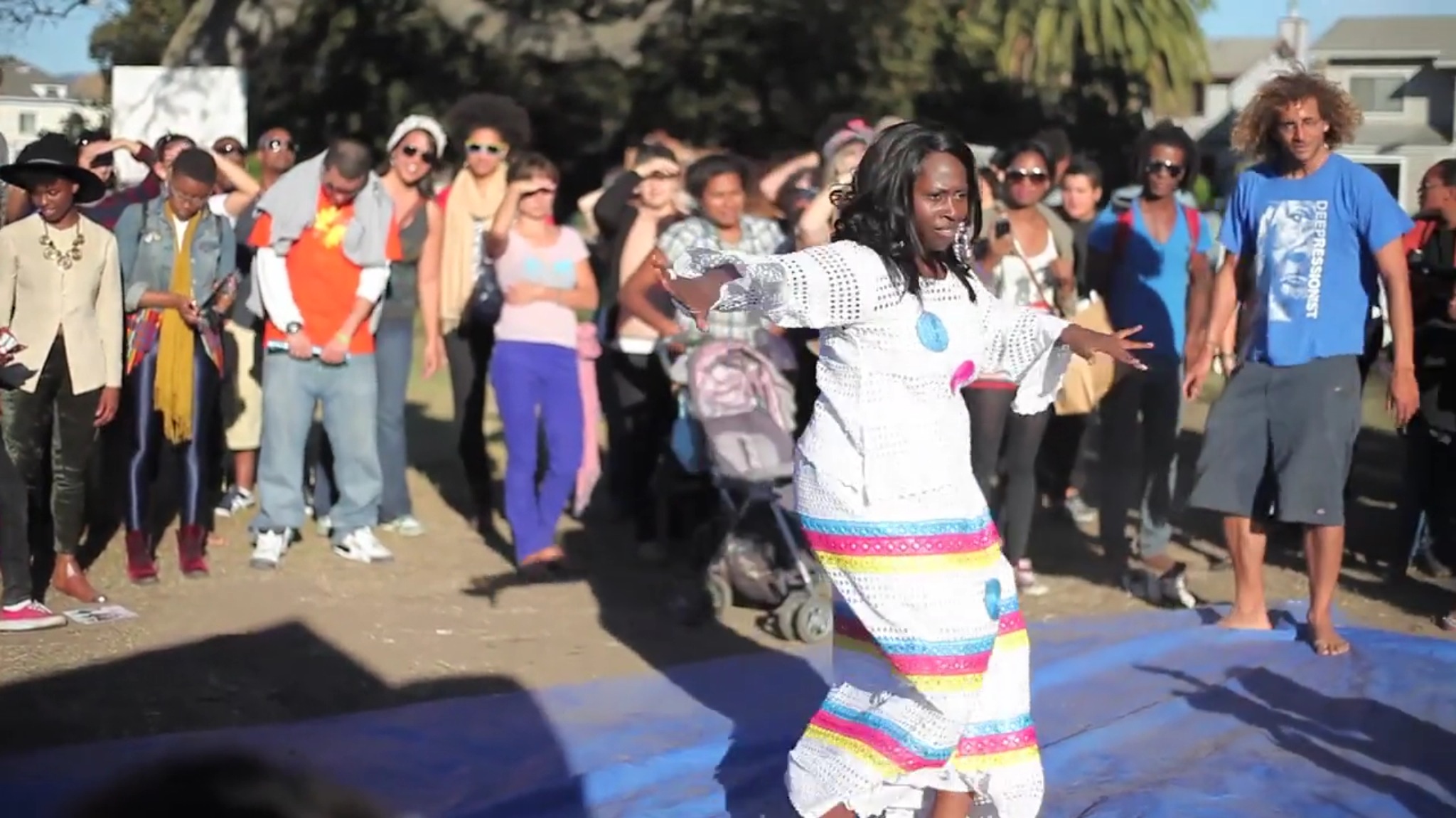 If your pockets are feelin' light and you're still yearning for more suggestions, we've got a ton, and these ones are all
FREE!
We're Hungry: Got any East Bay news, events, video, or miscellany we should know about? Feed us at
[email protected]