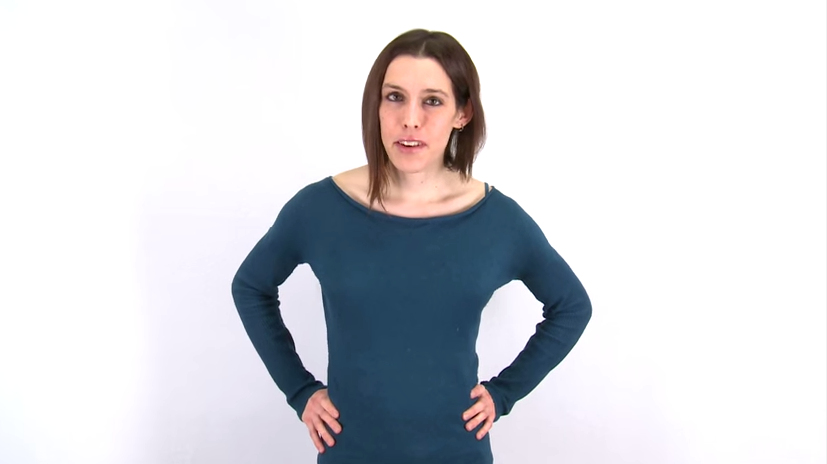 In the wake of some momentous, historic changes affecting LGBTQ people recently (including the Supreme Court extending 
marriage equality to 32 states
, and 
California banning gay and trans panic defenses
), the nation's oldest gay rights organization in the US is also making an important change. The National Gay and Lesbian Task Force is changing its name to
The National LGBTQ Task Force
 in an effort to be more inclusive and to reflect the diversity of those it's fighting for.
See Also:
Is New Social Media Site Ello Prompting a Queer Facebook Exodus?
The News in Haiku
[jump] "The new more inclusive name adds bisexual, transgender and queer to lesbian and gay in the form of LGBTQ," as a
press release
about the change states. "The new tagline 'Be You' speaks to the desire for freedom to be yourself in a just society — and also points to the remaining barriers that still exist for LGBTQ people and their families in experiencing real freedom. The evolved brand, with a new logo, color palette and website is designed to put forth the organization's values, mission and strategic direction."
The organization, despite not previously including bisexual, transgender, or queer/questioning in its title, has of course fought on behalf of these communities, including its work with the
Transgender Civil Rights Project
, the
National Center for Transgender Equality
, and working to end
bi invisibility
.
"Now more than ever we have the power to define the future we want a world where every LGBTQ person can be themselves without any barriers. We have worked hard for decades to create this momentum" said Rea Carey, the Task Force's executive director. "Let's seize this opportunity, let's be ourselves fully, and let's make a future together that's worthy of our struggle."
As many LGBTQ people are all too aware, words matter, and changes such as this, while seemingly small, are important. Watch the video below to learn more about the org and how it plans to "tear down remaining barriers."
[embed-1]

Follow @annapulley on Twitter. She'll tweet you right.