If you're scrambling to find a Halloween costume that's #relevant, we recommend a Google Glass wearing FKA Twigs from her new music video this week, or a big-headed Shia LaBeouf cannibal ala this Rob Cantor vid. But don't spend all weekend getting those elaborate outfits together, because there's all this fun stuff to do! I guess you'll end up being an '80s aerobics instructor again, after all.

Oakland Echo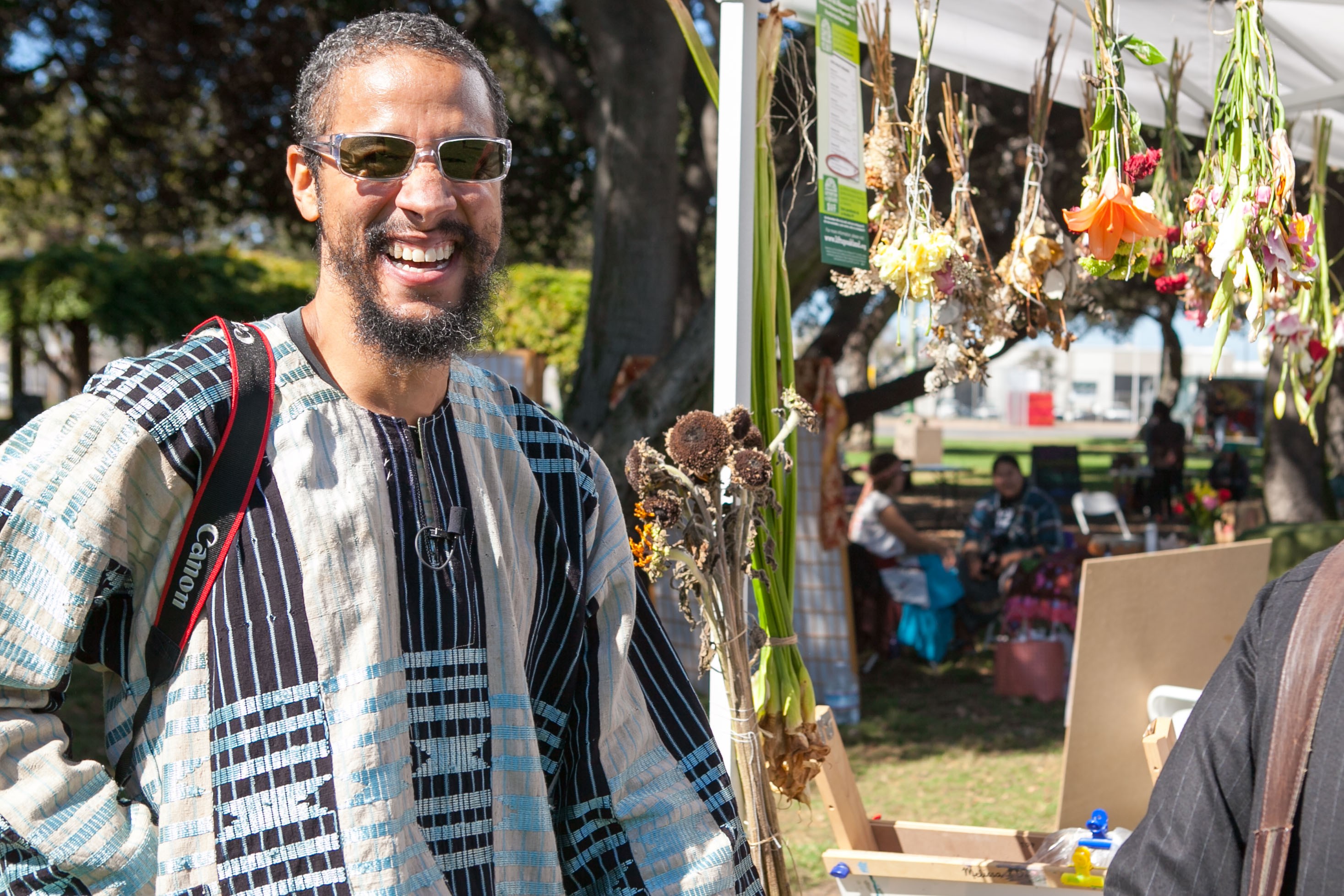 The first annual Oakland Echo festival spans three days this weekend at the
New Parish
and the recently launched
Club Leo's
. As the name suggests, the lineup's main calling is psychedelic, with local kraut-rock-indebted travelers Lumerians and the more depressive, stoned psych purveyors Dead Meadow as headliners. Still, barring longhairs with quixotic notions of mind expansion, the Oakland Echo touts a host of wily, tough, and grim acts as well. Expect gloomy death-rock from the Sacramento-based foursome Screature, garage juvenilia from reckless revelers Meat Market, woozy hardcore from the local outfit Violence Creeps, and much more, because the Oakland Echo's organizers were wise enough in their first year not to make the event a psychedelic echo chamber.
— Sam Lefebvre
Oct. 24-26, 8 p.m. $12, $15. ClubLeos.com

<a href="http://screature.bandcamp.com/album/screature">Screature by Screature</a>
[jump]

Songs and Sorrows: Días de los Muertos 20th Anniversary
The Oakland Museum of California
has been showcasing vibrant Day of the Dead exhibitions and celebrations for two decades. This year's exhibition, Songs and Sorrows: Días de los Muertos 20th Anniversary, provides an extensive look at traditions of celebrating the holiday, from its pre-Hispanic origins onward. Artists include Jose Guadalupe Posada, Carmen Lomas Garza, Patssi Valdez, and Jesse Hernandez. In conjunction with the show, OMCA is hosting a community celebration on October 26 in the museum garden. The event will feature a Son Jarocho music and dance ensemble, as well as mariachi, marimba, and cumbia performances. Elaborate altars will also be featured, along with calavera (skull)-style face-painting, tortilla and sugar skull-making demonstrations, chalk art, an artisanal mercado (market) featuring local vendors, and food trucks serving Latin and fusion cuisine. While focusing on tradition, OMCA also aims to recognize contemporary expressions of the holiday practice, and how it has evolved throughout time. Tickets to the event (which are significantly cheaper than normal museum admission, if purchased in advance) also include entry to all of the galleries, making it a festive and fulfilling day for the entire family.
— Sarah Burke
Sunday, Oct. 26, Noon-4:30 p.m. $4-$10 in advance, $6-$15 at the door. MuseumCA.org



Reflections of Healing Celebration and Mural Unveiling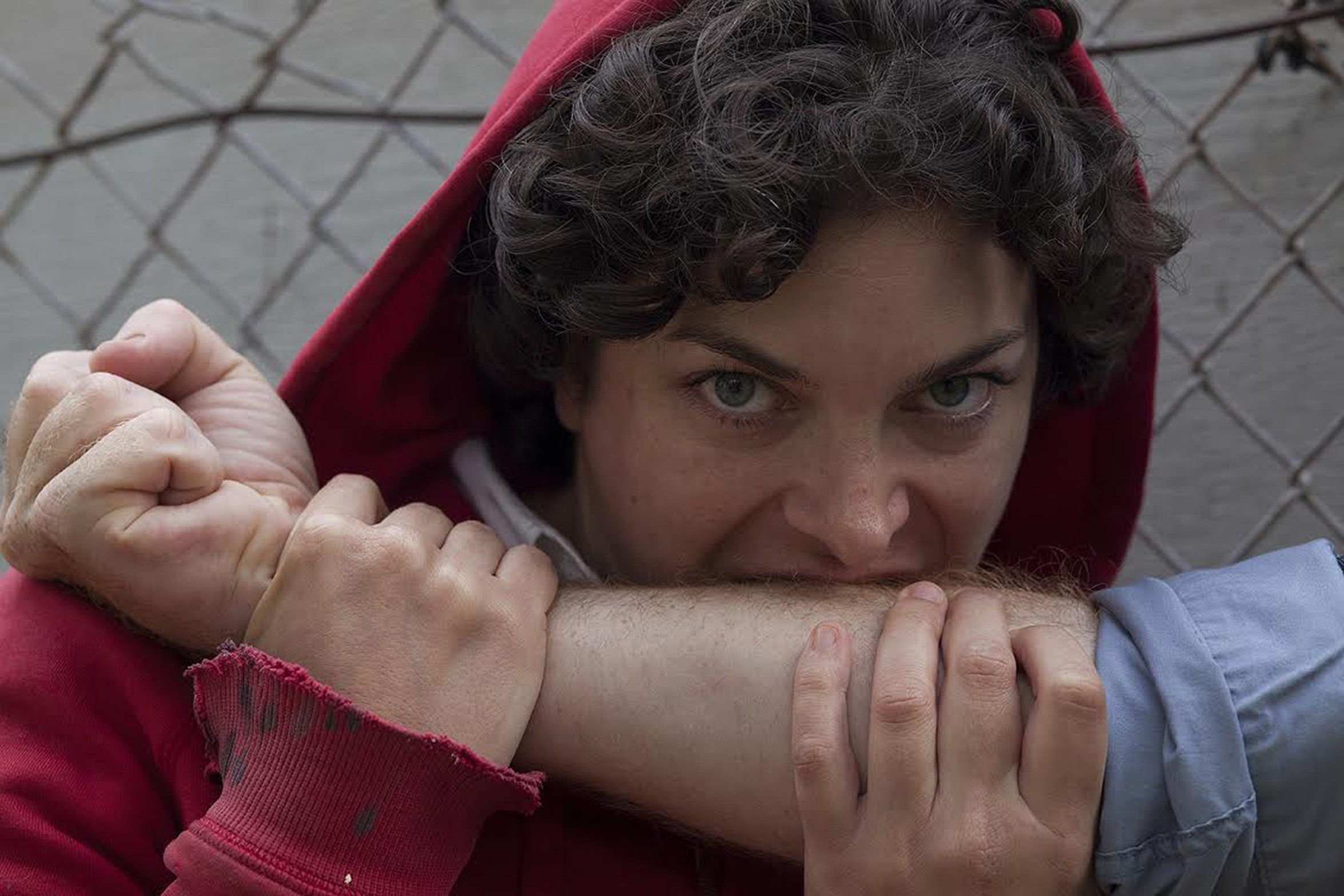 Reflections of Healing
is a series of portraits by Oakland artist Brett Cook depicting local leaders who demonstrate healing through their work. Though the project began in 2010, this month brings
Reflections
to much larger audiences. On October 24, ten of Cook's portraits will become semi-permanent public installations on the wall of the Oakland Museum of California (on 12th Street facing Lake Merritt). At the unveiling, attendees will be able to meet Cook and his subjects, participate in a portrait art-making activity and a Zumba class, and watch a performance by Antique Naked Soul. Held in tandem with Friday Nights @ OMCA, the event will also feature food trucks and other activities. 
— S.B. 
Friday, Oct. 24, 4–8 p.m. free. MuseumCA.org or 510-318-8400.

Redwolf 

Have you ever thought, while reading the classic fairy tale Little Red Riding Hood, "You know what this story needs? More cunnilingus." If you tire of the typical, moralistic conventions of children's stories adapted for theater, then
Redwolf
, by Ragged Wing Ensemble, may be for you. It's a fairy tale for adults, and by that I mean to reference both the R-rated elements of the show and its smart, feminist appropriations of the genre's tropes.Theatergoers shouldn't expect an easy happily-ever-after ending from this modern retelling, but
Redwolf
does succeed in bringing the house down. 
— Anna Pulley
Redwolf
runs through Nov. 8 at The Flight Deck, $25-$40. RaggedWing.org or 510-858-7383.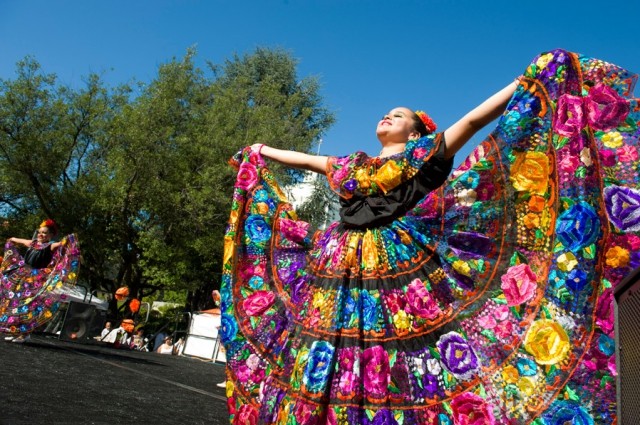 Mushroom Cultivation
If you've ever wanted to tap into your inner mycologist, and to build up your very own supply of delicious mushrooms in the process, this three-hour class on edible mushroom cultivation might be the perfect opportunity. Patty and Ray Lanier, the self-styled "Mushroom Maestros," will teach a heat-pasteurization technique that will allow prospective mushroom farmers to grow oyster and King Stropharia mushrooms on wheat straw. They'll also demonstrate how you can use cardboard to create mushroom spawn, which can then be transferred to wood chips for your garden-turned-mushroom-farm. Organized by Berkeley's BioFuel Oasis, the class will take place at 732 26th Street, in an open lot in West Oakland that the Laniers use as a demonstration site. All participants will take home two mushroom-growing kits. Register at BioFuelOasis.com/Workshops.
— Luke Tsai
Sunday. Oct. 26, 2-5 p.m. $35. MushroomMaestros.com
BONUS!!

Friday night
B4BEL4B
is having an
elaborate closing reception
for its show
Obsolete Technology.
City Limits
gallery is also hosting an
opening reception
for
Heavy Withdrawals
, a
solo show by Greg Ito
. On Saturday, the new downtown Oakland salon
Manifesta
will be hosting a mayoral debate featuring Jean Quan, Libby Schaaf and Rebecca Kaplan as part of its 
two day grand opening event
. Just in time for the election! At night, Brouhaha will be throwing
a special Halloween edition
of its DJ party at
Riddim
.  And, all weekend long, 
Kala Art Institute
and Gallery will be holding its annual half-off art sale,
Kalassal. 
Finally, the
Queerness and Games
conference will be going on at UC Berkeley for free all weekend as well!  
If your pockets are feelin' light and you're still yearning for more suggestions, we've got a ton, and these ones are all
FREE!
We're Hungry: Got any East Bay news, events, video, or miscellany we should know about? Feed us at
[email protected]