Stories you shouldn't miss for Jan. 24, 2017: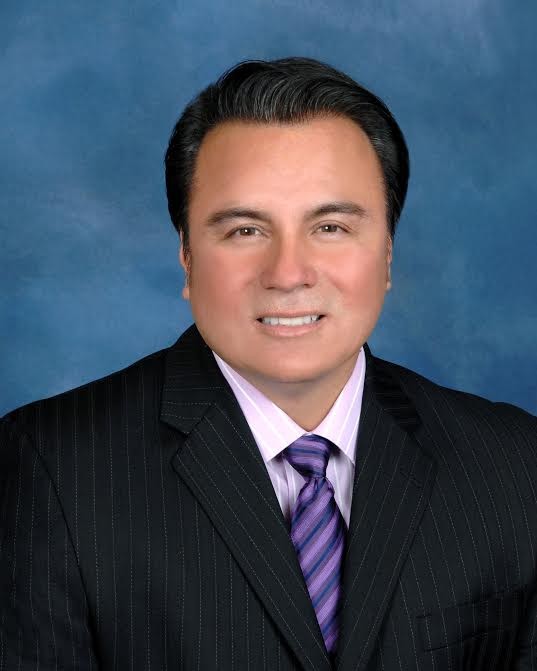 1. The San Leandro City Council placed embattled City Manager Chris Zapata
on administrative leave pending an investigation of allegations that he sexually harassed
the head of a local nonprofit, reports Steven Tavares of the East Bay Citizen. Davis Street Family Resource Center CEO Rose Padilla Johnson, who is seeking to open a cannabis dispensary in San Leandro, has called for Zapata to resign. Zapata has denied wrongdoing.
2. Oakland Raiders fans and some local officials say
they may sue the team and the NFL over the Raiders' planned move to Las Vegas
, reports David DeBolt of the
East Bay Times
$. Oakland City Councilmember said the NFL should pay the $83 million in outstanding debt on the Coliseum. The debt was incurred to rehab the Coliseum for the Raiders in the 1990s. Alameda County Supervisor Nate Miley said law firms have approached him to represent the city and county in a suit against the Raiders and the NFL.
3. A coalition of small cannabis growers
sued the state to block the proliferation of mega farms of marijuana
, reports Michael R. Blood of the Associated Press (via KPCC; h/t Rough & Tumble). The coalition contends that new state rules on cannabis favor larger growing operations that could put them out of business.
4. It
could take weeks for a judge to decide the outcome of Oakland developer Phil Tagami's suit against the city over his planned coal terminal
at the former Army Base, reports David DeBolt of the
East Bay Times
$. A trial concluded earlier this week on Tagami's effort to overturn Oakland's ban on coal, but U.S. District Judge Vince Chhabria indicated that he might not make a decision until March.
5. U.S. Senate Minority Leader Chuck Schumer, D-New York, said he is
rescinding his offer to include a border wall in a deal on DACA
, the
Washington Post
$ reports. Schumer had made the offer to President Trump during negotiations over the government shutdown, but Trump said the proposal didn't go far enough. Trump's proposed border wall between the U.S. and Mexico is deeply unpopular with Democrats, but the president said he won't agree to a deal on DACA unless the wall is included.
6. And Berkeley-born author Ursula K. Le Guin, who wrote
The Left Hand of Darkness
and the Earthsea series,
died on Monday at her home in Portland, Ore.
She was 88.
$ = news stories that may require payment to read.