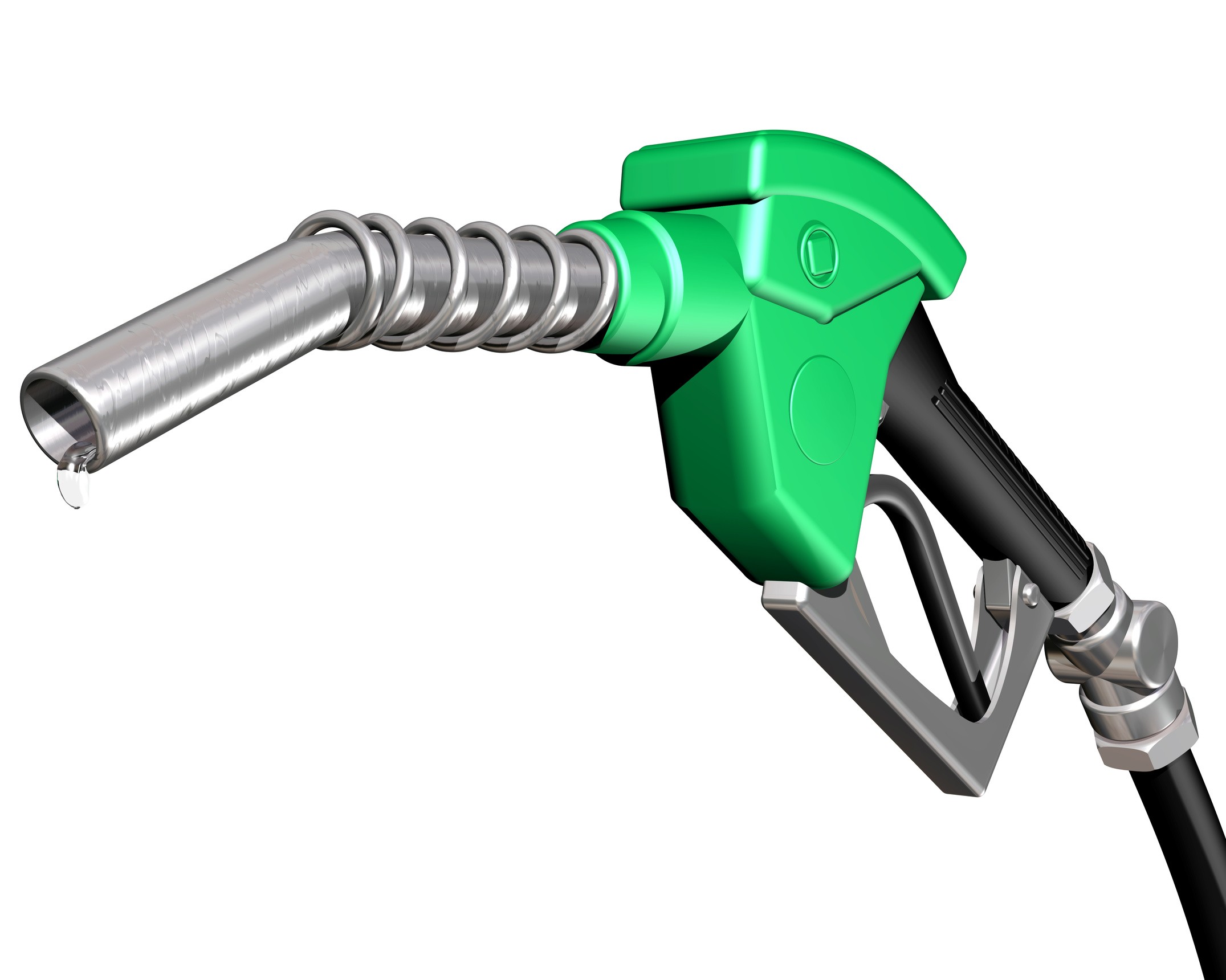 Stories you shouldn't miss for Oct. 17, 2018:
1. Proposition 6, a Republican-led effort to eliminate California's new gas tax,
is leading comfortably in the latest poll, 58 percent to 29 percent
, reports the
San Diego Union-Tribune
, which commissioned the Survey USA poll. Opponents of Prop. 6 note that, if it passes, it will kill hundreds of transit projects around the state.
2. The kidney dialysis industry
has raised a stunning $99 million to defeat Proposition 8
, which seeks to regulate dialysis clinics in California, reports Chris Nichols of Capital Public Radio. Prop. 8 "would cap what clinics can spend on overhead and administrative costs, versus actual care."
3. Hundreds of sea lions off the California coast
have been stricken with a deadly bacterial infection
— the second-largest outbreak "since state officials began keeping track of the infectious disease in 1970," reports Peter Fimrite of the
San Francisco Chronicle
$. Some scientists believe that the outbreak of leptospirosis bacterial infections could be related to warming ocean waters.
4. California regulators
have fined PG&E $5 million for two gas leaks in Northern California in 2016 and 2017
, reports Melia Russell of the
San Francisco Chronicle
$. The California Public Utilities Commission "issued a $4.05 million citation to PG&E stemming from a 2016 incident in Deer Park" a $1 million fine for a leak in Yuba City last year.
5. ICYMI: Oakland Mayor Libby Schaaf and three nonprofits announced a $9 million, privately financed pilot program earlier this week
that is designed to help prevent people from becoming homeless
, reports Gwendolyn Wu of the
San Francisco Chronicle
$. The funding through nonprofits, East Bay Community Law Center, Catholic Charities of the East Bay and Bay Area Community Services, comes from a grant by Kaiser Permanente and a large anonymous donation to the San Francisco Foundation.
6. And recreational cannabis
is now legal in Canada
, Bloomberg reports.
$ = news stories that may require payment to read.