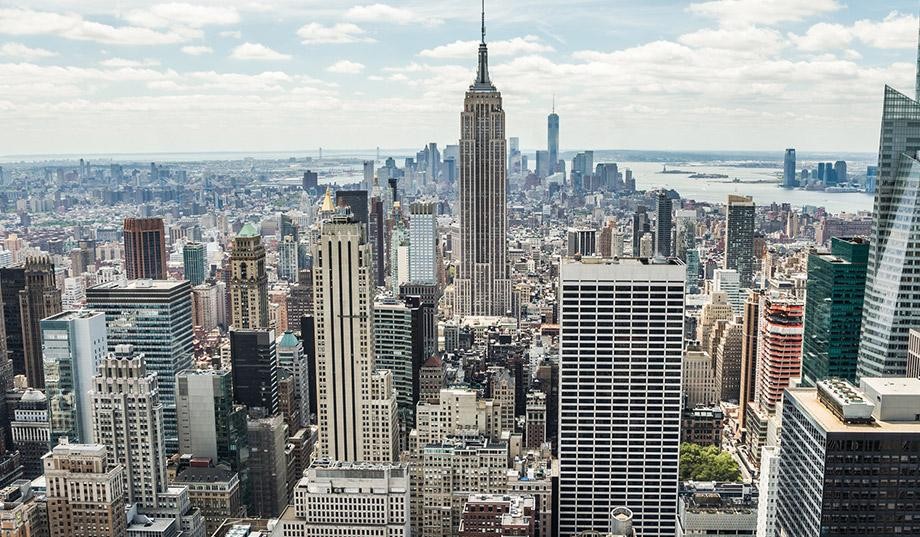 Stories you shouldn't miss for Nov. 1, 2017:
1. The New York City terror suspect
who killed eight people and 11 others on Tuesday appears to have planned the attack for weeks
,
The New York Times
$ reports. Law enforcement officials also say that Sayfullo Saipov, 29, who plowed his rental truck into bicyclists and pedestrians on a Manhattan bike path, had previously come to the attention of counterterrorism agents. Saipov, who is from Uzbekistan, is a legal resident of the United States.
2. Facebook officials estimated that
146 million Americans were subjected to Russian propaganda on the social media platform
during and after last year's presidential campaign, BuzzFeed News reports. "The campaign, operated by the St. Petersburg-based Internet Research Agency, a troll farm with ties to the Russian government, aimed to influence the 2016 U.S. presidential campaign and sow discord in its aftermath."
3. State Insurance Commissioner Dave Jones
estimated that the wine country fires inflicted at least $3 billion worth of damage
, the
LA Times
$ reports. The Northern California fires killed at least 43 people and destroyed or damaged more than 14,000 homes. Jones said the total financial damages from the blazes likely will rise.
4. PG&E revealed in documents to state regulators that
hundreds of its power poles were knocked down during the fires by high winds and toppled trees and tree limbs
, reports David R. Baker of the
San Francisco Chronicle
. Officials are still trying to determine whether the fires were sparked by downed power lines.
5. The Alameda school board is considering
deep cuts to Island schools because of rising special education costs and the possibility that the district's new parcel tax may be overturned
by the courts, reports Peter Hegarty of
East Bay Times
$. The district's special ed costs have soared from $9 million to $17.3 million since 2012. The district also could lose $12 million a year because some Alamedans sued to overturn the voter-approved parcel tax.
6. And a federal judge ruled that
BART can move forward with its planned eviction of a homeless encampment on the Oakland-Berkeley
border near the "Here There" signs, reports Bob Egelko of the
San Francisco Chronicle
. U.S. District Judge William Alsup said BART has no obligation to provide shelter for homeless people.
$ = news stories that may require payment to read.