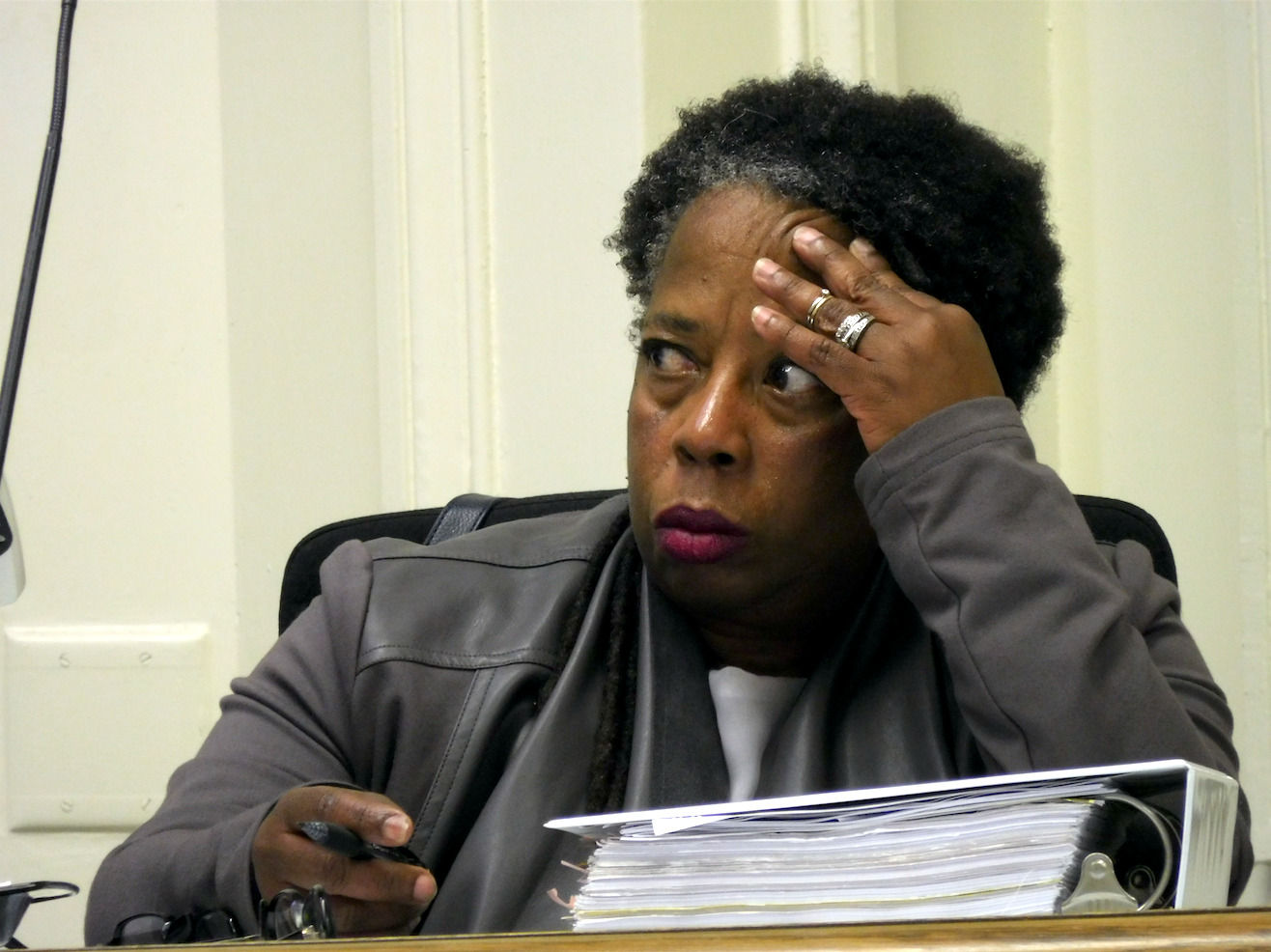 News you don't want to miss for Dec. 2:
1.
The City of Berkeley paid a former legislative assistant $31,000 to settle a hostile workplace complaint against Councilmember Cheryl Davila
,
Berkeleyside
reports. Last month, voters denied Davila a second term on the Berkeley City Council.
2.
The youngest of Oakland students could be back in classrooms by Jan. 25
, KTVU reports. Oakland Unified School District leaders provided a reopening plan to the Alameda County Public Health Department this week, but whether or not pre-school, first- and second-graders return to school is contingent on an agreement between the district and teachers union.
3.
Newly constructed buildings in Oakland will be all-electric after the City Council unanimously voted Tuesday night to ban natural gas hook-ups
, KRON reports. The legislation follows Berkeley's landmark ordinance last year. Oakland's ordinance does not cover existing buildings.
4.
If Gov. Gavin Newsom decides to issue restrictive stay-at-home orders to battle a steep increase of covid-19 cases and hospitalizations, don't expect them to be a rigid as last March
, the
East Bay Times
reports. A complete lockdown doesn't appear likely, but restrictions on the size of gatherings, indoor activities, and travel could be part of any new orders. $$
5.
Sack's Coffee House in Berkeley is no more
,
SFGate
reports. The College Avenue spot was a mainstay for studying Cal students for more than a decade.
6.
Two members of the Golden State Warriors tested positive for covid-19 just as training camp for the upcoming season begins
, ESPN reports. The identity of the players is not yet known.
$$ = Stories you may have to pay to read.