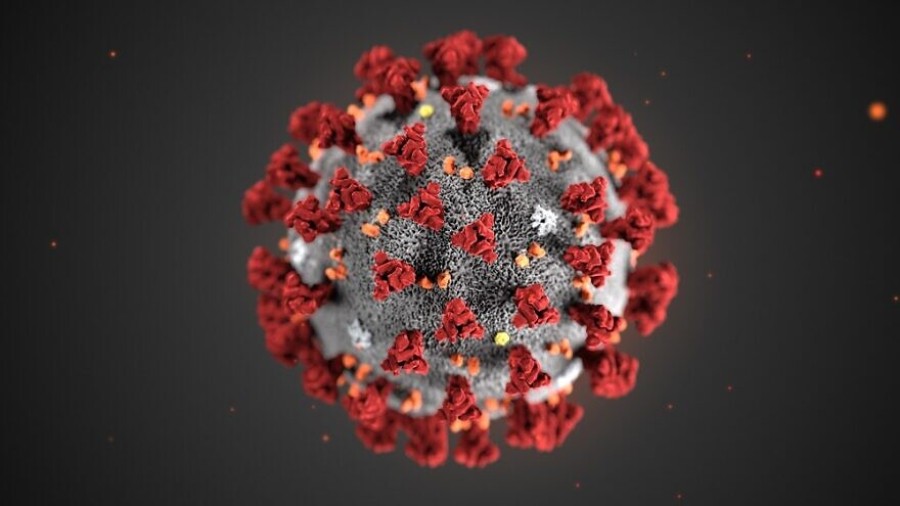 News you don't want to miss for Dec. 3:
1.
The Bay Area could be under more restrictive stay-at-home orders within the next few weeks
,
SFGate
reports. Gov. Gavin Newsom announced bars, nail salons, barbershops, and other personal services will be closed, and restaurants relegated to take-out service when a region, such as the Bay Area, has less than 15 percent of ICU bed capacity. State models predict the Bay Area will cross the threshold this month.
2.
On Thursday, Alameda County surpassed 30,000 covid-19 cases since the beginning of the pandemic last March
, the
East Bay Citizen
reports. As of Tuesday, 70 percent of total ICU beds are occupied, and 30 percent of all ventilators are in use.
3.
The Contra Costa District Attorney's office charged nine individuals with looting that occurred in downtown Walnut Creek last May following the death of George Floyd
, the
East Bay Times
reports. Eight of the nine were charged with felonies. $$
4.
Sen. Dianne Feinstein is endorsing state Secretary of State Alex Padilla to be the next junior senator from California
,
NBC News
reports. The seat will become available after Sen. Kamala Harris becomes vice-president. Rep. Barbara Lee is believed to be a contender for the appointment.
5.
Former A's outfielder Glenn Burke, acknowledged as baseball's first openly-gay player, is being honored by the Oakland LGBTQ Community Center, which named its wellness clinic near Lake Merritt after the trailblazing athlete
, KTVU reports.
$$ = Stories you may have to pay to read.