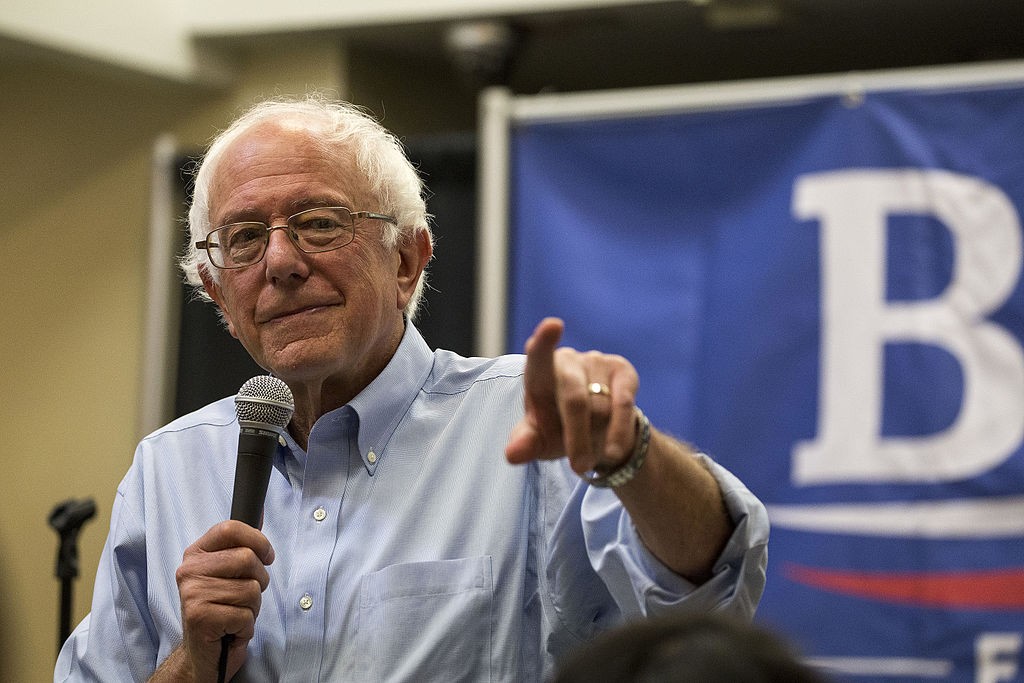 News you don't want to miss for April 8:
1.
Schools in Alameda County, and five other Bay Area counties, will not re-open this academic year
, the
San Francisco Chronicle
reports. The announcement affects roughly 1 million students. Class time, however, is not over for the school year. The districts will continue distance learning at home.
2.
Berkeley Unified School District officials suspended its distance learning lessons after a "zoombomber," a naked man spouting profanities, appeared in one of the virtual classroom
,
Berkeleyside
reports.
3.
A nursing home in Hayward may have up to 40 cases of covid-19, including 21 residents
, the
East Bay Times
reports. It would make it the site of the largest concentration of cases in the county, so far. Another nursing home in nearby Castro Valley has 12 staff members and 9 residents who have also tested positive.
4.
Officials in the Lake Tahoe area are telling Bay Area travelers and those who have second homes there to stay home
, the
East Bay Times
reports. Lake Tahoe currently has 30 cases of covid-19.
5.
Even though BART is mostly empty due to covid-19, the transit agency is still citing a large number of fare evaders
, the
San Francisco Chronicle
reports. Some are mentally ill and some are using the trains for shelter. $$
6.
Sen. Bernie Sanders dropped out of the Democratic presidential race on Wednesday
,
The New York Times
reports. Sanders said he will work with Joe Biden to defeat President Trump, but added, he will stay on the ballot in the remaining primary states, in order to amass more delegates for the party's convention. $$
$$ = Stories you may have to pay to read.