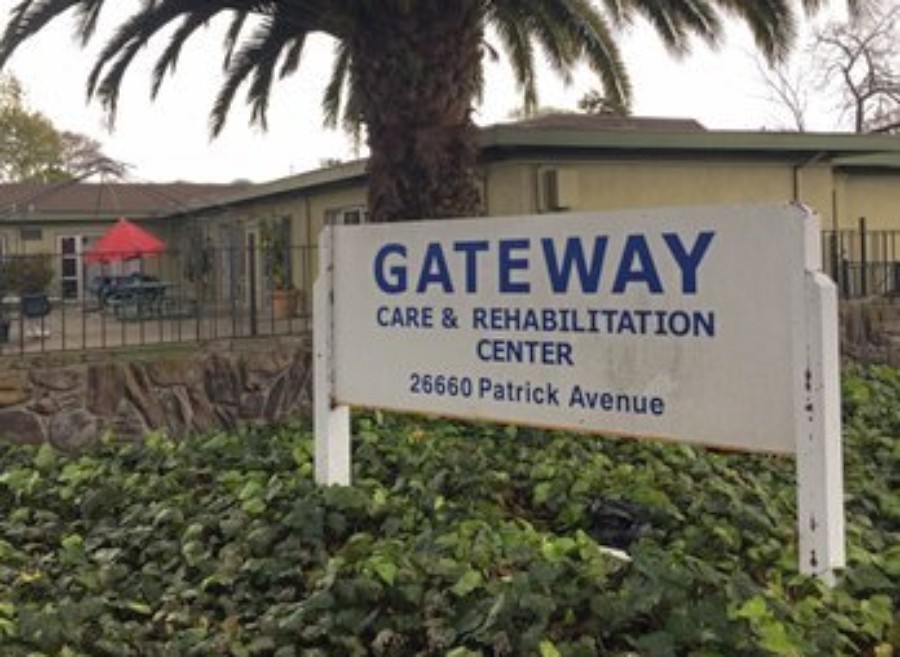 News you don't want to miss for April 9:
1.
Six residents at a nursing home in Hayward have died from covid-19
, the
East Bay Times
reports. All total, 59 people, including 35 residents at the facility have tested positive for the infection.
2.
Oakland and Hayward have the highest number of covid-19 cases in Alameda County
, according to a dashboard of statistics released by county health officials on Wednesday, the
East Bay Citizen
reports. Oakland has 137 cases, as of Tuesday, followed by Hayward with 103, Berkeley at 30, followed by San Leandro with 27 cases, and Alameda with just 18.
3.
Ghost Ship master tenant Derick Almena will be released from prison due to covid-19
,
NBC Bay Area
reports. Almena is waiting to be retried for 36 counts of involuntary manslaughter for the Ghost Ship warehouse fire. His trial is set to begin in July.
4.
Gov. Gavin Newsom announced the state will purchase 200 million masks
, the
San Francisco Chronicle
reports. The order includes 150 million N95 respirators and 50 million surgical masks.
5.
Lafayette Councilmember Cameron Burks is proposing a resolution to ban President Trump and his cabinet from visiting the city during the covid-19 crisis
, the
East Bay Times
reports. The resolution also bans governors from the nine red states that have resisted instituting shelter in place orders, along with their residents.
6.
Yelp and Eventbrite, two Bay Area tech companies that rely on local businesses and events, announced massive layoffs on Thursday
, the
San Francisco Chronicle
reports. Yelp is laying off 1,000 and furloughing another 1,100. Eventbrite plans to layoff 450 workers. $$
$$ = Stories you may have to pay to read.