Stories you shouldn't miss:
1. Democratic lawmakers are proposing to create preschool programs for all four-year-olds in the state in recognition of the importance of early childhood education, the Mercury News$ reports. Like kindergarten, preschool would be voluntary and free to participants. Beginning in the 2015-16 school year, the program would be phased in over five years at an estimated cost of $1 billion. State Superintendent Tom Torlakson, a former East Bay legislator, is co-sponsoring the proposal.
[jump]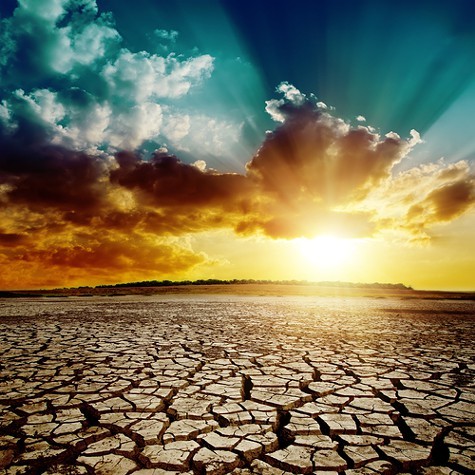 2. California water officials are preparing to issue a drought declaration for Governor Brown to sign in the coming weeks as the historic dry spell continues, the SacBee$ reports. The Sierra snowpack is less than 20 percent of normal following the driest calendar year in state history. Long-range weather forecasts indicate that California may get little to no rain in January.
3. The state's finances are in much better shape than predicted thanks to $2 billion in unexpected tax revenues generated during the second half of 2013, the LA Times$ reports. December saw the biggest growth with an extra $1.4 billion — mostly due to income tax receipts as the state's economy continues to rebound.
4. Republican leaders sent out a memo to GOP Congressmembers, explaining how to use prepared talking points to show compassion for the unemployed, the Washington Post$ reports. The GOP has been blocking unemployment benefit extensions.
5. And a ballot measure proposal pushed by San Jose Mayor Chuck Reed that would allow cities to slash pension benefits for unionized public employees was cleared for signature collection, the Mercury News$ reports. Unions strongly oppose Reed's proposal.
$ = stories that may require payment to read.