Stories you shouldn't miss: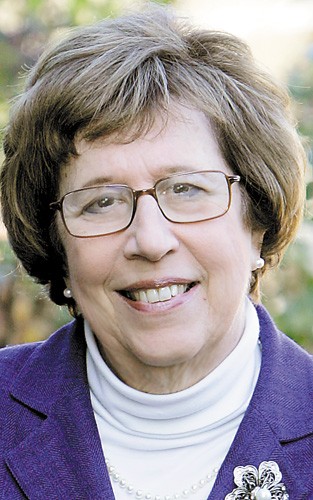 1. Two Democratic state lawmakers introduced legislation today that would allow physicians
to prescribe life-ending drugs to terminally ill patients in California
, the
Chron
and
Mercury News
$ report. The so-called right-to-die bill is modeled on Oregon's "death with dignity" law, and is being propelled by the recent case of a terminally ill 29-year-old East Bay woman — Brittany Maynard — who moved to Oregon to end her life. The legislation is being sponsored by state Senators Lois Wolk of Davis and Bill Monning of Carmel.
2. The number of Bay Area sea birds that have
died after being exposed to a mysterious goo has reached one hundred
, the
CoCo Times
$ reports. In addition, about three hundred birds have been found covered in the gunk, many of them along the shoreline near the San Leandro marina, the Hayward Regional Shoreline, and parts of Alameda.
[jump] 3. Portions of the fragile Sacramento-San Joaquin River Delta
have become choked with floating weeds
— water hyacinth — because of the drought, the Bay Area News Group$ reports.
4. Alameda County is becoming
the first in the state to offer ATM machines without fees
to low-income people to access their social services money, the Bay Area News Group$ reports.
5. And despite the fact that the value of bitcoin has plummeted by a staggering 80 percent in the past year, Coinbase, a startup that deals in bitcoin, announced that it
had raised $75 million
in venture capital, the
Chron
reports.