California's county-led
rollback
of Proposition 215 continues in 2015, with more and more jurisdictions banning basic medical cannabis activity.
Vallejo
banned
storefront dispensaries last week, just the latest heat in years-long friction between patients and providers and city leadership. But if recent history is any guide, dispensaries and delivery services are almost certain to weather the ban and continue serving the area.
[jump]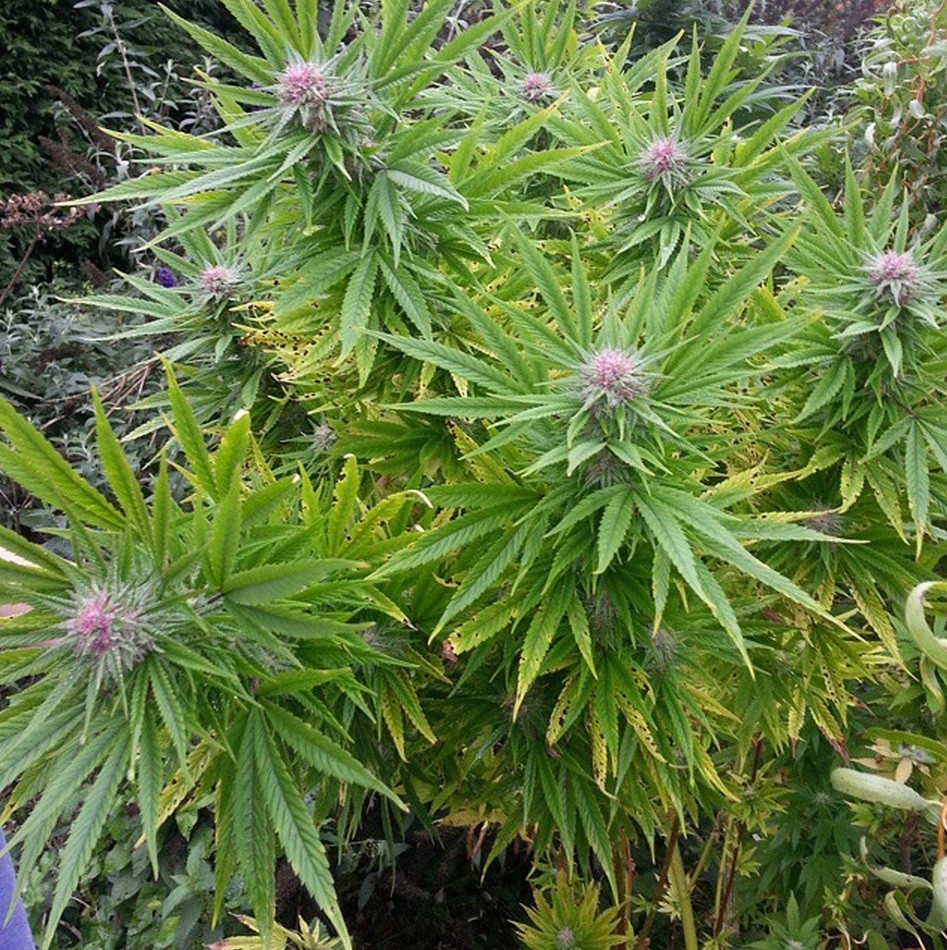 Sacramento suburb Rancho Cordova will consider a
ban
on all outdoor cultivation of even a single plant in the coming weeks.
Several Yuba County supervisors want to
ban
outdoor cultivation and limit indoor grows to 12 plants.
Critics have settled on three main arguments in support of bans: odor complaints from neighbors; the potential for plant theft; and suspected non-medical cultivation of marijuana.
A split 2013 California Supreme Court decision basically gutted Proposition 215 — it said patients had no inherent medical marijuana rights — and vested authority to regulate or ban any medical cannabis activity with local cities and counties. Bans have been spreading since then in communities long-opposed to the sometimes life-saving botanical. There is no hope in the legislature or at the ballot box for overriding local control on the issue, Legalization Nation has learned through dozens of interviews.
It's not all disenfranchisement, though.
After years of raids and arrests, San Diego dispensaries can get conditional use permits, assuming they get through some onerous red tape and pay a minimum 
$1,100 annual city fee
.
The community of Redding also showed a surprising level of discretion — voting this week
not to move forward
on a proposed growing ban. The ban would have mirrored one in neighboring Shasta County.
And we don't know if it's irony or poetry, but it looks like the first federally approved pot farms in California will
open on tribal lands
. A federal memo made public in December instructs prosecutors to ignore legal medical or recreational grows on tribal lands, and three such grows are set to open in California to serve the medical market.