Stories you shouldn't miss:
1. The nationwide shutdown of the Federal Aviation Administration is putting people out of work throughout the country, including in Oakland where a $31 million construction project at the airport has been halted, the Trib reports. The Republican-controlled House forced the shutdown when it demanded that funding for the FAA include anti-union measures and a curtailment of money for rural airports in Democratic-leaning states, a move that Senate Democrats rejected, the New York Times reports.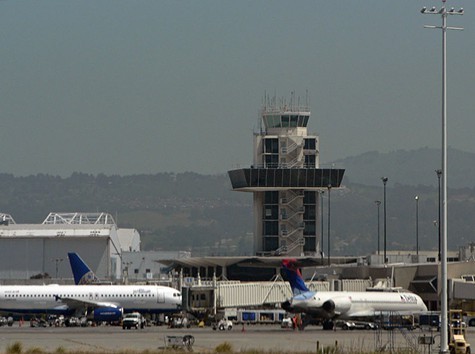 Although air traffic controllers and airplane safety inspectors remain on the job, all other FAA employees are now on unpaid furlough and FAA-funded construction jobs have been stopped. The shutdown is expected to last until at least Labor Day because Congress is now on its annual summer break.