Washington DC appears set to legalize cannabis for adults next week on Election Day.
And tomorrow, the DC City Council is holding historic public hearings to discuss how to regulate the newly legal industry.
About 65 percent of likely voters are
thought
to support
District Initiative Measure 71
, which would legalize possession of up to two ounces of marijuana and three mature plants.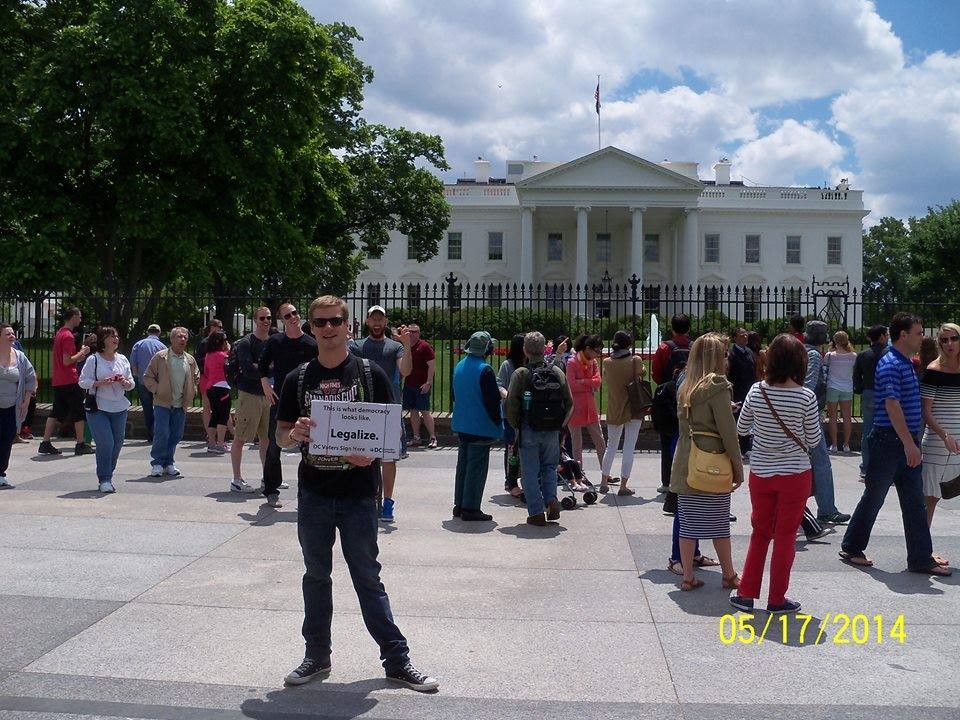 The District Council
Committee
on Business, Consumer, and Regulatory Affairs and the
Committee
on Finance and Revenue will discuss analogous legislative measures tomorrow: one to legalize it; another to monetize it.
Critics of Measure 71 say Washington, DC doesn't need another legal substance that can be abused. The "
Two is Enough
" campaign highlights society's problems with alcohol and tobacco.
Activists say problems are drug policy-related, rather than drug-related. About half of Americans have tried pot, researchers
estimate
. Cannabis policy liberalization hasn't hurt Colorado, new working papers
conclude
.
About
7.5 percent of adults
are estimated to have used cannabis in the past month, and it is the second most-popular mind-altering substance behind alcohol. Americans consume an estimated 2,500 to 5,000 metric tons of cannabis each year, despite an
estimated
$10.7 billion in annual spending on pot arrests.
"Marijuana is going to be sold in our nation's capital one way or another," stated Robert Capecchi, deputy director of state policies for the Marijuana Policy Project.
"We can regulate it, as this bill would do, or we can continue to force it into the underground market where we have no control over it. It is time to take marijuana sales out of the hands of criminals and put them behind the counters of licensed, taxpaying businesses."
The joint Committee on Business, Consumer, and Regulatory Affairs and Committee on Finance and Revenue hearing meeting starts at 11 a.m. Eastern.