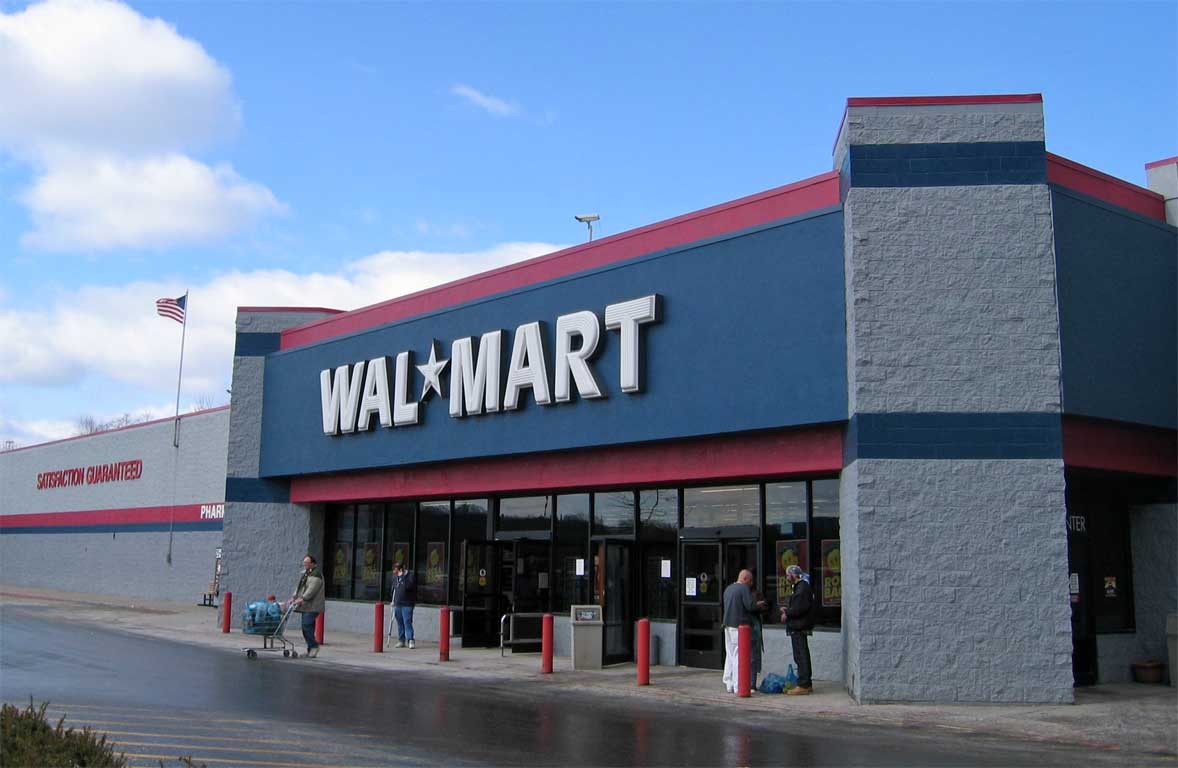 Walmart is facing a class action lawsuit in Alameda County Superior Court that alleges that the giant retailer has been engaging in wage theft by using so-called "assistant store managers" to do the work of lower-level employees in order to avoid paying overtime. The suit was filed earlier this year by Bonnie Cardoza, an assistant manager at Walmart for close to five years. According to the suit, Cardoza, as an assistant manager, performed many of the same tasks as hourly employees — greeting customers, taking inventory, operating self-checkout areas, among many other duties. But unlike hourly employees, she performed these duties for more than eight hours each day without receiving overtime. 
"[Cardoza] and all the other [Walmart] Assistant Store Managers were 'managers' in name only because they did not have the managerial duties or authority and should therefore have been properly classified as non-exempt employees," the lawsuit states.
[jump] The suit further alleges that Walmart has "willingly" and "deceptively" incorporated the practice of misclassifying its employees as assistant managers into company policy in an attempt to cut costs. The lawsuit claims that, in addition to overtime pay, Cardoza and other assistant managers were deprived of rest and meal breaks, and that they weren't provided with pay stubs detailing how many over hours they actually worked.
Cardoza filed the suit on behalf of any Walmart employee who has worked as an assistant store manager since January 2011 to January 2015. On behalf of the class, Cardoza is suing for back wages for unpaid overtime, as well as compensation for missed rest breaks. Nicholas De Blouw of the law firm Blumenthal, Nordrehaug, & Bhowmik, the firm handling the case, said it's still too early to know the size of the class, how much a settlement could total, and even if the lawsuit will achieve class action status.
This isn't the first time Walmart has faced an overtime-related lawsuit. In 2008, the retailer agreed to pay as much as $640 million to settle 63 state and federal overtime-related class action lawsuits. In 2013, Walmart agreed to pay up to $86 million to settle an overtime-related class action lawsuit filed on behalf of 232,000 California employees. And most recently, in December, a Walmart pharmacist filed a class action lawsuit with similar, overtime-related allegations in Orange County. Walmart has not yet responded for comment.
But Walmart is not the only retailer feeling the heat. This is just one of many lawsuits filed in California alleging that large retailers have exploited the current overtime laws. In the past three years, Blumenthal, Nordrehaug, & Bhowmik has filed class action lawsuits against big box retailers such as Lowes, Home Depot, Best Buy, K-Mart, Fry's Electronics, Nike, Macy's and Dollar Tree, as well as other large corporations such as Five Guys, Verizon, and Kaiser Foundation Hospitals. According to the complaints, each corporation has their version of a managerial title — be it "Local Manager" or "Support Services Manager" or, the most commonly, "Assistant Store Manager."
"A lot of people are working overtime in California for nothing because they have the word 'manager' in their title," De Blouw said. "It really is a travesty."
But these lawsuits almost never go to trial, De Blouw said. For retailers like Walmart, settling class action lawsuits have almost become routine, he said. "Companies are going to save money by settling a case," De Blouw said. "They'd rather break the law and be sued, than go to trial. It's better for business."
De Blouw explained that retailers facing wage- and overtime-related lawsuits run the risk of having to change company policy in the event of a negative ruling. Settling a suit, on the other hand, is not an admission of wrongdoing. De Blouw explained that, all too often, a plaintiff will circle back to the law firm, claiming the employer with which they settled did not change its overtime policy.
Under the Fair Labor Standards Act, salaried employees earning $23,660 per year ($455 per month) are considered "exempt" from overtime pay, meaning they don't receive overtime. That figure is called the salary threshold, and it determines who is exempt from overtime pay. But the threshold has not been significantly adjusted since 1975, aside from a minor raise in 2004. In recent years, big box retailers and other large corporations have been exploiting the law by giving the workers exempt salaried titles that do not accurately represent their actual duties.
But that could soon change. President Barack Obama recently announced plans to raise the salary threshold. Just how much he decides to raise the threshold, however, is still up in the air.
Ross Eisenbrey is the vice president of the Economic Policy Institute, a Democratic think tank based in Washington, DC. He's spent years advocating in Washington DC for a higher salary threshold. He said he's heard rumors that the threshold is to be raised to $42,000, which would only cover 35 percent of salaried workers — only a portion of Walmart assistant managers. The average salary of an assistant store manager at Wal-Mart is roughly $47,531, according to Glassdoor.com.
He said that a higher threshold would clear up the legal gray area and help workers understand their rights. "If you made it [the salary threshold] $52,000 … then enforcement is easy; employees knows what their rights are, and management knows what its rights are," he said. "It's harder for employers to fool them with a phony job title."
Eisenbrey noted that it's harder for companies to cheat in California because of the state's relatively strong overtime laws. In California, employees must be paid overtime if over half of their workload is classified as non-exempt. This makes it easier to file lawsuits against employers, Eisenbrey said, which could explain why there are so many of these kinds of class action lawsuits in California. Similarly, a raised threshold would make it even easier for employees to file lawsuits as a type of enforcement, he said.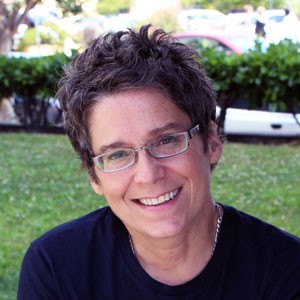 Yet some, like Sylvia Allegretto, an economist and co-chair of the Center for Wage and Labor Dynamics at UC Berkeley, said that, while the raising the threshold is definitely a step in the right direction, it might not be enough to protect workers. "It helps with who falls under the category [who is eligible for overtime], but you'll still have this cheating going on.
"Even when you're caught, the penalties don't seem to be heavy enough because it's not a deterrent for bad actors [retailers]," she continued. "If you see them coming back to court, that tells me the penalties are simply a way of doing business."
Allegretto further explained that class action lawsuits are often difficult to put together, especially for workers lacking the resources and a union to back them, and for this reason lawsuits filed by individual workers might not be enough to enforce the law. "Many workers don't have the time and wherewithal to put together a class action lawsuit," she said. "And these workers have little bargaining power."
"If you had a union, you could make sure you have a voice and union to back you," she added.
The jury is still out on how high the threshold is to be raised and when the revision will take effect. "As far as the White House's plans, they said it would be in November and it wasn't, and then February and wasn't — and now I'm hearing May," Eisenbrey said. "But I'm not willing to put a whole lot of money on it."