Two flavors of Bay Area life — cannabis and technology — will continue their fusion this winter with the launch of
Gateway Incubator
, LLC in Oakland's Jack London district. It will be California's first cannabis company incubator.
Gateway LLC is backed by a leading weed industry holding company, MJIC, Inc., in partnership with "entrepreneur evangelist" Ben Larson and Carter Laren, a director and mentor for the Founder Institute, "the world's largest entrepreneur training and startup launch program."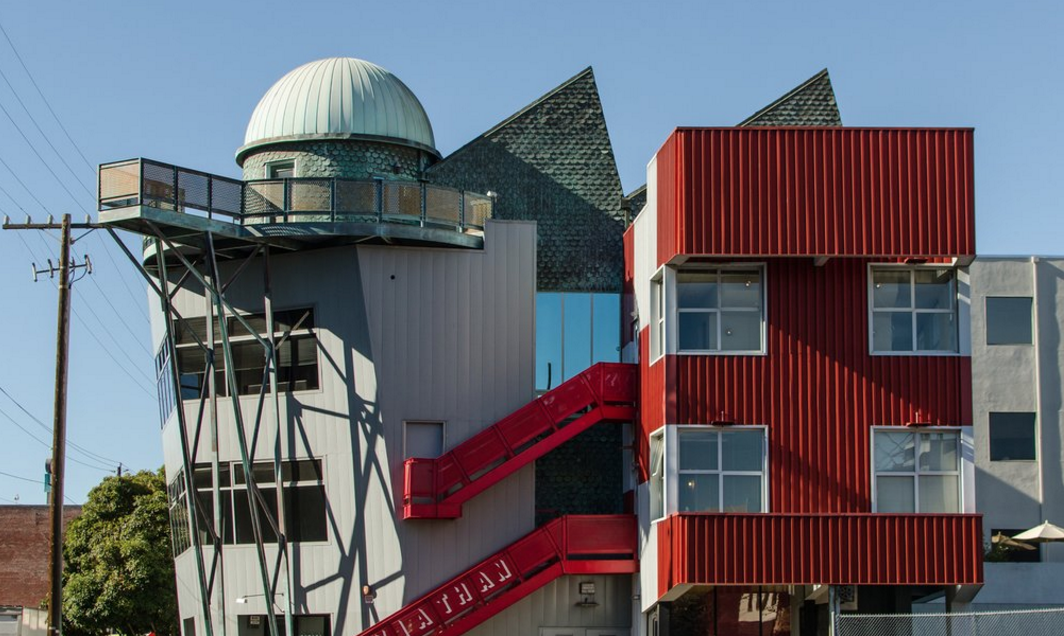 Gateway will host a VIP open house on December 4, followed by a Start-Up Showcase for the public on December 5. The incubator is accepting applications for its first cohort of up to ten companies, which will begin in March 2016. Interested founders can visit the company's 
website
for more information.
[jump] Pot companies are taking in hundreds of millions of dollars in investment this year, as legalization has spread throughout the nation.
MJIC's Managing Director John Downs stated that, "California's
recent passage
of the Medical Marijuana Regulation and Safety Act (MMRSA) is a game-changer and as a result we expect the industry's growth to accelerate dramatically."
In Oakland, officials are
pivoting
 to capture new medical cannabis industry tax revenue. By comparison, San Francisco city officials have done nothing to permit about ten types of industry activity like distribution hubs, testing labs, and extraction facilities.
"We chose Oakland because we believe that as legalization unfolds, this city will emerge as the capital of the cannabis industry in the United States," stated co-founder Ben Larson, director and mentor for the Founder Institute.  
Located in the Leviathan Building, Gateway's mission aims to supercharge the East Bay's fleet of legal cannabis companies with
Silicon Valley knowledge and tech transfer
.  
Gateway has a four-month-long program for startups that includes office space and mentoring from pot and tech industry experts, and a link to MJIC's media, investor, and distribution network. (The deal is: $30,000 in investment capital in exchange for 6 percent equity.) Some of the best graduates will also get funded in-house.  
Silicon Valley loves weed, and while blue-chip companies cannot officially embrace it, their staffs do, and many of them are exiting big firms for green startups.
"There are a tremendous number of experienced and insightful startup founders and investors in and around Silicon Valley who are enthusiastic about helping cannabis companies succeed," stated co-founder Carter Laren.