Stories you shouldn't miss: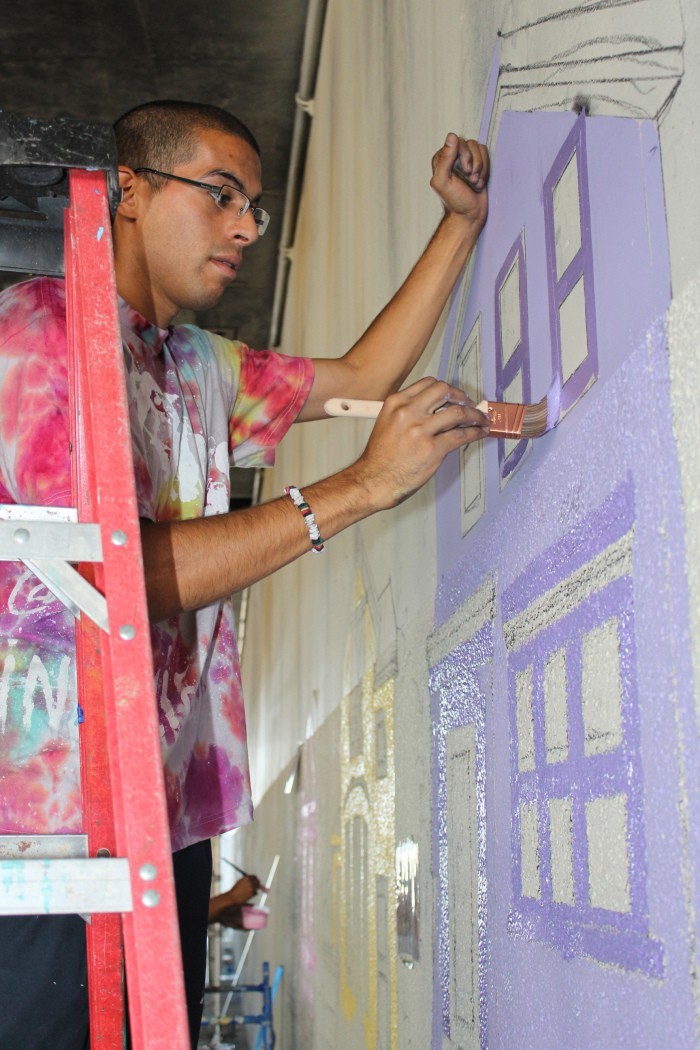 1. The Alameda County District Attorney's Office
plans to file murder and robbery charges against a suspect today in the slaying of a muralist in Oakland
in September, NBC Bay Area reports. Prosecutors will charge Marquise Holloway in the killing of 27-year-old artist Antonio Ramos of Emeryville. Holloway allegedly shot Ramos to death as Ramos was painting a large mural in West Oakland.
2. Unusually high tides — known king tides —
will bring flooding to low-lying areas of the region along with today's rainfall
, the
Chron
reports. The Bay Area is expected to receive between a quarter- and a half-inch of precipitation today, and the cold weather front could dust Mount Diablo with snow and likely will bring snowfall to the Sierra.
3. Middle school science text books in California, including in Oakland and San Francisco,
are falsely equivocal about human-caused climate change
, the
Chron
reports, citing a new analysis from Stanford University. The textbooks make misleading statements — such as humans "may" be causing global warming — when the overwhelming consensus of the scientific community is that humans are definitely causing it. Part of the problem is that the textbooks are old and out of date.
[jump]
4. Because of a dispute with the state legislature, the California Public Utilities Commission
plans to slash $5 million in anti-terror funding that was supposed to protect the state's power grid
, the
Chron
reports. State lawmakers cut $5 million from the CPUC's budget after the agency spent that much money on outside lawyers to investigate its own corruption problems related to PG&E.
5. And Berkeley Mayor Tom Bates
underwent surgery over the weekend to repair a broken hip
that he suffered while playing basketball with his grandson, Berkeleyside reports.