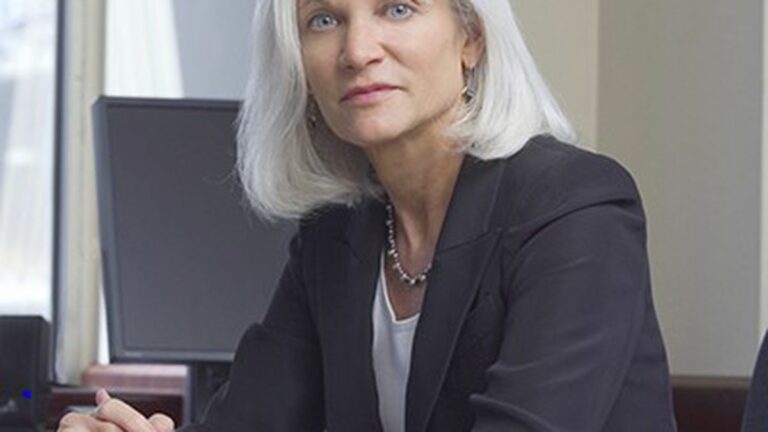 California's multi-billion medical cannabis industry will remain in the crosshairs of federal prosecutors, despite direction from Congress to cease interfering with state medical pot systems.
In December, the US Congress passed and the president signed a historic amendment that
de-funded
the Department of Justice's war on medical pot. Medical marijuana is legal in 23 states, yet the Obama Administration had spent an estimated
$300 million
enforcing the marijuana provisions of federal Controlled Substances Act.
After three months reviewing the amendment, the DOJ
told
the
Los Angeles Times
 this week that "it did not believe the amendment applies to cases against individuals or organizations."
[jump]
The amendment
states
no DOJ funds may be used to: "prevent [medical marijuana] States from implementing their own State laws that authorize the use, distribution, pos- session, or cultivation of medical marijuana."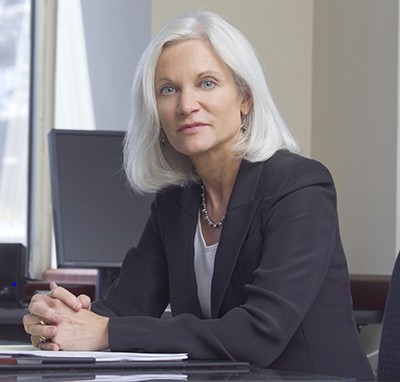 The Justice Department spokesperson said the department won't arrest state regulators, but will continue to arrest, imprison, and seize the property of citizens and organizations involved in lawful state medical marijuana activity.
But the amendment's author, Congressmember Dana Rohrabacher, said in February in San Francisco that prosecutors who waste time targeting legitimate dispensaries are breaking the law. 
"If any of you is being attacked, that federal prosecutor is breaking the law — that breaks the letter and the spirit of the law that passed the House with great debate," he said. "Make sure your lawyers know [U.S. prosecutors] are breaking the law by being there. Their paycheck cannot be used to prosecute."
Federal appeals court judges have already begun to question prosecutors on the amendment's applicability to pending cases.
Northern California's US Attorney Melinda Haag has targeted several of the Bay Area's most legal, regulated dispensaries for property forfeiture including Harborside Health Center, and Berkeley Patients Group. These cases are mired in appeals motions over the cities of Oakland and Berkeley's rights to have standing in the cases.
Harborside attorney Henry Wykowski told the
Times
the amendment is vague and open to interpretation in upcoming court hearings.
The amendment could be read broadly to cover the California cannabis industry, the regulation of which includes some state laws, as well as a California Supreme Court ruling vesting regulatory authority with local jurisdictions.
Many cities have banned cannabis dispensaries, while others tax and regulate collectives operating out of retail storefronts as well as cultivation. The federal government has a history of threatening California city councilmembers, county supervisors, and government staffers with drug trafficking charges if they seek to regulate medical cannabis cultivation or distribution. Federal prosecutors have shut down cultivation regulation programs in Humboldt County and Oakland. 
Update 4/3 3:20 p.m.:
Congressmember Rohrabacher's office responded to the DOJ's statement via email, calling the DOJ's reading of his law incorrect. Rohrabacher's Communications Director Ken Grubbs stated: "Rohrabacher believes the DOJ's self-referential interpretation to be emphatically wrong. The legislation's explicit language speaks for itself."