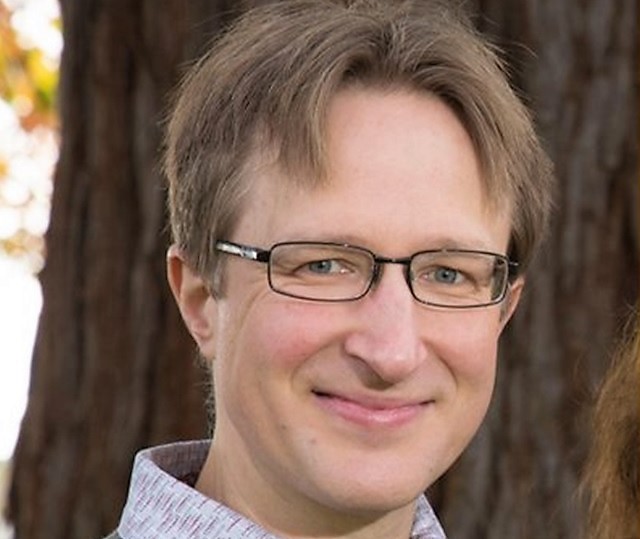 John Knox White, a former planning board member, and Tony Daysog, an ex-councilmember,
won seats
on the Alameda City Council. With 100 percent of precincts reporting, Knox White had 25.23 percent and Daysog, 23.95 percent.
Incumbent Jim Oddie, who was plagued by the fire chief scandal, is in danger of losing reelection. He's currently in third place with 18.71 percent of the vote, just ahead of attorney Robert Matz, with 18.63 percent.
Only the top two vote-getters earn spots on the council — unless Councilmember Marilyn Ezzy Ashcraft defeats Mayor Trish Spencer in the mayor's race. Right now, Ashcraft leads 39.72 percent to 38.23 percent. There are still thousands of late mail-in and provisional ballots to count.
If Ashcraft wins, the third-place votegetter — perhaps Oddie — in the council race would take Ashcraft's council seat.
Alameda's Measure F, a tax increase, won easily, and Measure K, which would have enshrined the city's weak rent control law into the city charter went down to defeat.
Measure F
Yes: 61.02%*
No: 38.98%
Measure K
Yes: 40.80%
No: 59.20%*