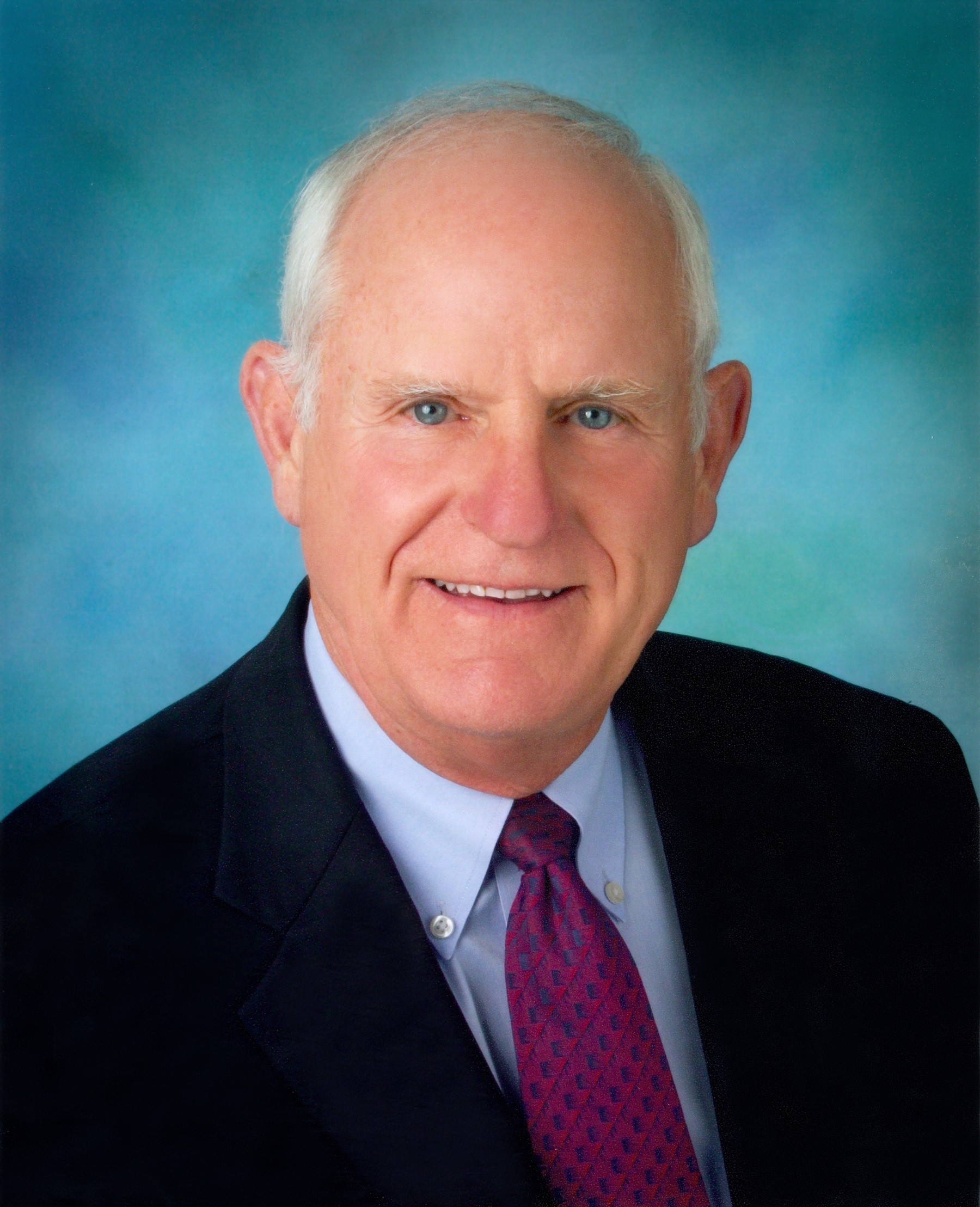 Incumbent Tom Butt
easily won reelection
as mayor of Richmond, defeating Councilmember Melvin Willis Jr., 57.49 percent to 42.41 percent.
The Richmond City Council race, however, is still much too close to call. With the 100 percent of precincts reporting, the contest has seven candidates still in the running for three seats:
Demlus Johnson: 11.77%
Eduardo Martinez (I): 11.20%
Nathaniel "Nat" Bates: 10.82%
Cesar Zepeda: 9.86%
Vinay Pimplé: 9.72%
Jim Rogers: 9.51%
Ada Recinos (I): 8.76%
There are still thousands of late mail-in and provisional ballots to count in Richmond.
Richmond's Measure T, a tax on vacant property, failed to garner the needed two-thirds vote to pass.
Richmond
Measure T (needs 66.67%)
Yes: 58.17%
No: 41.83%*