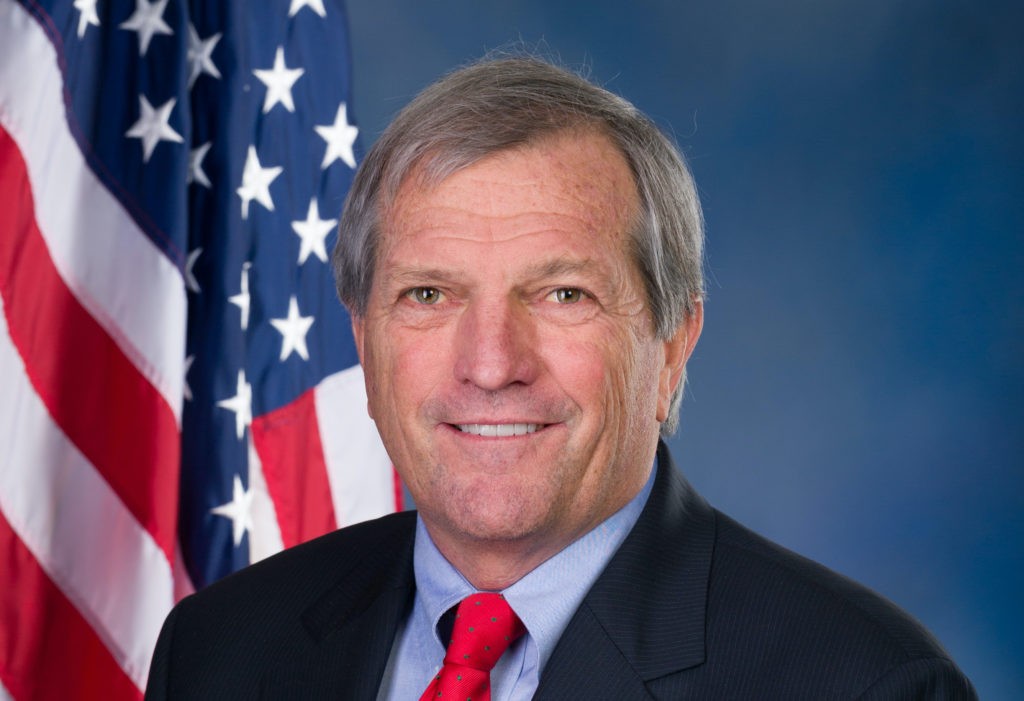 News you don't want to miss for May 5:
1.
"UC Berkeley is in negotiations to purchase — and then potentially tear down — a 111-year-old rent-controlled apartment building on Walnut Street where some residents have lived for more than 25 years,"
Berkeleyside
reports.
2.
Contra Costa County Rep. Mark DeSaulnier was released from a Washington, D.C. hospital over the weekend
,
Patch
reports. DeSaulnier was injured while running last March, but he later suffered from pneumonia, which placed him in intensive care.
3.
FEMA trailers to house the homeless in Oakland and Alameda are fully operational
, ABC7 reports. A parking lot at the Oakland Coliseum includes trailers for up to 130 people, while Alameda has four trailer housing up to eight people at Alameda Point.
4.
A man who allegedly shot and killed his former neighbor on Ney Avenue in Oakland last Friday afternoon had been previously released from jail by an Alameda County judge on Feb. 28 for making threats against the same neighbor
, the
San Francisco Chronicle
reports. $$
5.
The California Citizens Redistricting Commission is running behind schedule for selecting the 60 Democrats, Republicans, and independents that will redraw the state's congressional districts
, the
San Francisco Chronicle
reports. There are some indications that California will lose seats once the 2020 U.S. Census is finalized. One of those seats may be in the Bay Area. $$
6.
California Attorney General Xavier Becerra and other big-city district attorney are suing Uber and Lyft for failing to classify its drivers as employees and not independent contractors
,
Axios
reports.
$$ = Stories you may have to pay to read.