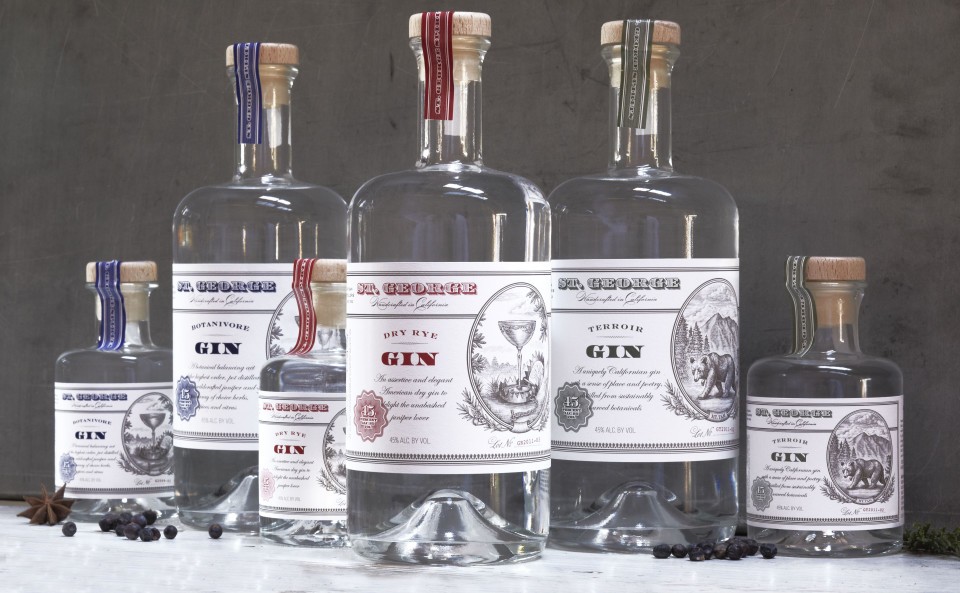 News you don't want to miss for May 4:
1.
Businesses such as bookstores, florists, clothing retailers, among others, can begin to reopen on Friday, Gov. Gavin Newsom announced
, according to the
Associated Press
. Restaurants and offices, however, will remain closed for now. Newsom also said the Bay Area, which has stricter order in place, can keep them in place.
2.
After topping out at more than 2,300 covid-19 cases in California last Wednesday, the number has significantly decreased since
, the
East Bay Times
reports.
3.
But how many people contracted the virus in the Bay Area and how many recovered, may never be known
, the San Francisco Chronicle reports. In Alameda County, the number of covid-19 cases, as of Monday, is 1,776. Sixty-three have died.
4. A number of East Bay cities are fearing for the worst as budget season commences.
Meanwhile, Alameda County expects a $72.1 million budget shortfall for the coming fiscal year
, the
East Bay Citizen
reports. The projected funding gap does not include covid-19 impacts, meaning the shortfall is likely much worse.
5.
More than 4 million people have filed for unemployment benefits in California since mid-March
, the
East Bay Times
reports. In addition, more then $7 billion in claims have been paid out. $$
6.
St. George's Spirits in Alameda was nominated for the prestigious James Beard Foundation Award for best wine, spirits, beer producer
,
SFGate
reports.
7.
An Alameda County judge ordered the release Derick Almena, the Ghost Ship defendant awaiting a re-trial for 36 counts of involuntary manslaughter, because of possible exposure of covid-19
, the
San Francisco Chronicle
reports. $$
$$ = Stories you may have to pay to read.