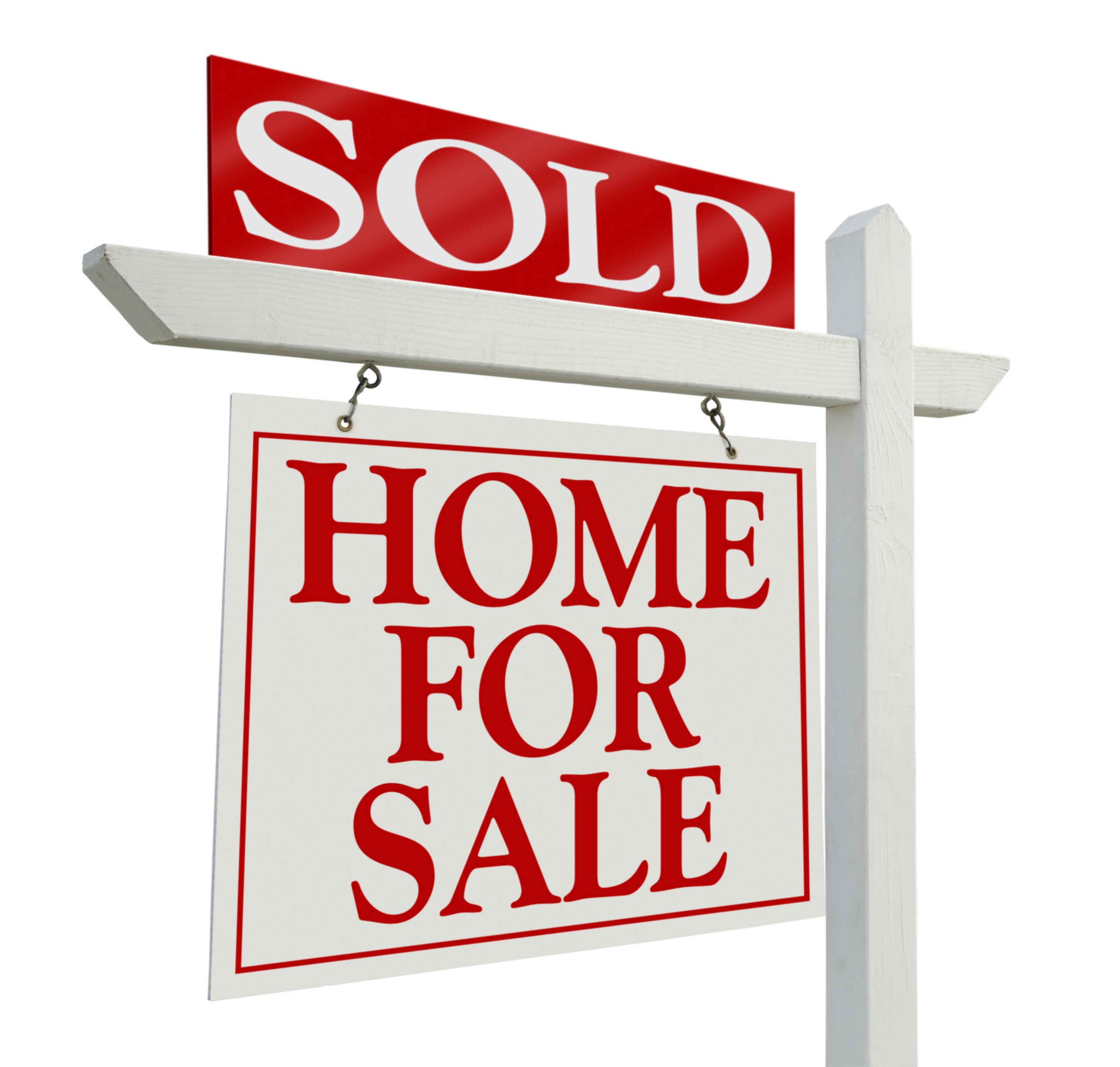 Stories you shouldn't miss for Dec. 5, 2017:
1. Oakland
experienced the second highest increase in home prices in the nation
among major metro areas during the past five years, with the cost of housing soaring 86 percent, reports Marisa Kendall of the Bay Area News Group$, citing a new analysis by the Federal Housing Finance Agency. The city of Stockton had the biggest home price jump of 92 percent. But the median home price in Stockton — $260,000 — remains well below Oakland's median of $697,000, according to Trulia.
2. Oakland public libraries, recreation and after-school centers, and Head Start programs
will be closed indefinitely because of the strike that began today by city workers
, the
East Bay Times
$ reports. Striking city employees rejected the latest offer of a 4 percent raise from Oakland officials and have sued the city contending that it is illegally relying on part-time workers in order to avoid paying health and retirement benefits.
3. Two fast-moving major wildfires, fueled by strong winds, have caused tens of thousands of people to evacuate in Southern California. The larger of the two blazes — the Thomas Fire — has already
scorched 45,000 acres near Ventura and burned at least 150 structures
, the
LA Times
$ reports. And the second wildfire — the Creek Fire — has
prompted mass evacuations near Sylmar
in Northern Los Angeles.
4. Scientists at Livermore Lab say that
melting Arctic ice from climate change likely will cause more damaging droughts
in California and 10 percent to 15 percent less rain overall for the state, reports Kurtis Alexander of the
San Francisco Chronicle
, citing a new study published in the journal
Nature Communications
.
5. The city of Oakland opened its
first "safe haven" encampment for homeless people, featuring 20 Tuff Sheds that can house 40 people at a time
, reports Ali Tadayon of the
East Bay Times
$. The safe haven is designed to be a temporary living space for homeless people, and the first one is located between Sixth and Brush streets and Seventh and Castro streets on the edge of downtown.
6. State Attorney General Xavier Becerra
has launched an investigation into allegations of abuse and substandard conditions at Richmond's West County Jail
, reports Kimberly Veklerov of the
San Francisco Chronicle
. Becerra plans to focus on allegations that immigrant women at the jail have been denied access to bathrooms and health care.
7. Legal experts say that the claim by Donald Trump's attorney that
the president can't commit obstruction of justice is bogus
, reports Bob Egelko of the
San Francisco Chronicle
$. Trump's lawyer John Dowd argued that the president, as the nation's chief law enforcement officer, can't obstruct justice, but legal experts say that no one is above the law.
8. And longtime Congressmember John Conyers, D-Michigan, announced that
he's retiring following allegations of sexual harassment.
$ = news stories that may require payment to read.