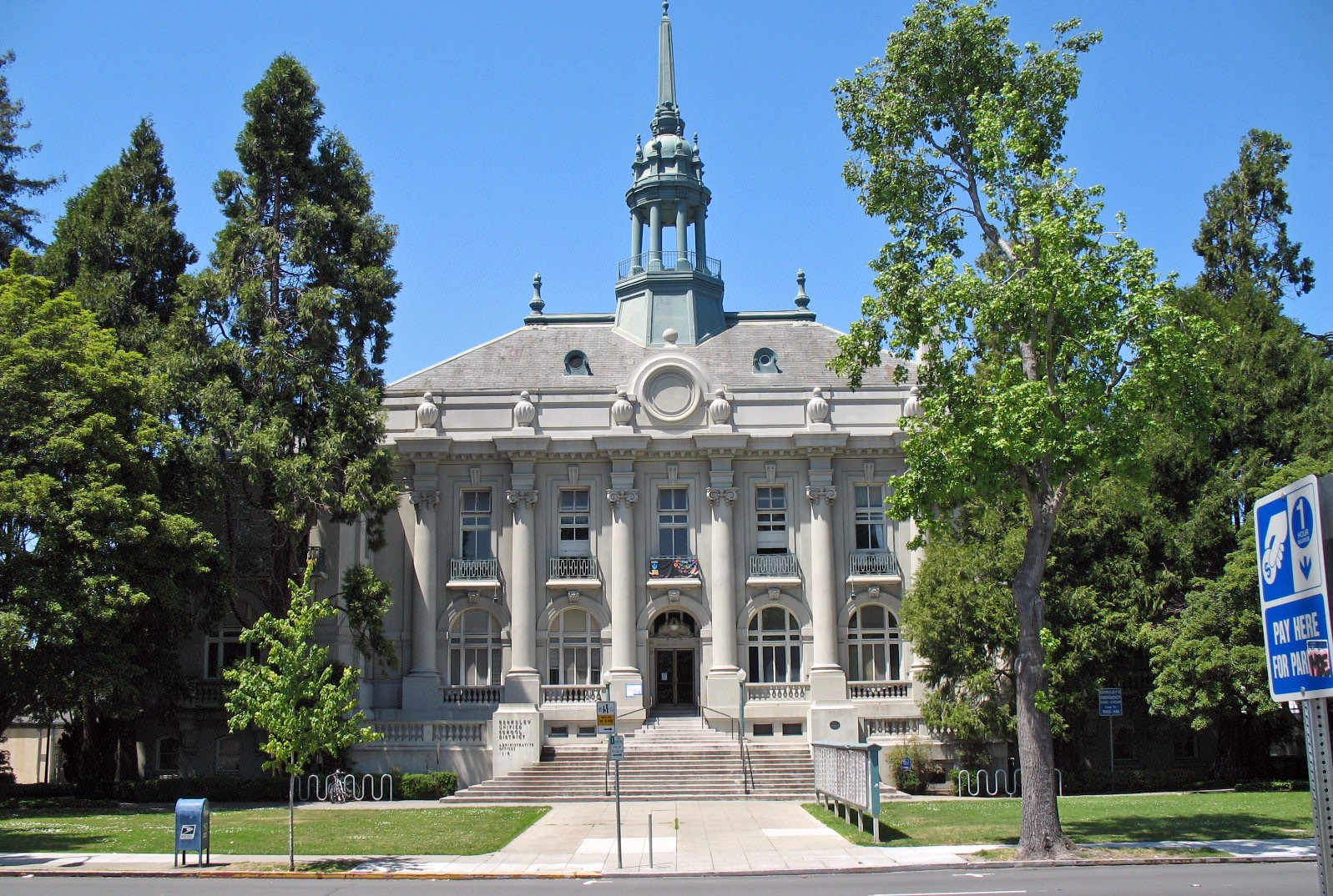 A recent in-depth piece in
The New York Times
used an example of over-the-top NIMBYism in Berkeley
to illustrate the challenges of California's housing crisis.
The Times
noted that over the years, California cities have erected numerous barriers to new housing, especially in neighborhoods with single-family homes, and that the Berkeley City Council, at the request of neighborhood groups, repeatedly turned down a developer's request to build a small, three-unit housing project in the city during the past year. Pro-housing activists sued the council twice over its denials of the project, and ultimately, a judge ordered the council to OK the three units.
Berkeley progressives on the council, who have aligned themselves politically with the city's anti-growth contingent and who voted repeatedly against the three-unit housing project, have responded to criticism that they're no different than the NIMBYs by arguing that they're not against
all
housing — they just want more affordable housing in Berkeley. On Tuesday night, they have a chance to prove that they really mean what they say.
The council is slated to vote this evening on a proposal by Councilmember Lori Droste to greatly streamline the city's approval process for below-market-rate housing. Under Droste's plan, developers of affordable housing projects would be allowed to construct their developments as a matter of right under city law, as long as the project conforms to the city's zoning rules. Droste's plan would allow affordable housing developers to avoid the city's byzantine approval process and bypass its cumbersome Zoning Adjustment Board (ZAB) — and even the council itself. Once city staff has signed off on an affordable housing project, it could not be appealed or blocked by NIMBYs.
"This is a proactive step to show that we're taking the issue of affordable housing seriously," said Droste. Her proposal would apply to projects that receive money from the city's affordable housing trust fund or those in which more than 50 percent of the units are affordable and at least 20 percent of the units are priced for "extremely low and very low-income earners."
The plan could also help Berkeley finally meet its affordable housing goals. The city has built numerous market-rate projects in recent years, but affordable housing developments have been scarce.
Droste's proposal also appears to have a decent chance of passing. Mayor Jesse Arreguin has signed on to the plan as a co-sponsor, along with Councilmembers Ben Bartlett and Kriss Worthington. In an interview, Bartlett said the proposal is "the crux of why I ran for office — to produce affordable housing. The status quo needs to be upended."
However, approval of Droste's plan is no sure thing. Councilmember Kate Harrison indicated in an interview that she might vote against it and instead plans to propose with Councilmember Sophie Hahn that the city study the recent housing legislation approved in Sacramento before approving new local laws. Harrison also said she wants Berkeley residents to be able to appeal the city's approval of an affordable housing project to the ZAB or to the council based on the development's design. Under Droste's plan, city planning staff would have the final say over the design of affordable housing projects. "I want the council to have a say over design review," Harrison said.
Droste's proposal goes further than two key bills that the legislature approved this fall to help speed up the production of affordable housing in the state. Senate Bill 35 requires cities to approve housing projects that align with local zoning codes if the cities have failed to meet their state home-building targets. And SB 167, which was authored by state Sen. Nancy Skinner, D-Berkeley, makes it easier to sue cities if they reject affordable housing projects that comply with zoning and increases the penalties for cities that fail to allow affordable housing.
In other words, cities like Berkeley, under the new state laws, have little choice but to approve affordable housing projects going forward. But cities can still delay such projects and erect roadblocks to them by forcing developers to endure multiple rounds of approvals — with zoning board meetings and council hearings. Droste's proposal would remove those barriers in Berkeley and make affordable housing "a right."
With the current affordability crisis gripping the region, there's no good reason to oppose her plan. And by approving it, Berkeley progressives can show that they actually are in favor of affordable housing after all.
But it could nonetheless be short-lived. Why? Because Berkeley doesn't have much money to actually build affordable housing even with Droste's plan. And Harrison has proposed another plan that could make it tougher for the city to raise funds for affordable units.
Currently, Berkeley's main funding for affordable projects comes from the "housing impact fee" that the city levies on new market-rate housing projects. Berkeley's fee is currently $37,000 per unit — the highest in the East Bay.
But critics of Harrison's plan say it could reduce the total amount of impact fees collected by the city because it threatens to make it more difficult to build market-rate housing. Harrison's proposal would require developers to pay larger "community benefits packages" to the city for new housing in the downtown area. Droste said the proposal could jeopardize the building of future projects in downtown. And Bartlett said he withdrew his support for the plan out of concern that it "could lead to us losing much-needed funding for affordable housing."
Harrison scoffed at such worries, saying she does not believe that requiring developers to pay larger community benefits packages will stifle development. Her proposal was scheduled to also be heard tonight by the council, but she said she plans to delay it until next month so she can refine the details.