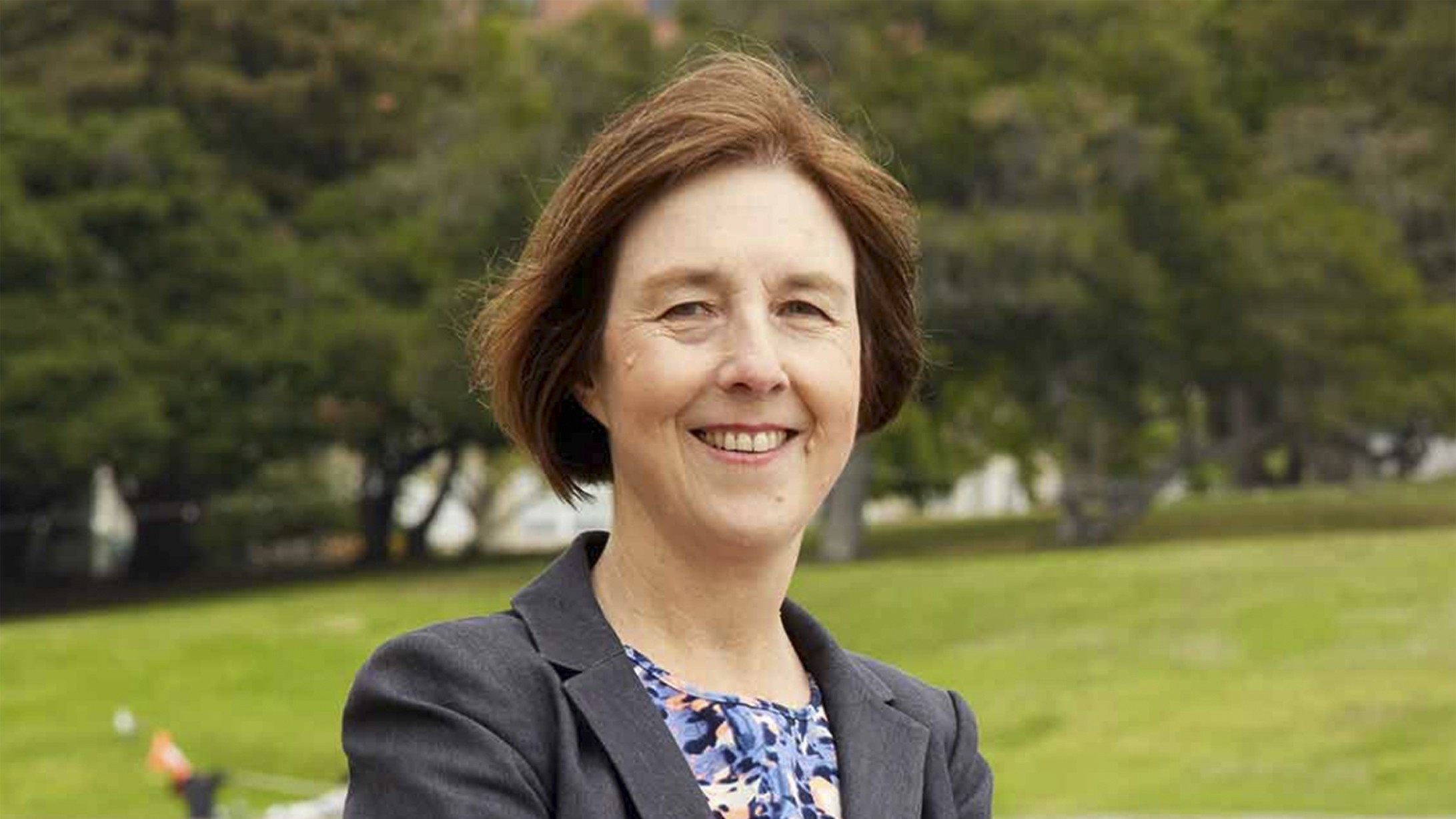 News you don't want to miss for Oct. 1:
1. Gov. Gavin Newsom signed East Bay state Sen. Nancy Skinner's bill that upends the NCAA's business model by
requiring member schools in California to pay student athletes for their name, image and likeness, while also allowing students to hire agents
,
ESPN
reports. The law goes into effect in 2023.
2.
The U.S. Department of Justice said Hayward resident Edward Peng is a spy for the Chinese government
, KGO-TV reports. Peng is accused of delivering U.S. national information to China. Some of the transactions occurred at hotels in Oakland and Newark.
3.
Ghost Ship master tenant Derick Almena wants an Alameda County Superior Court judge to reduce his bail, which is set at $750,000
, KPIX reports. Almena was charged with 36 counts of involuntary manslaughter, but his trial last month was declared a mistrial.
4.
Oakland's Tuff Shed program — scratch that. Oakland's community cabin project could be a success, according to housing activists, but is falling short
, the
San Francisco Chronicle
reports. $$
5.
Gas prices have jumped to over $4 a gallon in many Bay Area cities, including Oakland
, KTVU reports. Low supply at local refineries and the drone attack last month on a Saudi Arabian oil facility is the reason for the hike in gas prices.
6.
The injury Warriors guard Klay Thompson sustained during the NBA Finals last June will keep him out a minimum of 55 games this upcoming season
, according to
Bleacher Report
. But the post-All-Star break timetable could also be longer, perhaps, keeping Thompson on the shelf for the entire season.
$$ = Stories you may have to pay to read.