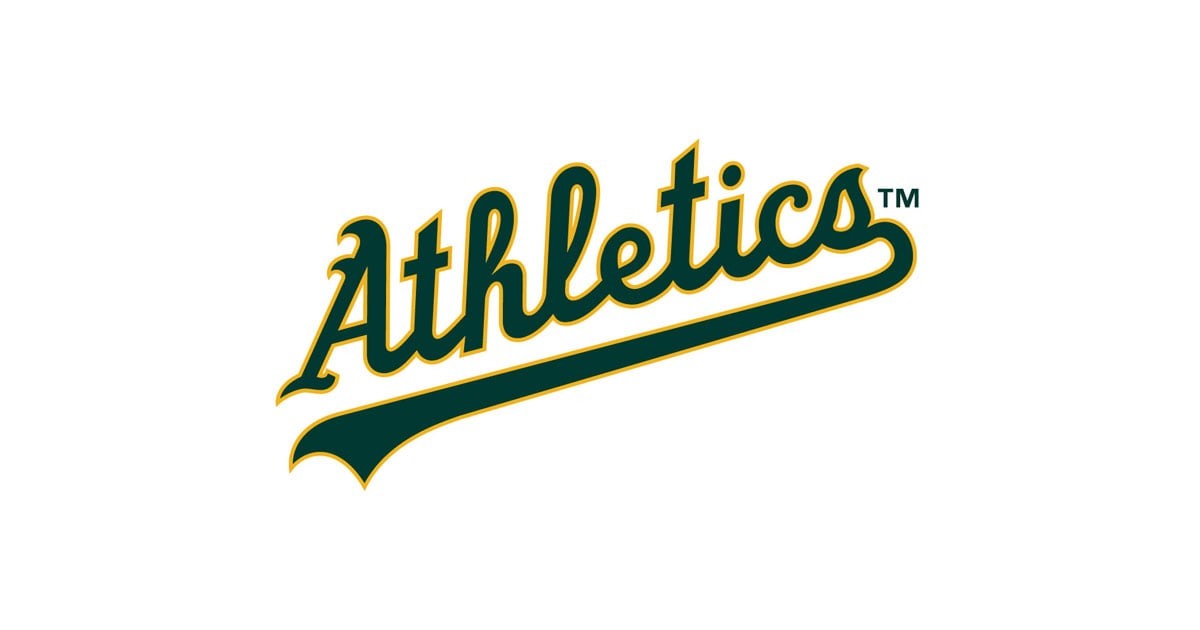 News you don't want to miss for Sept. 30:
1. The Oakland A's finished the regular season Sunday with an impressive 97 wins. The total means the A's will host the one-game wildcard playoff against the Tampa Bay Rays Wednesday evening in Oakland.
A big crowd is expected for the team's first home playoff game in six years
,
NBC Sports
reports
2. Sen. Kamala Harris opened her campaign headquarters in Oakland last weekend. As Joe Garofoli notes in the
San Francisco Chronicle
the
unveiling comes at a time when Harris's poll numbers are tanking nationally, in California, and the Bay Area.
$$
3. The Glenn Dyer Jail in downtown Oakland is now closed, but Phil Matier of the
San Francisco Chronicle
reports
the air conditioning is still on and the cost to taxpayers is a cool $83,000 a month
. $$
4.
The U.S. Department of Energy selected the Lawrence Berkeley National Lab to lead a $100 million project that seeks to lower the costs of desalination
, the
East Bay Times
reports. $$
5.
Gov. Gavin Newsom signed 13 bills last week that intend to alleviate California's rampant homelessness crisis
by removing some of the red tape for creating new housing units, the
Associated Press
reports.
6.
A proposed ballot measure aiming to increase the monetary caps on medical malpractice payouts is in the works
, the
Associated Press
reports. The measure has yet to begin the signature-gathering stage. The current cap on damages for pain and suffering is $250,000, but has not changed since 1975.
$$ = Stories you may have to pay to read