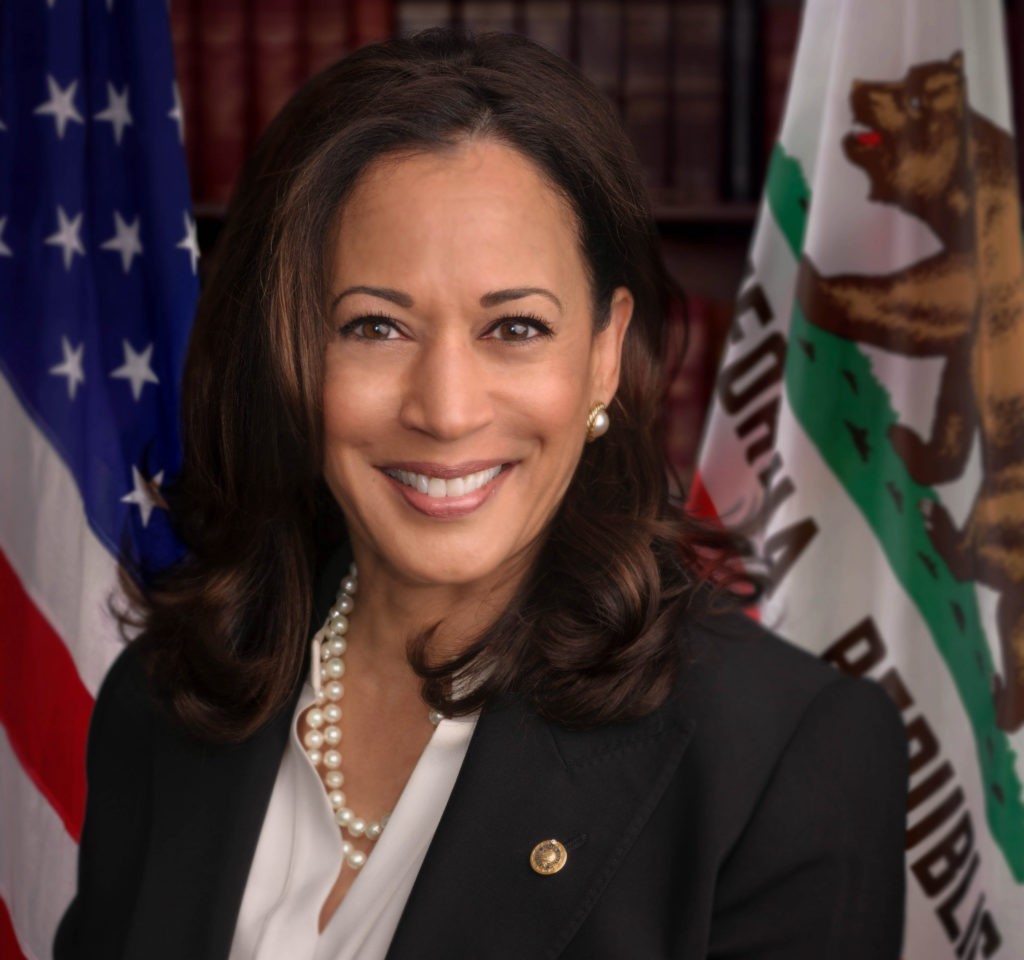 News you don't want to miss for Aug. 11:
1.
Sen. Kamala Harris is Joe Biden's vice-presidential nominee
, the
Washington Post
reports. The selection brings a decidedly Bay Area flavor to the national ticket. Harris spent her formative years in the East Bay, and served in district attorney's offices in Alameda County and San Francisco before becoming state attorney general. $$
2.
Berkeleyside
peers into
Harris' years growing up in Berkeley and attending Thousand Oaks Elementary
.
3.
Oakland's civic integrity could come under attack with Harris, a self-proclaimed "daughter of Oakland" facing off against President Trump
, the
East Bay Times
reports. Harris, along with Oakland Mayor Libby Schaaf, have long been vocal opponents of Trump. For his part, Trump has often derided Oakland as a dangerous city. $$
4. There's additional signs the battle over the A's proposed waterfront ballpark is heating up.
Some Oakland progressives groups want the influential Alameda County Democratic Central Committee to formally oppose the sale of the City of Oakland's half of the Coliseum complex to the A's
, the
East Bay Citizen
reports. The A's want to build the ballpark at Howard Terminal and redevelop the 120-acre Coliseum for housing, offices, and open space.
5.
San Leandro Police Chief Jeff Tudor doesn't just sit behind a desk. Tudor arrested a carjacking suspect in downtown San Leandro on Tuesday morning
, the
East Bay Times
reports.
6.
It's not like Cal was going to play in the Rose Bowl, anyways. But, college sports this fall at Cal and Stanford, including the entire Pac-12 Conference, will be postponed through the end of the year
,
ESPN
reports. Fall and winter sports, such as football and basketball, could potentially resume next year.
$$ = Stories you may have to pay to read.