Stories you shouldn't miss: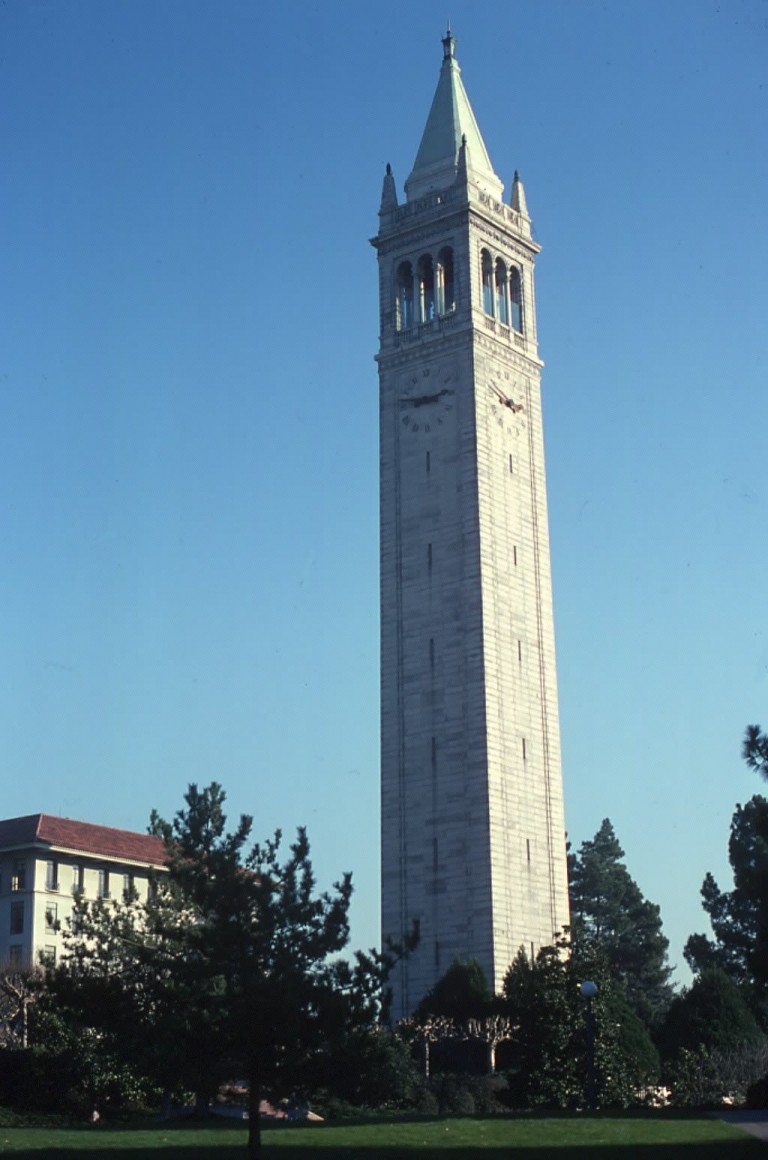 1. The University of California received
a record number of applications for next year, topping 200,000 for the first time
, the
SacBee
$ reports. In all, 206,339 students applied for admission to one of the UC's nine undergraduate campuses with UCLA being the most popular school. It received 119,326 applications, followed by UC San Diego with 102,692 and UC Berkeley with 101,655. Many students applied to more than one UC campus.
2. A large majority of Californians — 57 percent —
say its more important to impose gun control restrictions than it is to protect the rights of Americans to own guns
, the Bay Area News Group$ reports, citing a new Field Poll. And supermajorities of state residents support requiring background checks for ammunition purchases (80 percent) and banning people on the federal "no-fly" list from buying guns (75 percent).
3. Premier Cru, the Berkeley wine dealer accused of running a pyramid scheme,
has filed for bankruptcy, listing $70 million in debts and up to 10,000 creditors
, the Bay Area News Group$ reports. The wine store, which closed its doors before Christmas, is facing numerous lawsuits from customers who say the company took their money but never delivered their wine.
[jump] 4. The state Assembly
selected a business-friendly Democrat from Los Angeles — Anthony Rendon — to be the next Assembly speaker
, the
SacBee
$ reports. Because of the terms-limits overhaul approved by California voters in 2012, the moderate Rendon could run the Assembly for the next decade.
5. And the five conservative justices of the US Supreme Court strongly indicated that they
will deliver a severe blow to public-employee unions nationwide by allowing workers to forgo paying their union dues while still receiving all of the benefits of union membership
, the
LA Times
$ reports. The conservative justices argue that paying union dues infringes on the First Amendment rights of workers who disagree with their democratically elected leadership. The court's decision is expected to greatly impact unions' finances and political influence.