Stories you shouldn't miss: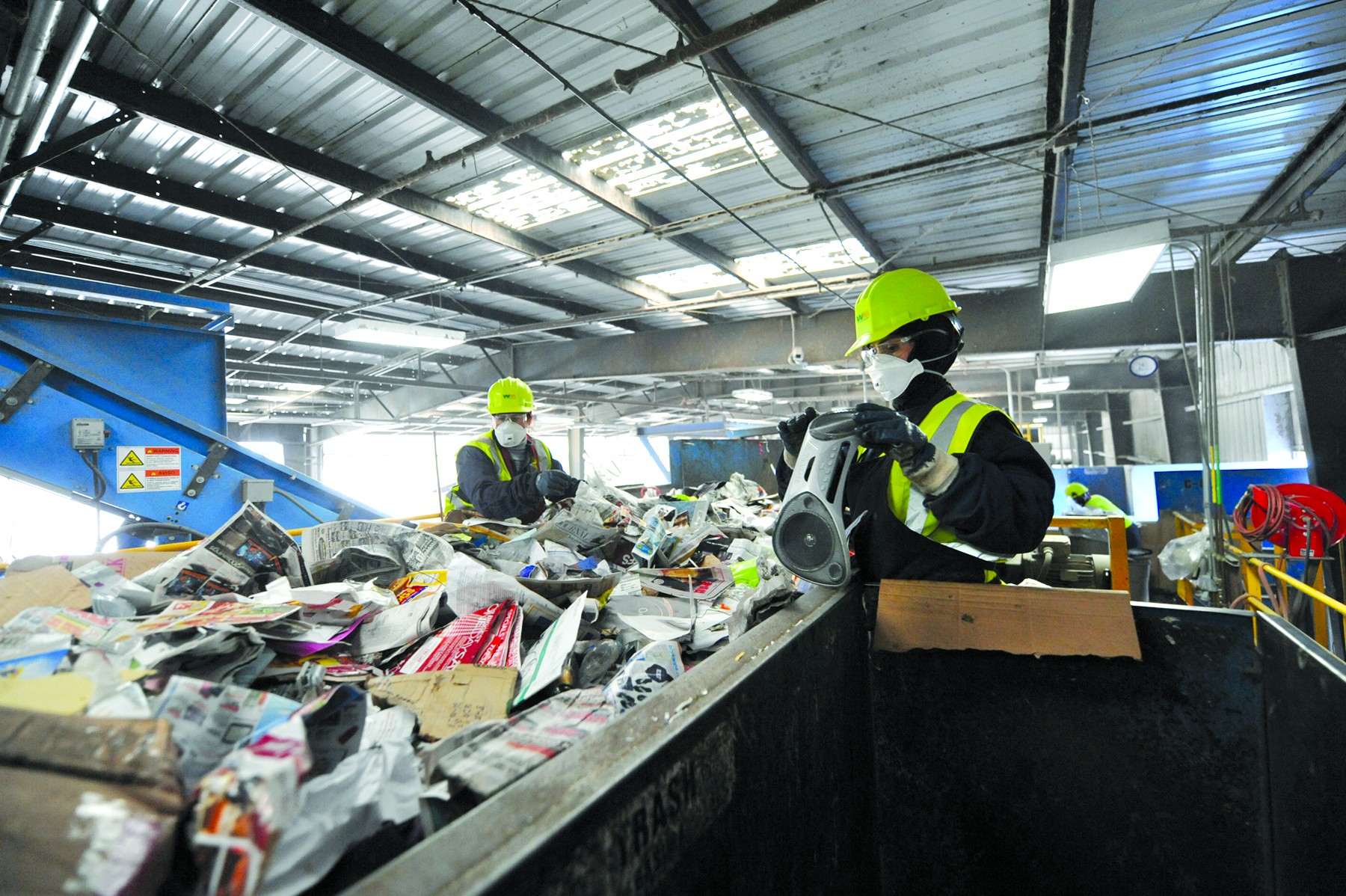 1. The Oakland City Council voted 6-0-1 last night
to approve a compromise deal involving the city's garbage collection contract
, the
Chron
and
Trib
$ report. The new pact calls for Waste Management to collect all garbage and green waste in the city, with California Waste Solutions (CWS) handling all recycling. The council had voted last month to award the entire contract to CWS, but Waste Management then sued the city and launched a referendum drive to overturn the council's decision. As part of the compromise deal, Waste Management is dropping the lawsuit and referendum, and has
agreed to pay the city's legal bills
.
[jump] 2. The Alameda County Health System, which includes Highland Hospital in Oakland,
is in serious financial trouble
, the Bay Area News Group$ reports. The health system wants to restructure a $198 million debt it owes the county.
3. Part of a glacier on Mount Shasta
melted because of the drought and warm temperatures
, sending a torrent of water and mud down the mountain, the
LA Times
$ reports.
4. The recovery of the California sea otter population has stalled, likely because of an
increase in shark attacks
, the
Chron
reports.
5. Governor Jerry Brown vetoed legislation backed by Democrats that would have required new and remodeled buildings to include
diaper-changing stations in men's bathrooms
, the
Chron
reports.
6. Brown also vetoed a bipartisan bill that would have
increased fines for traffic violations near schools
, SFGate reports.