Stories you shouldn't miss: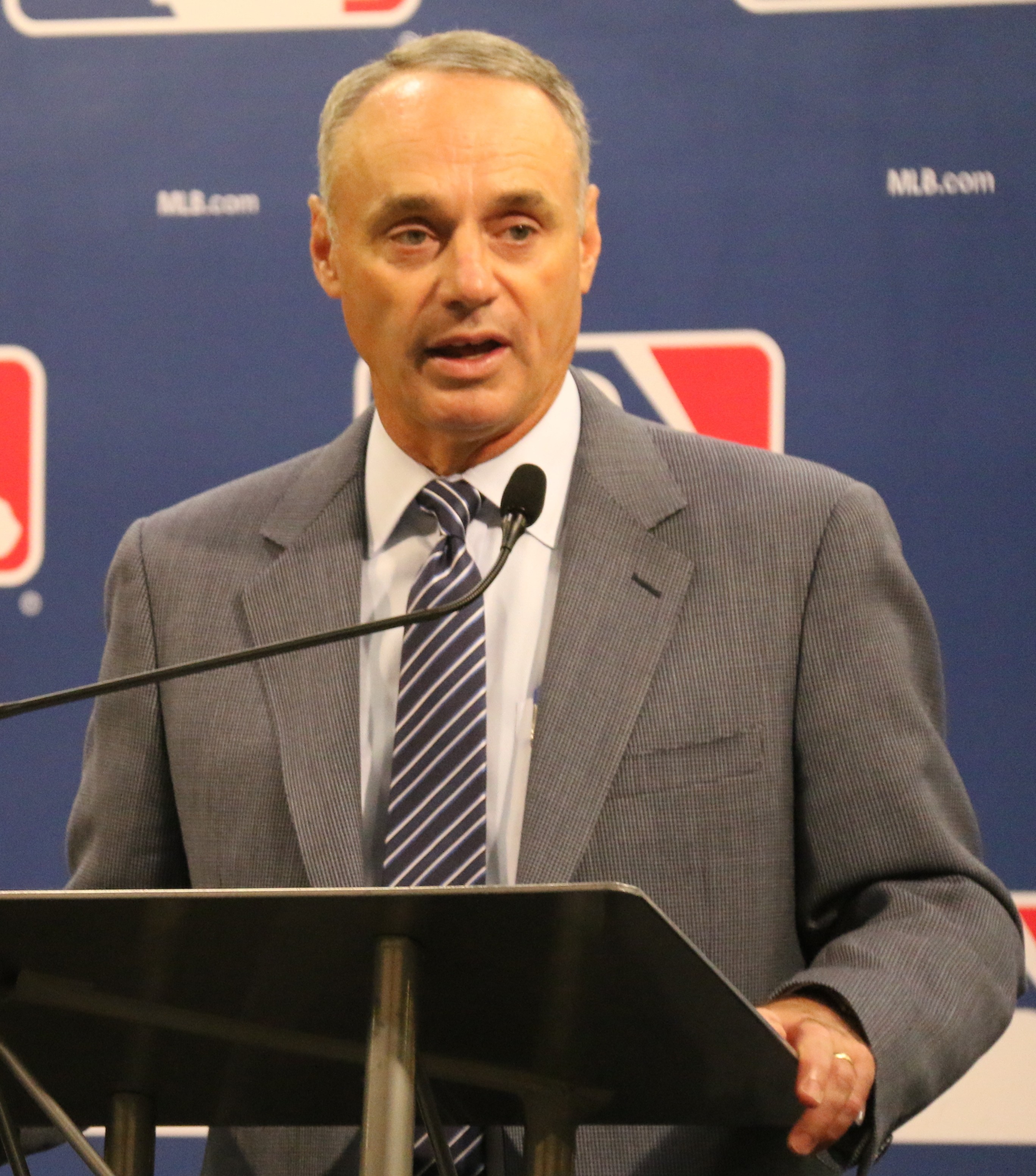 1. Rob Manfred, the new commissioner of Major League Baseball,
is pushing for a new ballpark for the A's in Oakland
, the AP reports (via the
Trib
$). Manfred also said he was "hopeful" that that Oakland's new mayor Libby Schaaf would be able to make progress on a ballpark project. Manfred's comments also appear to close the door on any chance of the A's moving to San Jose.
2. Berkeley's new voter-approved tax on sugary drinks has prompted two Dollar Tree discount stores
to pull sodas from their shelves
, KQED reports. Berkeley city officials are ecstatic about the move — noting that the whole point of the tax was to reduce the consumption of sugary beverages.
[jump] 3.
Income inequality deepened in the years following the Great Recession in California
, with the wealthiest 1 percent of residents snagging 135 percent of the income growth in the state from 2009 to 2012, while the other 99 percent experienced an overall income loss during that period, the
SacBee
$ reports, citing a new analysis from the Economic Policy Institute.
4. The measles outbreak in California
has risen to 73 cases
, as parents continue to not immunize their children against the highly infectious disease, the Bay Area News Group$ reports. In some Oakland schools, up to 80 percent of kindergarten vaccination records are incomplete.
5. And a six-alarm wildfire in Pacifica i
s being blamed on record dry conditions
in January in Northern California, the
Chron
reports. The so-called "ridiculously resilient ridge" of high pressure has been parked off the West Coast for much of the past four years, creating tinder dry conditions in the state even during normally wet winter months.