Stories you shouldn't miss:
1. Union activists
have started collecting signatures for a 2016 ballot measure that would raise the minimum wage in California to $15 an hour
, the AP reports (via KPCC, h/t Rough & Tumble). The initiative, backed by the Service Employees International Union-United Healthcare Workers West, would hike the state's minimum wage by $1 an hour each year until it reaches $15 an hour in 2021. State Senator Mark Leno, D-San Francisco, is also pushing a bill that would raise the minimum wage to $11 in 2016 and $13 in 2017, and then link it to inflation beginning in 2019. However, the California Chamber of Commerce and Governor Jerry Brown's administration oppose Leno's bill and Brown is expected to veto it.
2. The massive fire in Lake County
grew to 65,000 acres overnight and jumped Highway 20
, the
Chron
reports. The blaze remains only 12 percent contained and is tearing through crackling dry brush. Experts say the drought is
making the huge fire difficult to fight.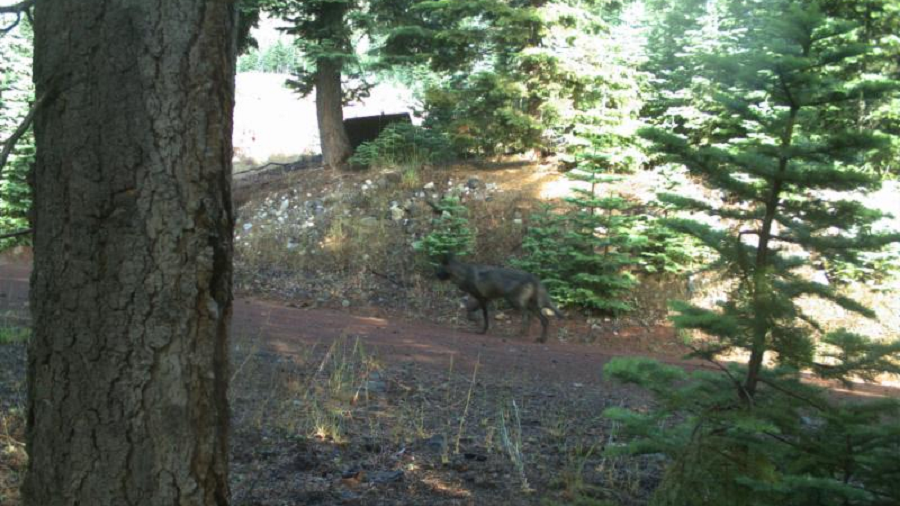 3. California wildlife officials say they have evidence that
a gray wolf is moving through parts of Siskiyou County, near the Oregon border
, the
LA Times
$ reports. It would be the second gray wolf spotted in the state in the past four years.
[jump]
4. Hayward fire Chief Garrett Contreras
was suspended without pay
after he "started a scuffle with a subordinate, drank while on call, drove city vehicles after drinking and did not answer calls to supervise firefighting efforts at an apartment blaze," the
Daily Review
$ reports, citing a city investigation. City officials also docked the chief's pay but stopped short of firing him.
5. And a thirteen-year-old East Oakland boy
had his hand blown off during a fireworks mishap
, the
Trib
$ reports. The boy, who also suffered injuries to his face, chest, and other hand, was given the firework by another man.