Stories you shouldn't miss:
1. About 1,500 anti-police-brutality demonstrators marched peacefully through Berkeley last night, shouting "Shut It Down for Michael Brown," and then
closed down Interstate 80 and Amtrak trains
along the waterfront, the
Chron
and Berkeleyside report. The CHP eventually forced the protesters off the freeway and arrested about 150 people. There were no reports of vandalism or looting as demonstrators concentrated on shutting down major transportation arteries in protest of deadly police actions in Ferguson and Staten Island and of the Berkeley Police Department's
heavy-handed response to protests
on Saturday night.
[jump] 2. Anthony Pirone, the former BART cop who had aggressively detained Oscar Grant before fellow BART officer Johannes Mehserle shot Grant to death in 2009,
lost his arbitration case in which he attempted to get reinstated
to the force, the
Chron
reports.
3. A woman shot by San Leandro police over the weekend in East Oakland
is in grave condition
, the
Chron
reports. SLPD officers say they fired on the woman because they said she rammed a stolen car into several police vehicles.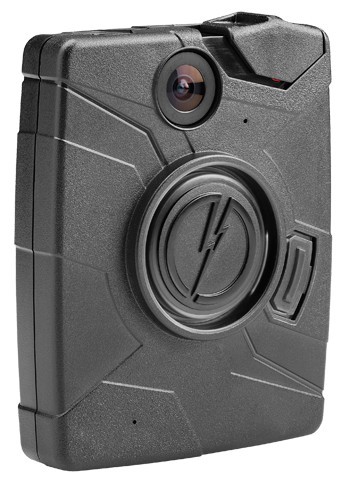 4. The San Jose police union has halted a pilot program in which officers in that city
were to wear body cameras
,
Metro San Jose
reports (via Rough & Tumble). Independent police monitor LaDoris Cordell called the union's actions "shameful."
5. And a federal new study concludes that the three-year drought in California has been caused by normal ocean water temperature fluctuations —
and not by climate change
, the
Chron
reports.