Stories you shouldn't miss: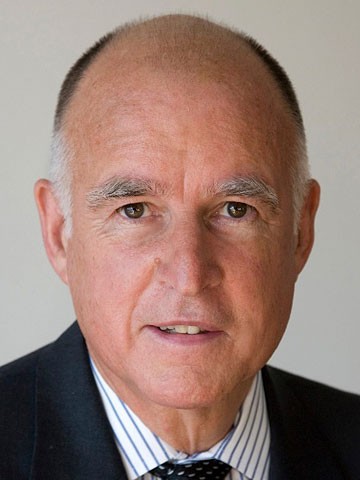 1. Governor Jerry Brown signed legislation yesterday requiring smartphone manufacturers
to install kill switches
on their devices that make them inoperable when stolen, the
Mercury News
$ reports. The new law, which was backed by Oakland city leaders and law enforcement officials, is designed to stem the cellphone robbery epidemic nationwide. The new law takes effect in July 2015, and mandates that kill switches are a default function on all smartphones sold in California.
[jump]
2. Moderate Democrats in the state Assembly joined with Republicans in blocking a bill that
would have banned single-use plastic bags in California
, the
LA Times
$ reports. Environmentalists and grocers had supported the legislation, but the plastic bag industry staunchly opposed it. Many cities, including Oakland and Berkeley, have already banned single-use plastic bags.
3. State Senate leader Darrell Steinberg tabled a bill that
would have delayed the implementation of California's cap-and-trade system for transportation fuels
, the
SacBee
$ reports. The cap-and-trade system is designed to raise funds for green energy programs and reduce greenhouse gas emissions, but moderate Democrats and Republicans wanted to delay putting transportation fuels in the system because of a fear that it would cause higher gas prices.
4. State Senator Alex Padilla, who has been spearheading a statewide effort to create an early warning system for earthquakes, said he believes that
a portion of the $7.5 billion water bond on the November ballot could be used to pay for the $80 million system
, the
Chron
reports.
5. And the US Geological Survey estimates that the total costs from the damage caused by the 6.0 earthquake in Napa on Sunday morning
could reach $1 billion
, the
LA Times
$ reports.