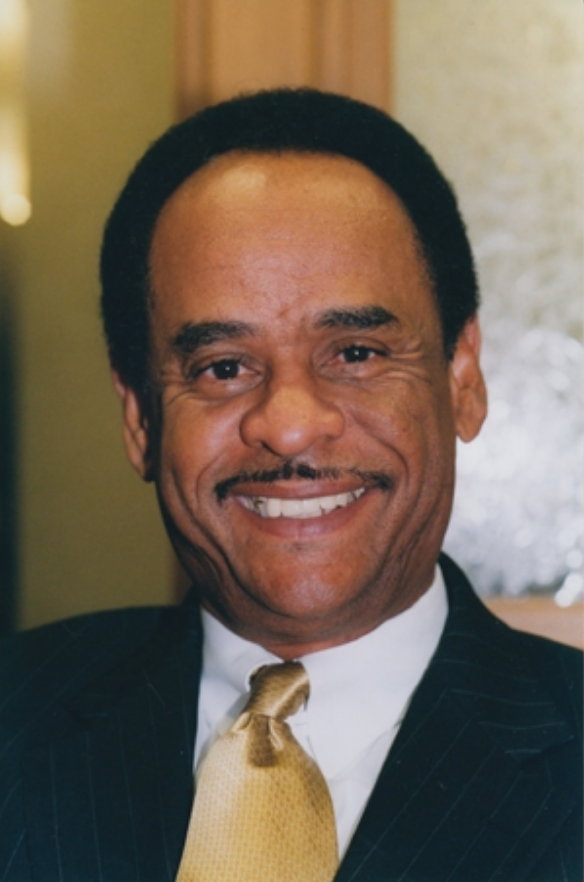 Competing Budget Priorities:
The City of Oakland has to finalize its budget. Although they're close, the councilemembers and mayor still disagree about millions in possible cuts and additions in the final spending plan. Here's a roundup of various proposed changes made by councilmembers to the mayor's budget.
Council President Larry Reid thinks the city can raise a quarter million in extra revenue per year by hiring more parking enforcement officers and writing more tickets. He also wants to eliminate the city's chief security officer position in the department of information technology, and also cut the chief resiliency officer position in the city administrator's office, saving a combined $357,000.
Here's some of the more expensive things Reid wants to add:
$1.1 million for another illegal dumping crew to clean city streets, plus $244,658 for a paralegal to prosecute those responsible.
$100,000 for an anti-graffiti pilot program.
$300,000 for City Attorney Barbara Parker's neighborhood law corps program, which enforces city housing laws by suing bad landlords.

$519,670 to hire a "Chief of Violence Prevention" who would lead the new city department of violence prevention, and $136,421 for a "Deputy Director of Violence Against Families and Children."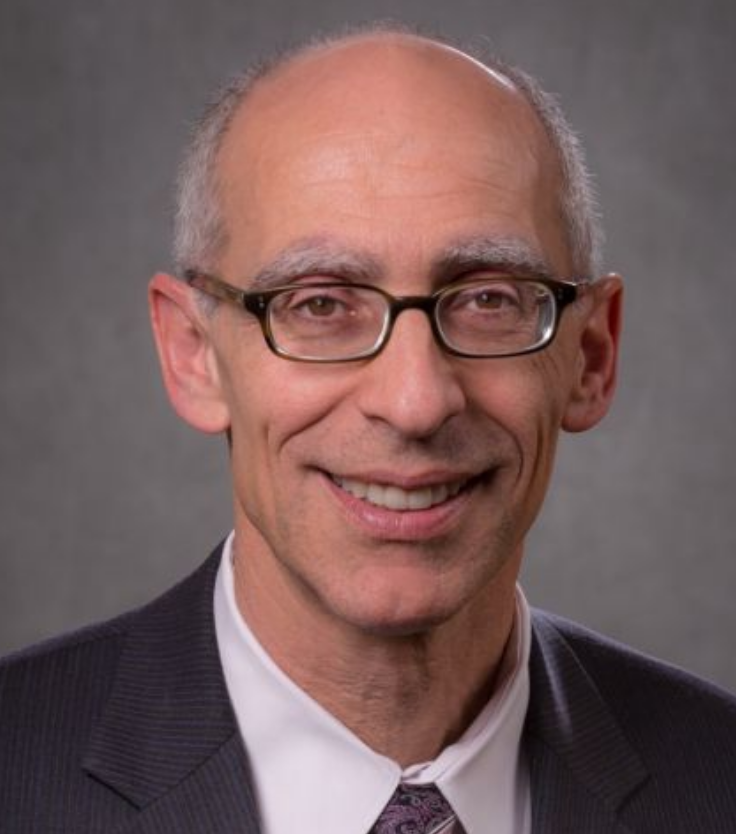 Councilmember Dan Kalb, like Reid, thinks the city can generate another quarter million in revenue by filling vacant parking enforcement positions. He's also proposing that the city move it's 3rd police academy so that it starts in June, not in May. This timing trick would mean the city doesn't have to set aside $358,417 for the academy during this budget cycle.
Here's a few examples of things that Kalb wants to add:
$300,000 to pay for the operations of a proposed new Henry Robinson-style homeless services center.

$248,887 so that the new police commission can staff up.
$223,885 for a new vegetation management fire inspector to keep the Oakland hills safe.
And Kalb wants to adjust some existing spending so that about $2.7 million in affordable housing funds can be used specifically to help tenants avoid displacement.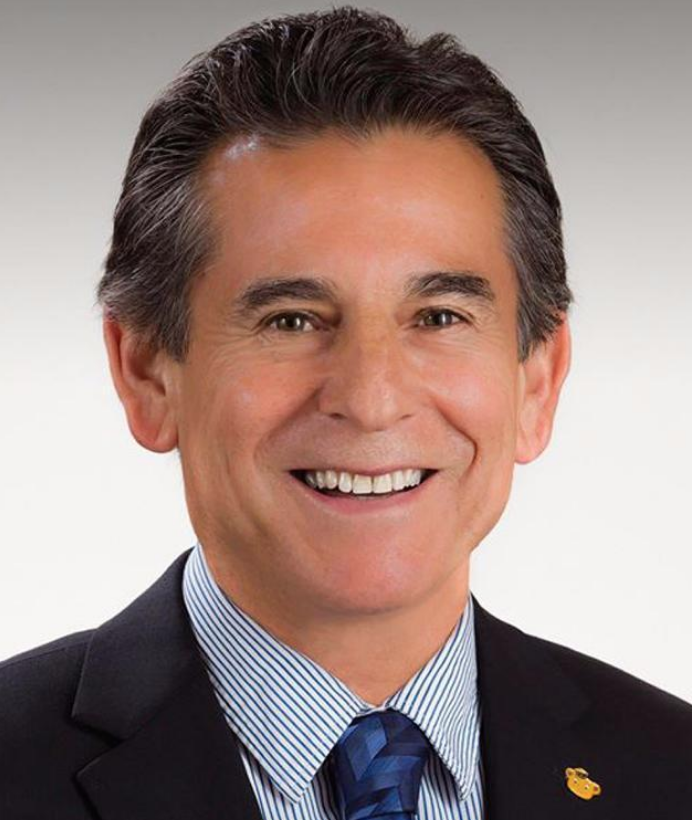 Councilmember Noel Gallo's version of the budget takes aim at the mayor's office by cutting a costly special assistant to the mayor position, saving $523,744. Gallo also wants to eliminate the city's $125,000 per year contribution to Mayor Schaaf's Oakland promise program.
Like Reid, Gallo also wants to cut the chief resiliency officer and chief security officer jobs, and Gallo also thinks the public works department can do without its public information officer, so he's chopping that too.
The Oakland Police Department's public information office includes three sworn officers and a civilian. Gallo wants to eliminate one of the officers, saving what he projects to be $769,764.
Then Gallo's budget would add the following, among other things:
$6 million for homeless services.
$2.2 million for two new, dedicated illegal dumping cleanup crews, and $100,000 for illegal dumping surveillance cameras.
$367,622 for a citywide anti-graffiti crew.
$1 million for business development services targeting his district, as well as Districts six and seven in East Oakland.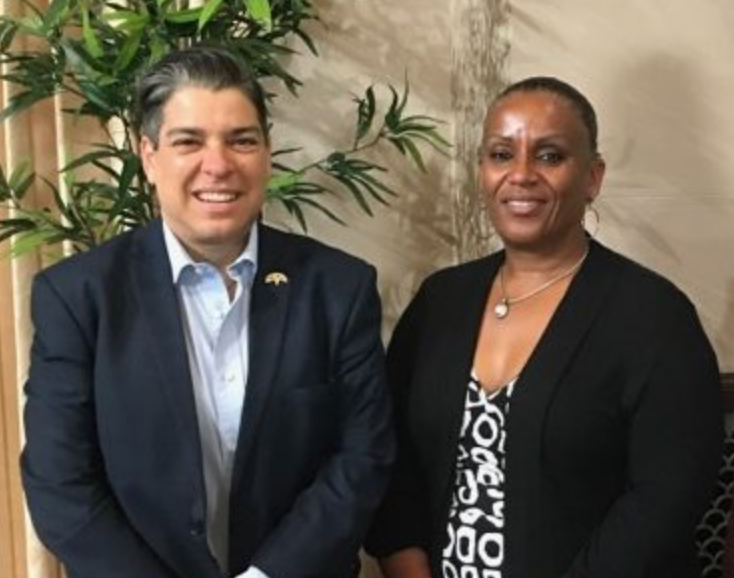 Councilmembers Desley Brooks and Rebecca Kaplan teamed up to write their budget proposal. To find more revenue they want to hire fewer fire prevention inspectors than the mayor is asking for, and make two of these wildfire inspectors, saving $1.3 million.
Like Gallo, they're cutting one of the mayor's special assistants and eliminating the city's contributions to the mayor's Oakland Promise program.
Brooks and Kaplan also propose shrinking the size of the Oakland police public information office, but their savings is smaller because their version apparently assumes reassigning the officers to patrol or some other duties.
And, they want to eliminate the 3rd police academy to save $1.5 million.
Here's some of the things they want to add:
$800,000 for each council district office to spend on the arts, culture, and community events.
$480,000 to enforce the city minimum wage law.
$330,000 toward reestablishing Oakland's arts and culture commission.
$240,000 to educate Oakland renters and enforce the city's strengthened rent control and just cause eviction laws.
And like Kalb they want more money to staff up the new police commission.
Affordable Housing:
Mayor Libby Schaaf has proposed adding another $5 million to the total amount for affordable housing that will be raised from the recently approved city infrastructure bonds (Measure KK).
Of the total $55 million the breakdown would be spent this way:
$14 million to purchase an SRO hotel, or similar existing residential building, and run it as a transitional housing resource to prevent homelessness. For this amount, Oakland could purchase a building very similar to the recently sold Sutter Hotel.

$18 million in short-term loans to protect rental and owned affordable housing, which would also give the city a purchase option.

$10 million in loans for the rehabilitation of rental and ownership housing. Funds would be provided only if the owner agrees to a 55-year affordability restriction on rents or sales prices of the units.

$7 million in loans for the construction of new rental and ownership housing with 55-year affordability restrictions.

$3 million in loans to homeowners to help them legalize unpermitted ADUs, rehabilitate units in 2-4 unit properties, among other purposes.