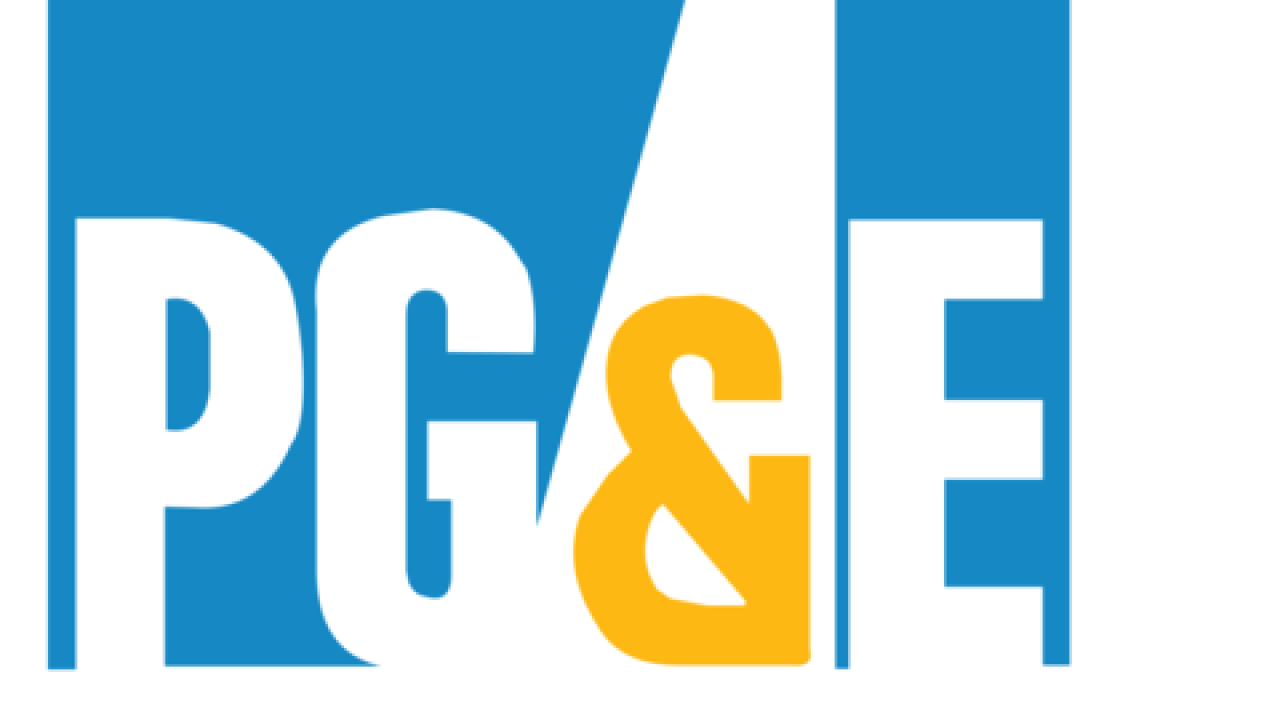 News you don't want to miss for Oct. 3:
1.
PG&E has already spent $140 million for attorney in its bankruptcy case
, the
East Bay Times
reports, even before compensating victims of the wildfires the utility accidentally started. $$
2. In a Southern California case that has implications for several East Bay cities, a
federal appeals court upheld Santa Monica's short-term rental ban
, the
Los Angeles Times
reports. Several local cities have passed similar prohibitions in the East Bay. $$
3.
Gov. Gavin Newsom signed a bill that allows the creation of public banks in California cities and counties
, the
Sacramento Bee
reports. A public bank in Oakland that possibly includes others areas of the East Bay has been in the works for several years. $$
4.
The A's season ended in a familiar after losing the winner-take-all wildcard playoff game versus the Tampa Bay Rays
, ESPN reports. It's the second consecutive year the A's have lost the one-game playoff.
5. Meanwhile, baseball's commissioner made it clear in an interview with the
San Francisco Chronicle
that the
city of Oakland's lawsuit against Alameda County to stop the sale of half of the Coliseum complex to the A's is being viewed negatively by Major League Baseball.
$$
$$ = Stories you may have to pay to read.