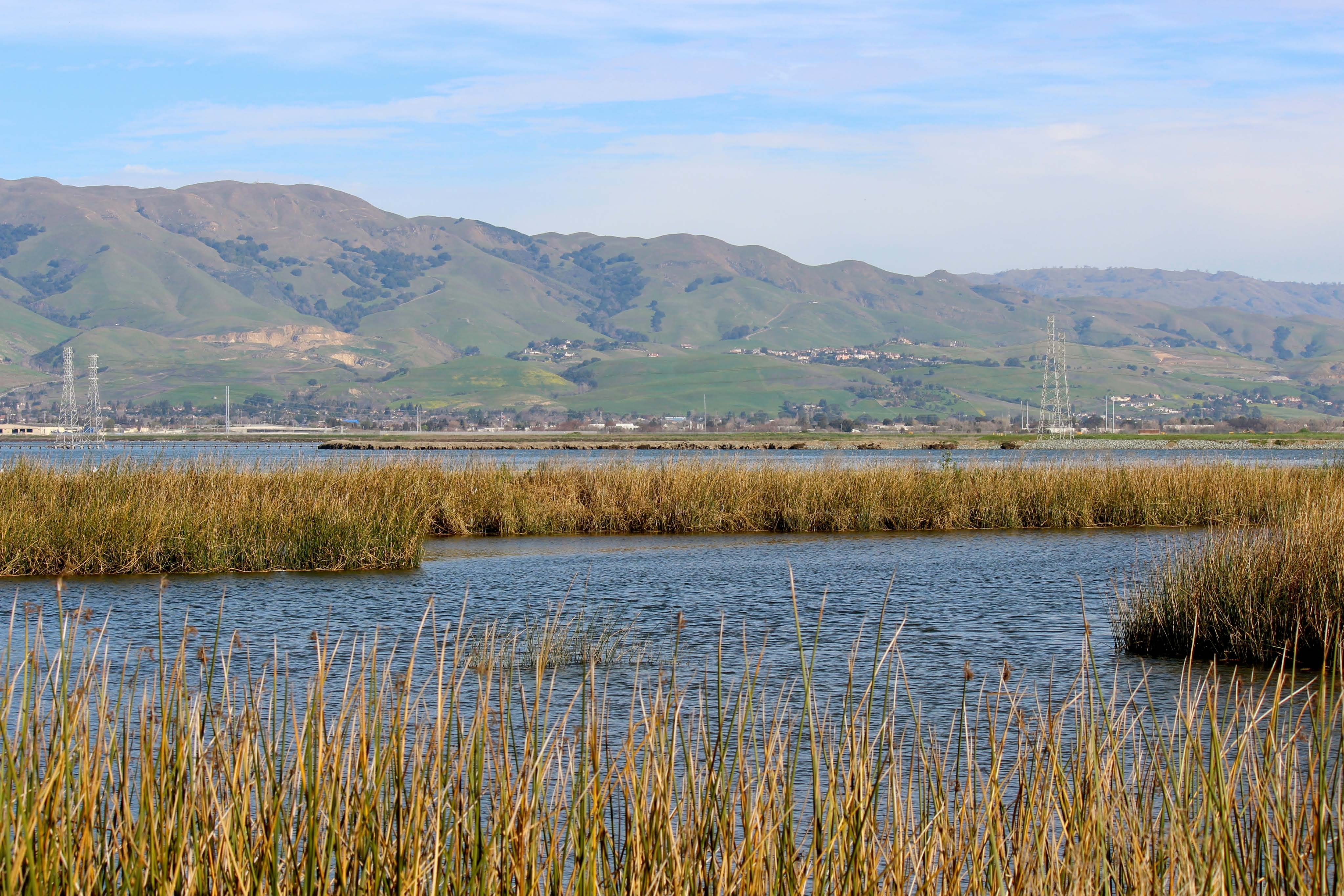 News you don't want to miss for Oct. 4-6:
1. In order to create larger buffer zones for the San Francisco Bay to confront climate change,
a plan was approved to fill-in some shallow portions of the bay in order to allow vegetation to take root
, the
San Francisco Chronicle
reports. $$
2.
A Cal student filed a lawsuit in Alameda County Superior Court blaming U.C. Berkeley for forcing her to continue cheerleading despite suffering three concussions
, the
San Francisco Chronicle
reports. The student is now facing the possibility of brain damage from the untreated concussions. $$
3.
Richmond's Citizens Police Commission concluded that Officer Wallace Jensen mislead investigators after he fatally shot Richard Perez outside a liquor store in 2014
, the
East Bay Times
reports. A report found Jensen "embellished" his story that Perez lunged towards him and attempted to take his weapon.
4.
Warm weather will return this weekend along with low humidity
, the
San Francisco Chronicle
reports. It's a recipe for increased possibilities of wildfires. $$
5.
Michael Diehl, the "mayor of Berkeley's streets," died this week after being struck by a car
,
Berkeleyside
reports. He was 64. Diehl was a noted Berkeley advocate for the poor and homeless.
6.
U.C. Berkeley is now a bee-friendly university
,
SFGate
reports. Students made the declaration Thursday in order to bring attention to the plight of bees and their major role in our ecosystem.
7. San Lorenzo resident Isabella Albright died at 102-years-old last year. KGO-TV reports
her family was surprised to have recently received an early termination bill from DirecTV for $160
.
$$ = Stories you may have to pay to read.