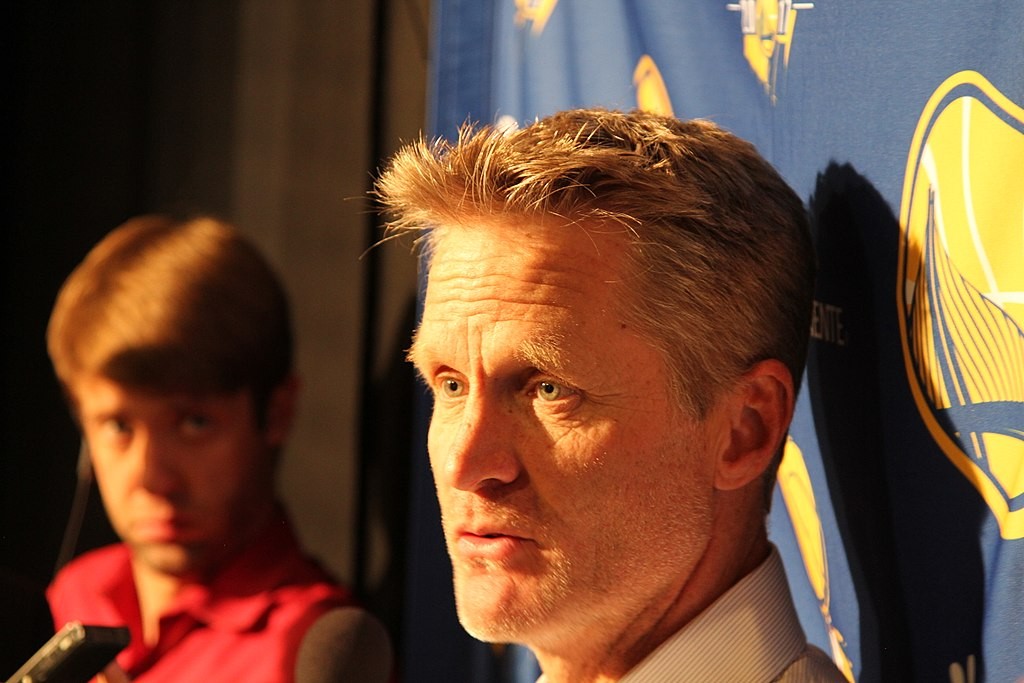 News you don't want to miss for Oct. 10:
1.
PG&E cut power to hundreds of thousands of customers Wednesday as part of a planned shut off, including residents in the Oakland Hills
,
SFGate
reports. The North Bay, Lamorinda and parts of the Hayward Hills also experienced power outages.
2. Meanwhile, the unprecedented scope of PG&E's power shutdown is also fueling anger.
A PG&E truck was reportedly shot at on Interstate 5 in Colusa County and someone threw eggs at a PG&E office in Oroville, prompting its closure
, Fox News reports.
3.
Convicted felons who have served their time can now serve on juries after Gov. Gavin Newsom signed a bill authored by state Sen. Nancy Skinne
r, the
East Bay Times
reports. $$
4.
The American Independent Party, a far-right political group, can keep its name after Newsom vetoed a bill that would have prohibited parties with "independent" in the name from appearing on the ballot
, the
San Francisco Chronicle
reports. Therefore, the tradition of newbie candidates registering as American Independents only to later learn it's a white supremacy movement shall continue for all our amusement. $$
5.
Two Contra Costa County residents are alleged to have participated in a $4 million vehicle theft ring
, the
East Bay Times
reports. Police said the suspects stole 84 cars. $$
6. Warriors head coach Steve Kerr has been very vocal about the Trump administration in recent years.
But on the controversy involving the NBA, China, and free speech, Kerr had few words. And Trump noticed
,
SFGate
reports. "I watched this guy Steve Kerr and he was like a little boy, he was so scared to be even answering the question," Trump said. "He was shaking, 'Oh, I don't know' … he didn't know how to answer the question, and yet he'll talk about the United States very badly.
7.
A's quality control coach Mark Kotsay interviewed for the open managerial position across the bay with the Giants
,
NBC Sports Bay Area
reports. Kotsay was a standout centerfielder for the A's in the early 2000s.
$$ = Stories you may have to pay to read.