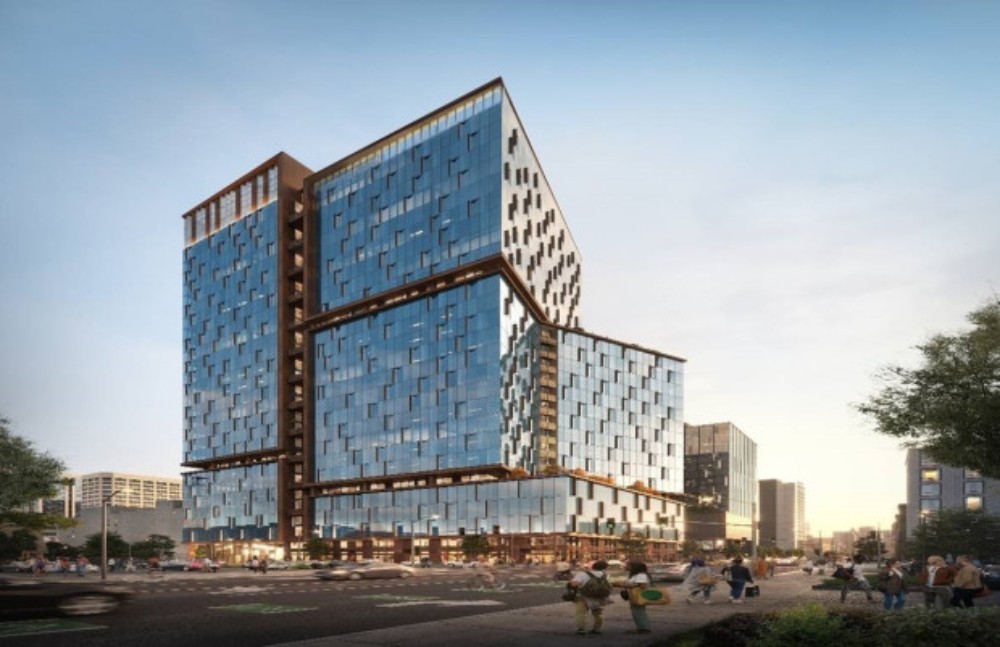 News you don't want to miss for Oct. 11-13:
1.
Gov. Gavin Newsom said Thursday that the uproar over PG&E's blanket shutoff of power for large swaths of Northern California is less about climate change, and more about mismanagement
. "It's decisions that were not made that is leading to this moment in PG&E history. This is not from my perspective a climate change story so much as it is a story of greed and mismanagement over the course of decades," Newsom said, according to the
Associated Press
.
2.
PG&E bigwigs wined and dined at a Sonoma County winery on Monday and Tuesday just before instituting the massive power shut offs this week
, the
San Francisco Chronicle
reports. $$
3.
The city of Berkeley took some heat for a tweet instructing residents who are dependent on life-saving medical devices to "use their own resources" to get to power sources during the PG&E power outages
, the
Mercury News
reports. Mayor Jesse Arreguin said the tweet was poorly phrased. $$
4.
A fire in Moraga was contained Thursday morning after consuming 50 acre
s, the
San Francisco Chronicle
reports. The blaze near St. Mary's College led to the evacuation of about 150 families. $$
5.
A 28-story office building is coming to the corner of Telegraph and West Grand Avenues
, the
East Bay Times
reports. The 875,000 sq. ft. building will also include retail and a community theater. $$
6.
An Alameda County sheriff's deputy who crashed his car into the Livermore home of a retired Oakland police sergeant and punched him is back on the job
,
NBC Bay Area
reports. Deputy Gael Paredes had a blood-alcohol level twice the legal limit during the incident and is related through marriage to Alameda County Undersheriff Rich Lucia.
7.
State Sen. Nancy Skinner appeared on KQED to discuss the fallout from the PG&E power outages and her legislative victories this year
, including the "Fair Pay for Fair Play" act that could reform college athletics in the U.S.
$$ = Stories you may have to pay to read.