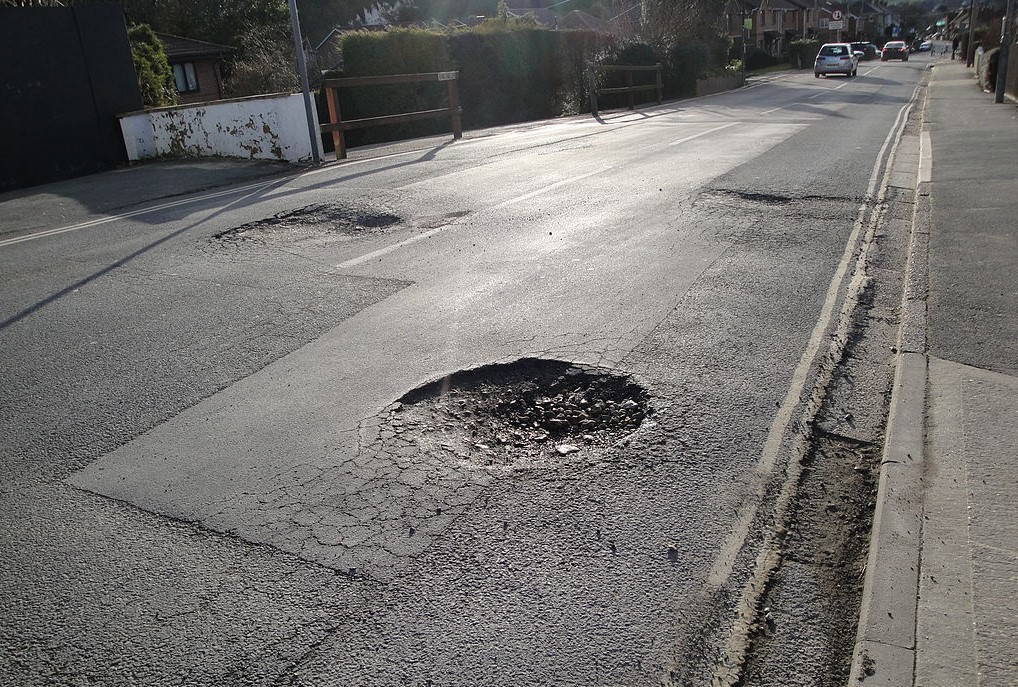 News you don't want to miss for May 23:
1.
"Oakland City Council voted Tuesday to begin spending the first $35 million of a $100 million project to repave city streets,"
the
San Francisco Chronicle
reports, "a compromise reached after city leaders clashed over whether to include more city workers and delay completion by four years." $$
2. Ghost Ship trial: A survivor of the warehouse fire who suffered brain damage and extensive burns to his body,
testified Wednesday that he thought he was going to be burned alive
, KRON reports.
3. Twenty-eight affordable housing units at 4868 Calaveras Avenue in Oakland were added to the rental market recently, SFGate reports.
More than 4,000 people applied for a chance to become a tenant
.
4. Amid a number of crude comments by members of the public, the
Dublin City Council voted against a proposal to celebrate its LGBT community by raising the Pride flag over city hall
, the
East Bay Citizen
reports. ""Not supporting flying the flag does not mean we don't support the LGBT community," said Dublin Mayor David Haubert. "It means we may have other ways to do it."
5.
Sen. Kamala Harris has missed nearly one-quarter of her votes in the U.S. Senate
since beginning her bid for the White House earlier this year, the
San Francisco Chronicle
reports $$
6. NBA championships are usually built on a stingy defense. Two Warriors,
Draymond Green and Klay Thompson, were named to the All-Defense second team
Wednesday,
Yahoo Sports
reports. Green earned the honor for the fifth time in his career, Thompson for the first time.
$$ = Stories you may have to pay to read.