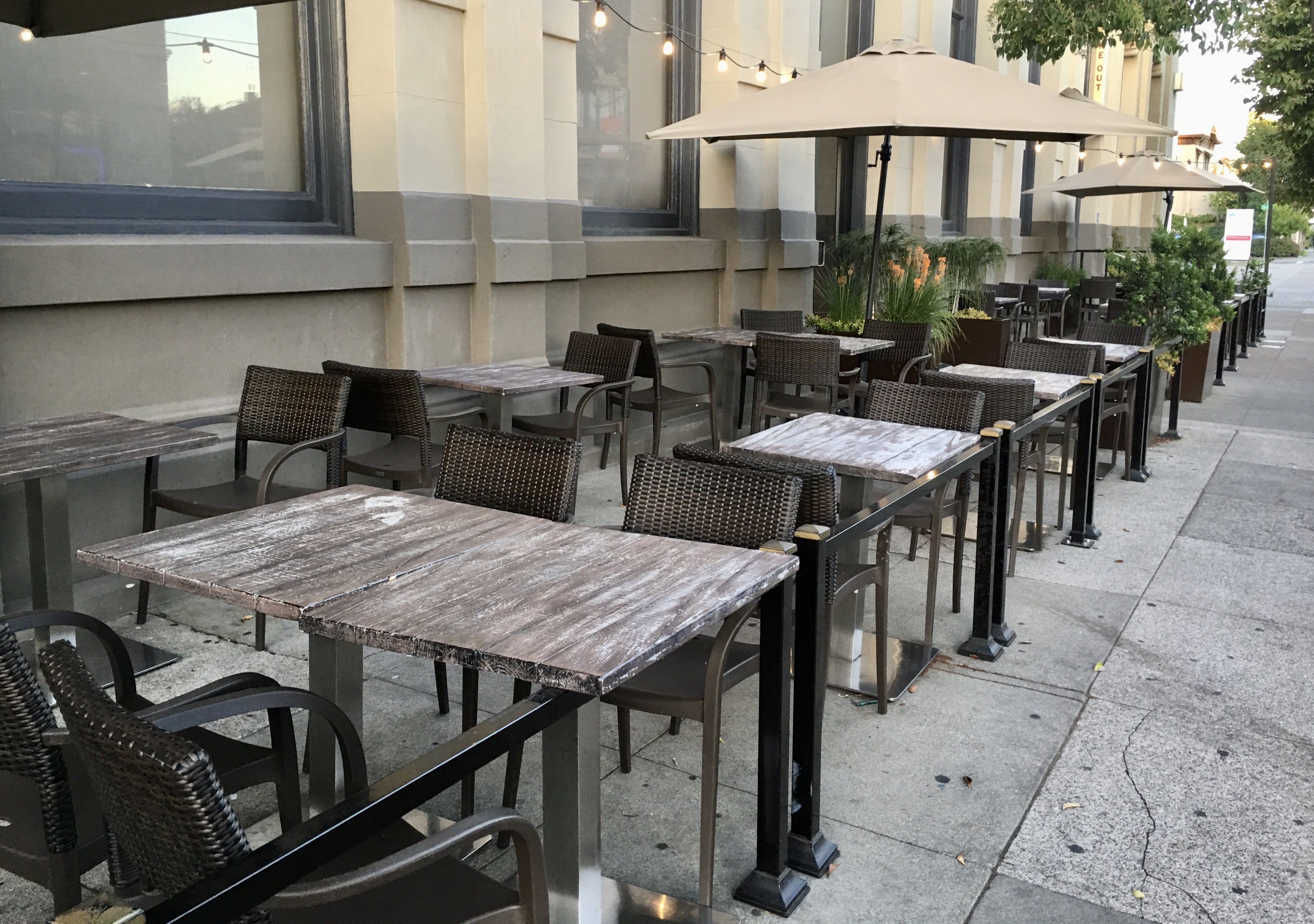 News you don't want to miss for Dec. 4:
1.
Alameda County public health officials hinted at it yesterday. On Friday, the county, along with Contra Costa, San Francisco, and Santa Clara Counties, announced they will voluntarily enter into Gov. Gavin Newsom's new stay-at-home orders before ICU capacity reaches a critical stage
,
NBC Bay Area
reports. The order begins Monday, Dec. 7, in Alameda County through Jan. 4. The new orders are similar to the lockdown last March, but allow for some retail. Office workers will be ordered to work remotely.
2. IPhone users in the East Bay may have noticed yesterday that poor air quality was elevated. Wood-burning is to blame for the bad air, the Bay Area Air Quality Management District said.
A Spare the Air alert was given for Saturday, in which wood-burning is prohibited
, KPIX reports.
3. East Bay state Sen. Steve Glazer, whose rise followed his staunch opposition to BART unions,
slammed the transit agency's board of directors for approving a new agreement, amid economic uncertainty, even though its current contract does not expire until next July
, the
San Francisco Chronicle
reports.
4.
Camp Sweeney, the juvenile detention facility in San Leandro, is in danger of being red-tagged, Alameda County officials said
, the
East Bay Citizen
reports. The sorry state of the facility has been the topic of several civil grand jury reports over the past decade.
5.
The Golden State (sometimes San Francisco, sometimes Oakland) Warriors will begin their season on the road against Kevin Durant's Brooklyn Nets on Dec. 22
,
NBC Sports Bay Area
reports. The Warriors first fanless home game is New Year's Day against Portland and Oakland native Damian Lillard.
$$ = Stories you may have to pay to read.